Winter is just around the corner in Pakistan. The winter season usually starts from the month of November and ends in February in Pakistan. Therefore, for winter season people usually prepare themselves for winter season, especially in northern areas of Pakistan where winters are quite harsh and savage. This extreme cold weather can be harsh on both you and your home. Therefore, here are some of the tips which you can practice during freezing weather, snow, and ice to protect yourself from the perils of cold weather. 
Winters in Northern Areas of Pakistan
Temperature in northern areas of Pakistan usually drops below -1 degrees and it gets really hard for people to survive in those areas in cold weather. However, they adopt few simple available options to keep themselves safe during winter season. Normally in northern area during the winter season, water supply is reduced due to snow so people normally have water stocked for winter season.  
In order to keep water warm, they usually use coal geysers or simply burn wood to warm water. In order to save themselves from snow, every house has a shovel and other accessories to remove snow from their homes. Furthermore, they also use chains on the vehicle tires to increase resistance on roads.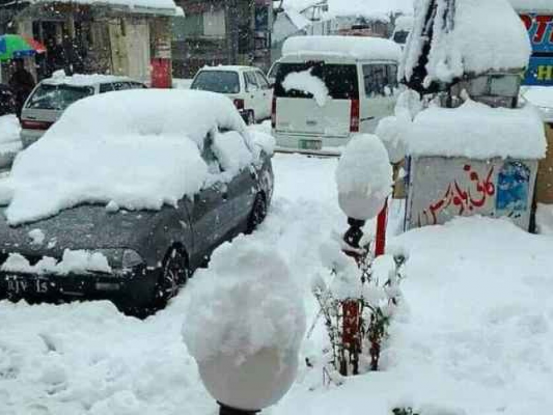 To keep themselves warm and energetic during cold weather, they usually have stocked up a lot of dry fruit during the summer season and throughout the year, such as almonds, pistachios, cashew nuts, dried berries, apricots, and raisins. They also prepare special dishes to maintain their vitality and keep themselves strengthened.   
Read More: Famous and Highest Mountains in Pakistan – About Pakistan
Tips To Keep Your Home Warm
First of all, if you want to keep yourself warm during the winter season, you should have your furnace inspected before when does season arrives, you must install a clean air filter and check the thermostat to see if it's working properly if you're living in an area where internal heating is present.  
You must inspect and keep your eyes on fireplaces and chimneys and clean them if they need any cleanliness. 
You sure keep the blinds and it's closed in convert to curtains of thick material, except for those windows which have access to direct sunlight. 
You can also put insulation, goats or plastic shields on windows in order to stay home. 
You should probably insulate an electrical outlet or a switch, which is the exterior of your home in order to save yourself from any catastrophe. 
You must also keep stock of propane or fuel oil. 
Furthermore, if you're living in an area where wood is not available, you should have a stack of wood or coal and have plenty of fuel on hand in order to light up your fireplaces.  
People also take out warm clothes including socks, sweaters, cardigans and shawls.  
Shut Down The Pool And The Sprinkler System And Drain Outside Faucets
Make sure that your pool is properly shut down for winter season. You must hire an expert for inspecting and to shut down the system, even if you have done it by yourself. Furthermore, make sure that your sprinkler system is properly shut down as well.  
Prepare Your Lawn For Winter and Set It Up For a great Spring 
You must also repair your lawn for winter season. If you want a beautiful spring lawn, you have to give it attention in the fall season. During too hot or too cold season, new grass does not grow so if you want new grass to grow, you have to work on it during September and October.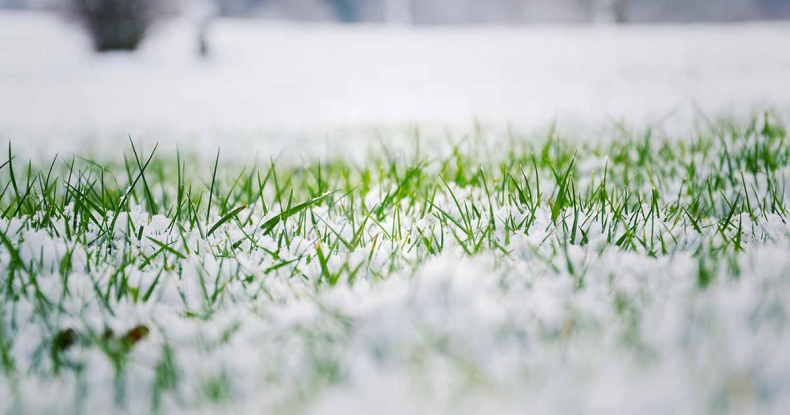 Trees Must Be Checked 
After the Fall season, when all the leaves fall, you must make sure that the trees are still healthy, especially those trees that could fall on your home or your neighbor's house. During the winter season when the wind blows, the trees usually become weak and it can cause damage to the property or to lives. Therefore Fall is not a good time to trim your trees, but if you see a number of branches up against your house, it is a good idea to get them trimmed before winter season. 
Read More: Most common allergies in Pakistan – About Pakistan
Secure Patio Furniture
You must also cover your patio furniture because usually it gets damaged due to extreme cold. So you must wait for a sunny day in order to cover them so that the moisture does not get trapped into it. 
Therefore, following these simple tips and instructions you can get through harsh weather conditions if planned properly.