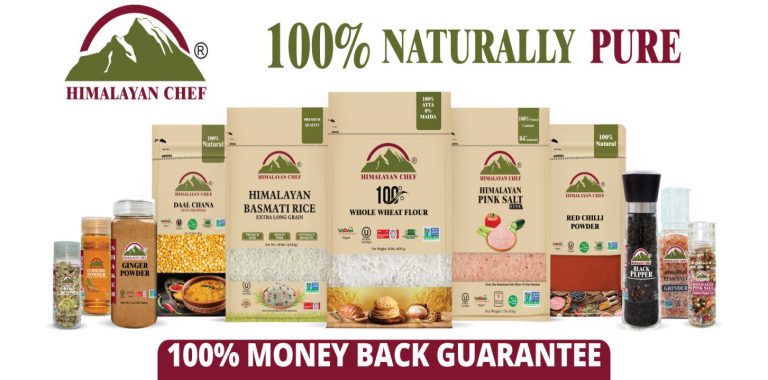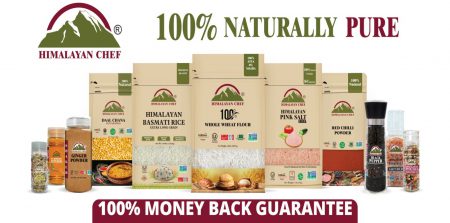 Imagine you have had a very long rough day at work; you come back home, open up your pantry to cook something. You come to know that you are short on some of your major ingredients for the dish you were going to try. Just think of the misery for a while. With all that fatigue and exhaustion, nobody wants to go out at that time for sure. Well, online shopping is a way to go at that very hour. Despite going out and buying stuff, you can simply purchase online and continue with the rest of the process. Sounds relieving, right?
As the e-commerce and q-commerce market touched the skies in the times of the recent pandemic, the trend has been gaining the limelight since that. The world is being sifted towards convenience as it's now a need in this busy lifestyle of everyone. Getting your hands on the desired product is just a matter of clicks today. Despite going to the market, spending the time there and going through all the hustles, consumers feel more comfortable purchasing online. The struggle is further reduced when one finds all kinds of products under a single roof as it saves the page to page scrolling time for them.
Himalayan Chef Grocery shopping in Pakistan brings a one-stop solution to the kitchen needs of its customers. No matter what a consumer requires, the brand provides everything at a single stop. With the widest range of kitchen products ever introduced in Pakistan, Himalayan Chef stands out. It keeps everything in proximity to the consumer following a 'One-Click Approach'. To fill the gap that persists, Himalayan Chef also centers the communities that are at a greater distance to any regular grocery store. The brand is investing high capital and multimillion dollars around the world to bring together the people and 100% Naturally Pure food products. It intends is to provide ultimate Purity and Freshness and a 100% Money-Back Guarantee. Himalayan Chef intends to provide a complete range of ready-to-cook pantry essentials so one cuts down on its daily cooking hustles.
One-Stop Grocery with Himalayan Chef.
Purchasing groceries online with Himalayan Chef has some considerable benefits as listed below.
Enjoy A Variety of Delicacies.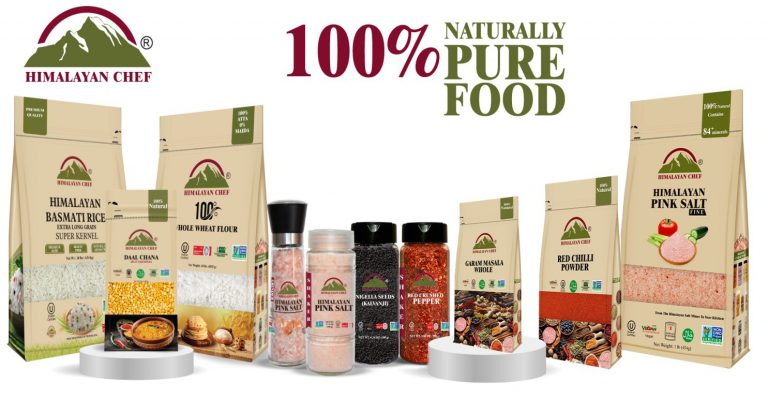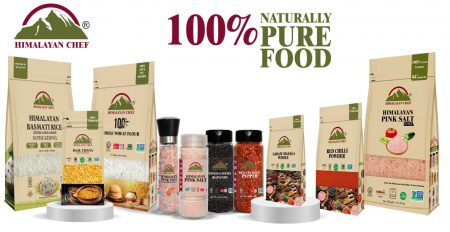 Himalayan Chef Grocery store in Pakistan allows you to delve into an expanded virtual food court where you can find a profusion of choices to appease your appetite and common food cravings. The brand covers all food segments with more than 8 categories and 200+ products. The product range includes Himalayan Pink Salt, Rice, Pulses, Flours, Oils, Dry Fruits, Salt Cooking Plates, Spices, Seasonings and Blends. You can simply explore through the range and get your required kitchen essentials under a single roof without wandering hither and thither on different online shopping spots.
Farm & Factory To Your Doorstep.
Himalayan Chef stands out in the market with one foremost goal – to provide the world with 100% Naturally Pure food products. The purity and freshness of the product are equally promised. Every grain that gets into the packaging is sourced directly from the point of manufacturing i.e., Farms and Factories. All the products endure a complete phase of laboratory testing to ensure the promised quality, purity and freshness of the product.
At Himalayan Chef, you get the best possible prices but that does not mean that the quality has to be compromised with the reduced prices. The quality remains intact at all times. The brand offers special prices for various entities of the community so they effectively peruse their purposes while adopting a healthy lifestyle side by side.
When a person has to fix things in a budget, he needs planning for that. One always tries to grab a product that has a suitable quality but with the best possible prices. While traditionally exploring through an offline shopping mart, one grabs uncertain things that ultimately add up in the numbers of their bills. Buying the grocery online at Himalayan Chef gives you the privilege to cut down your expenses with its best possible prices and special discount varieties.
100% Money-Back Guarantee.
When purchasing online, everyone bears a common man's fear of not receiving what they demanded as in terms of quality there has been a list of swindles. Every once in a while, everyone goes through a phase where he/she is not completely satisfied with their purchase. To alter that experience for the people, Himalayan Chef pledges to provide a 100% money-back guarantee to the customers. Try us out! If not satisfied with the purchase, return it even after 80% usage as we intend to comfort our customers in all aspects.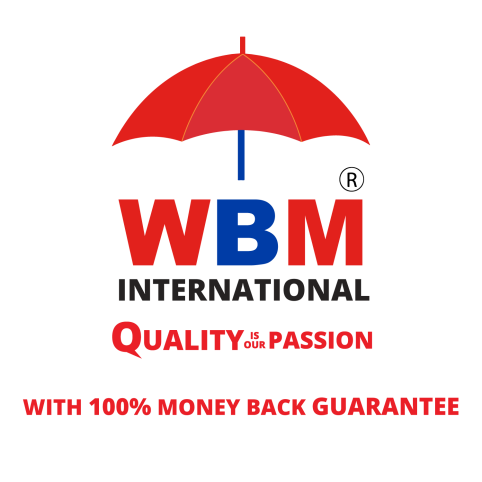 The Convenience One Desires.
They say – 'Convenience Is The Key' and Himalayan Chef certainly works on this notion. A significant point on which the brand gets five stars is that everything is ready-to-cook or ready-to-serve. Cooking with Himalayan Chef is just a matter of minutes as it intends to cut down the direct and indirect hustles. We save you from time-consuming searching and strolling here and there to get your desired food. Just a few clicks online and you get everything right at your doorstep. With 24/7 active service and time-saving easy ordering, Himalayan Chef guarantees to serve within a short period with the best and secure payment methods per the consumer's preferences.
Eco-Friendly End To End Distribution.
If one thinks that depending on a physical grocery mart is an ecologically sustainable choice, he must think again! It may seem paradoxical, but certainly, it is true. Offline and Online shopping experiences have their pros and cons but one has to keep in mind today's requirements as well. Himalayan Chef holds an extensive affection towards the environment and nature and substantially works for the betterment of both. With a zero-emission, zero-waste and end-to-end distribution model merged with the eco-friendly and reusable packaging types, Himalayan Chef stands out to be the best choice for the people and nature.
Check out the entire product range under a single umbrella. Visit Himalayan Chef Grocery Shopping in Pakistan to explore more.