Mehndi or Mehendi or Mehndee, also known as henna or hena or hina in the different regions of the world, is a thick paste often associated with beauty, feminism and positivity. It is known to be one of the oldest forms of body art or painting invented by humans. Females/ladies/women of every age either married or unmarried get their hands and feet decorated with mehndi designs with this paste on festivals in particular like Eid, Diwali, Shadi or marriage and Segai or engagement.
The Henna or Mehndi paste is created from the powder of sun-dried leaves of the henna plant. Generally, it is a fine mossy green powder which is then mixed with an adequate amount of water with little lemon juice and or a few drops of eucalyptus oil to obtain a smooth paste. This mixture is left overnight for infusion of ingredients and then transferred to a plastic cone type container for the application as desired.
The mehndi paste is dark green in color but the color it leaves on the skin is brown. With the advances in mehndi designs and techniques, colors like white, black, silver and gold are also being employed which are generally referred to as Henna Tattoos.
Mehendi aka henna is also of significant relevance in most religions. Prophet Muhammad (saw) also advised to use mehendi paste to dye grey or white beards. For Hindus, it is of great importance in many traditions and is also a key part of 16 adornments (Solah Shringar).
If you are on a spree for some amazing mehndi designs for feet, then your quest for henna designs should conclude here. Here, we have enlisted a lot of best Asian and Arabic mehndi designs for feet which will not only win your heart but will mesmerize you with their beauty. So please have a look at these simple or elaborate designs as we have tried our best to cover them all! For Hands and Arms Mehndi Designs, click here.
Image 1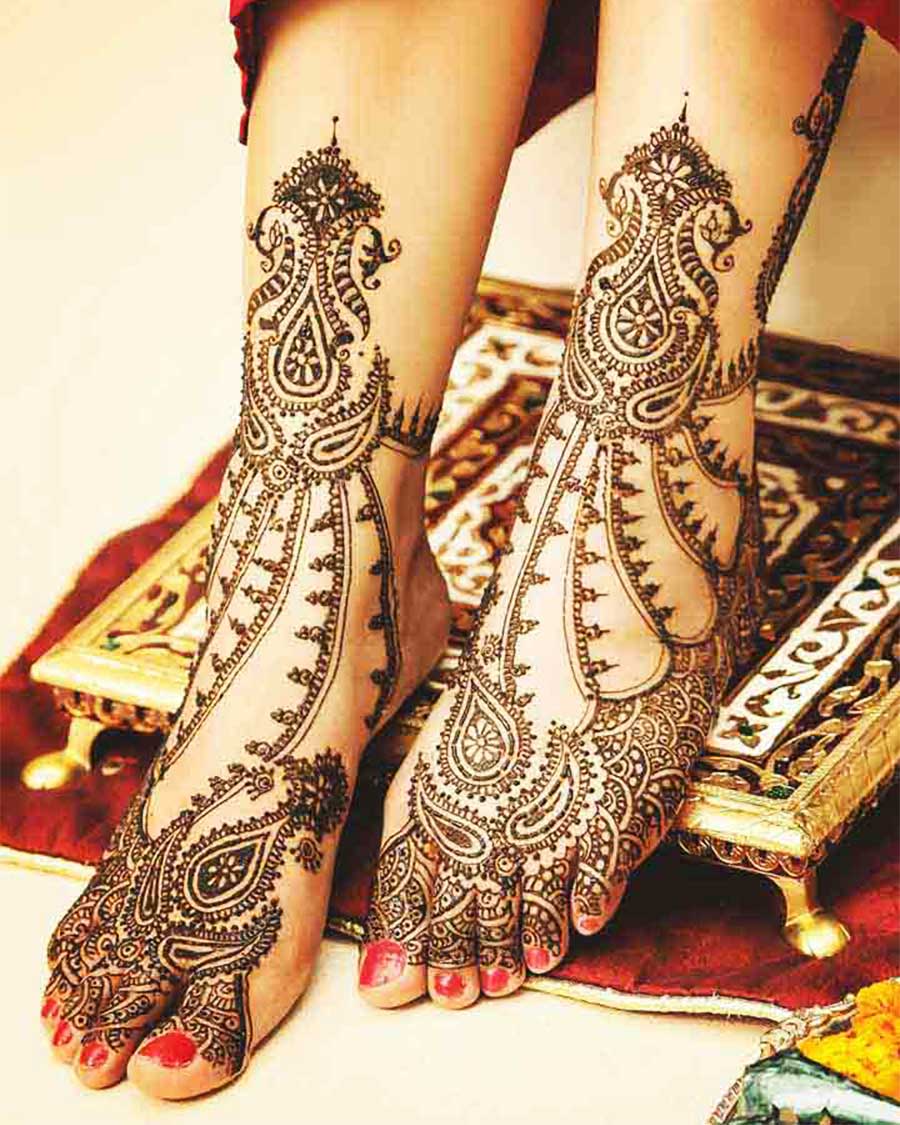 Image source link
Image 2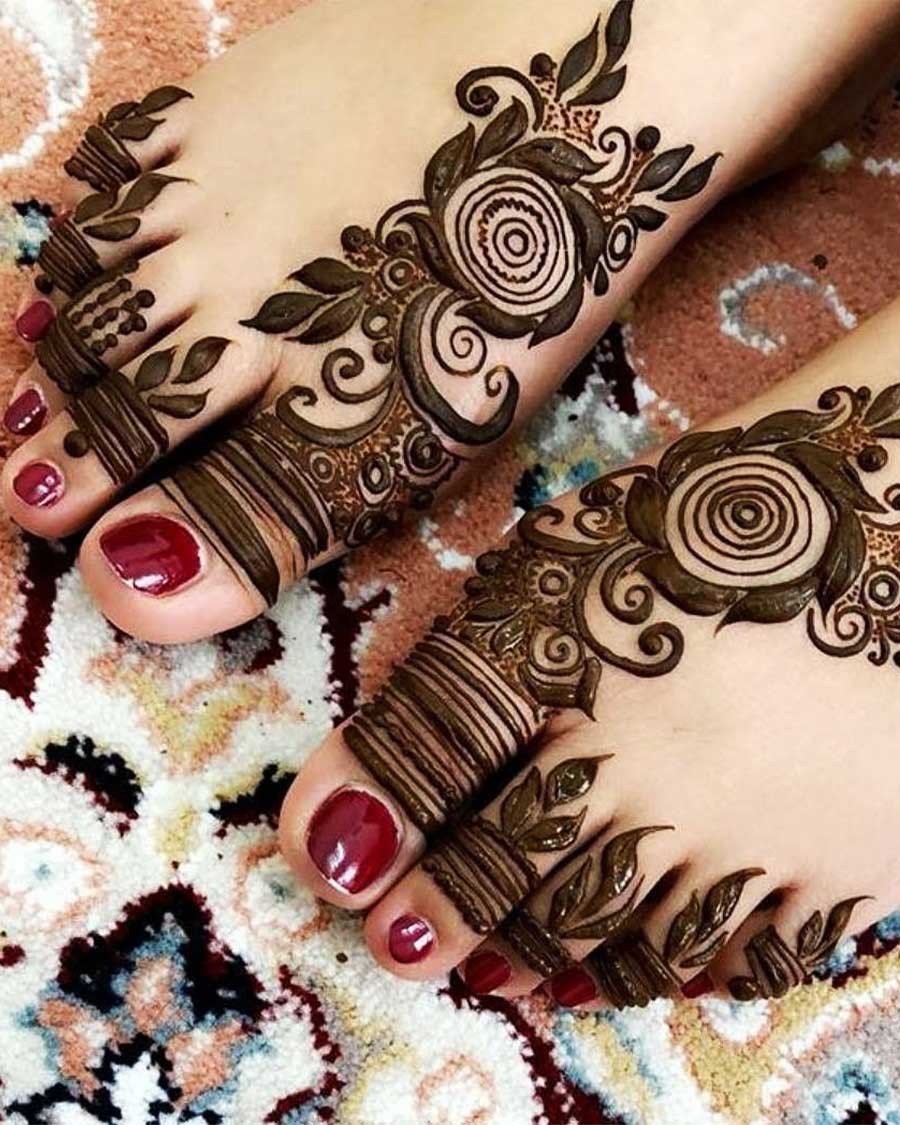 Image source link
Image 3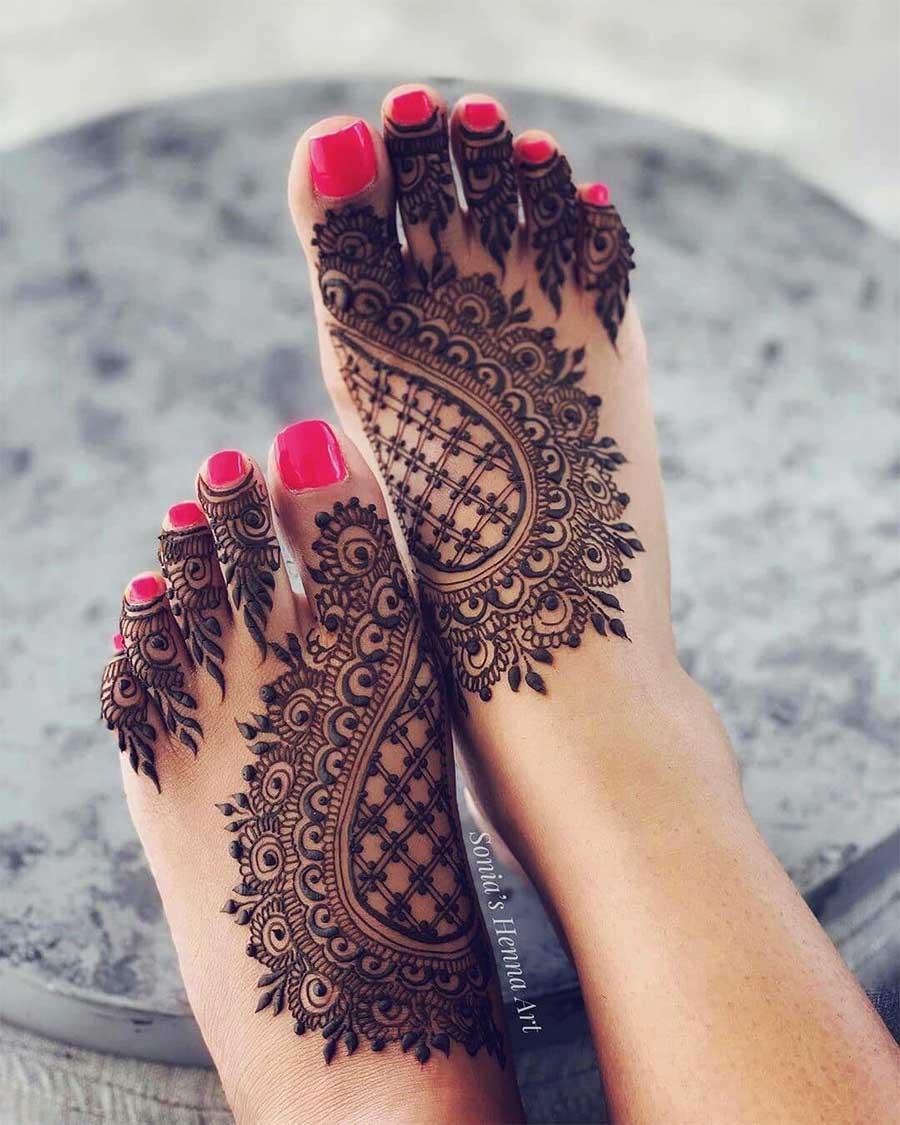 Image source link
Image 4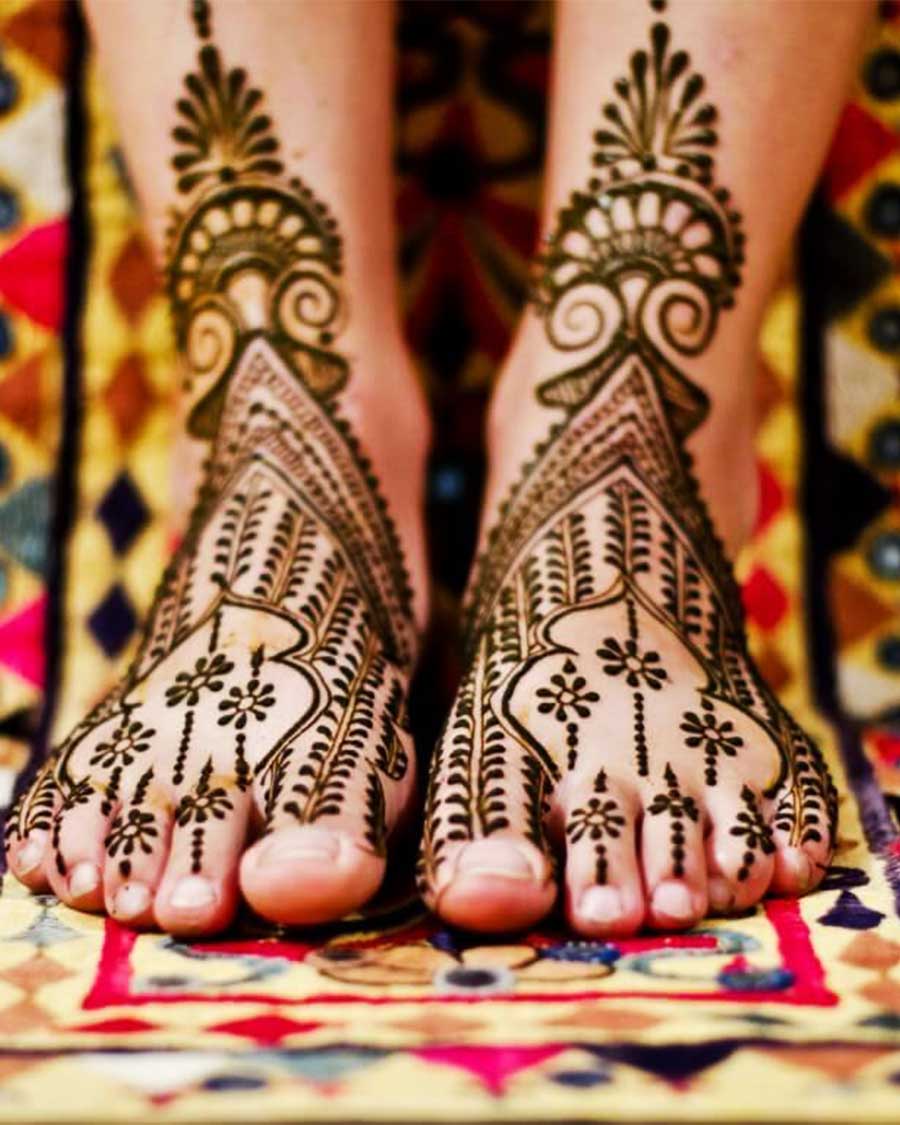 Image source link
Image 5
Image source link
Image 6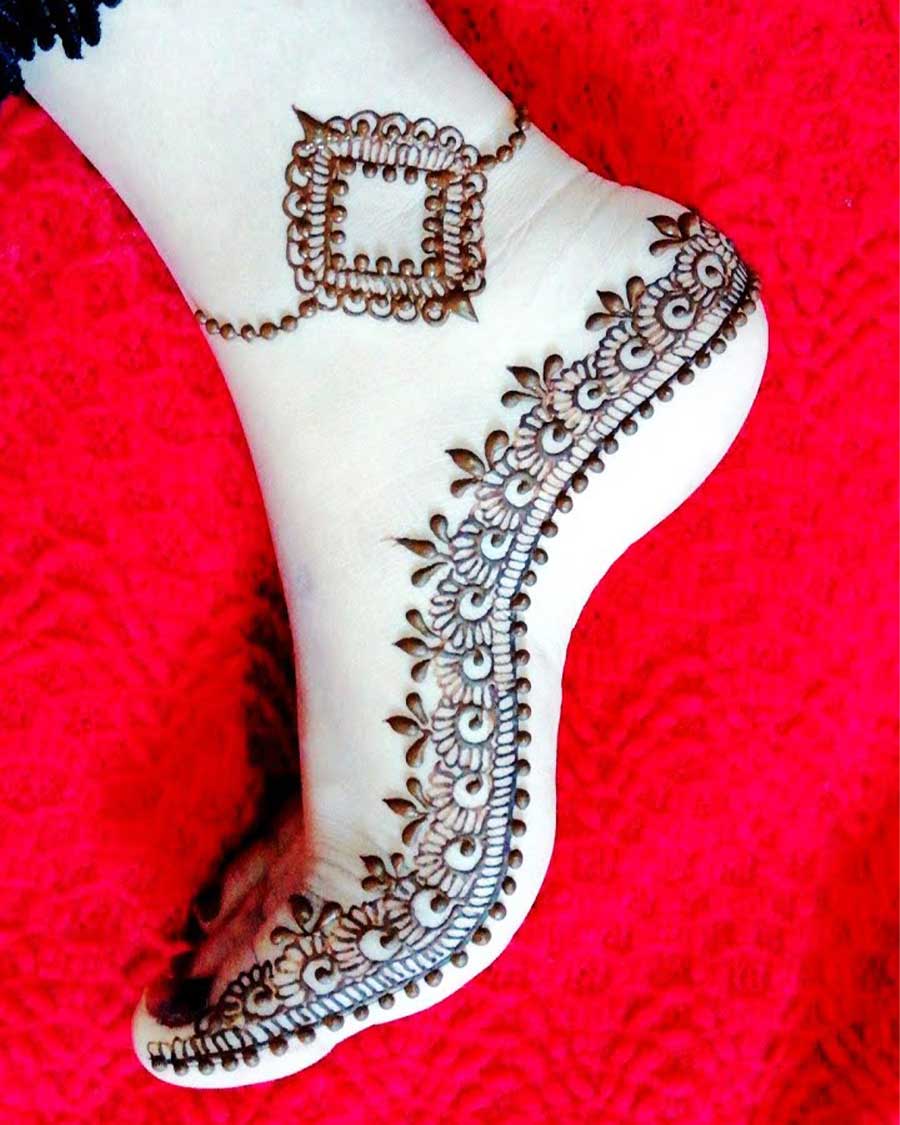 Image source link
Image 7
Image source link
Image 8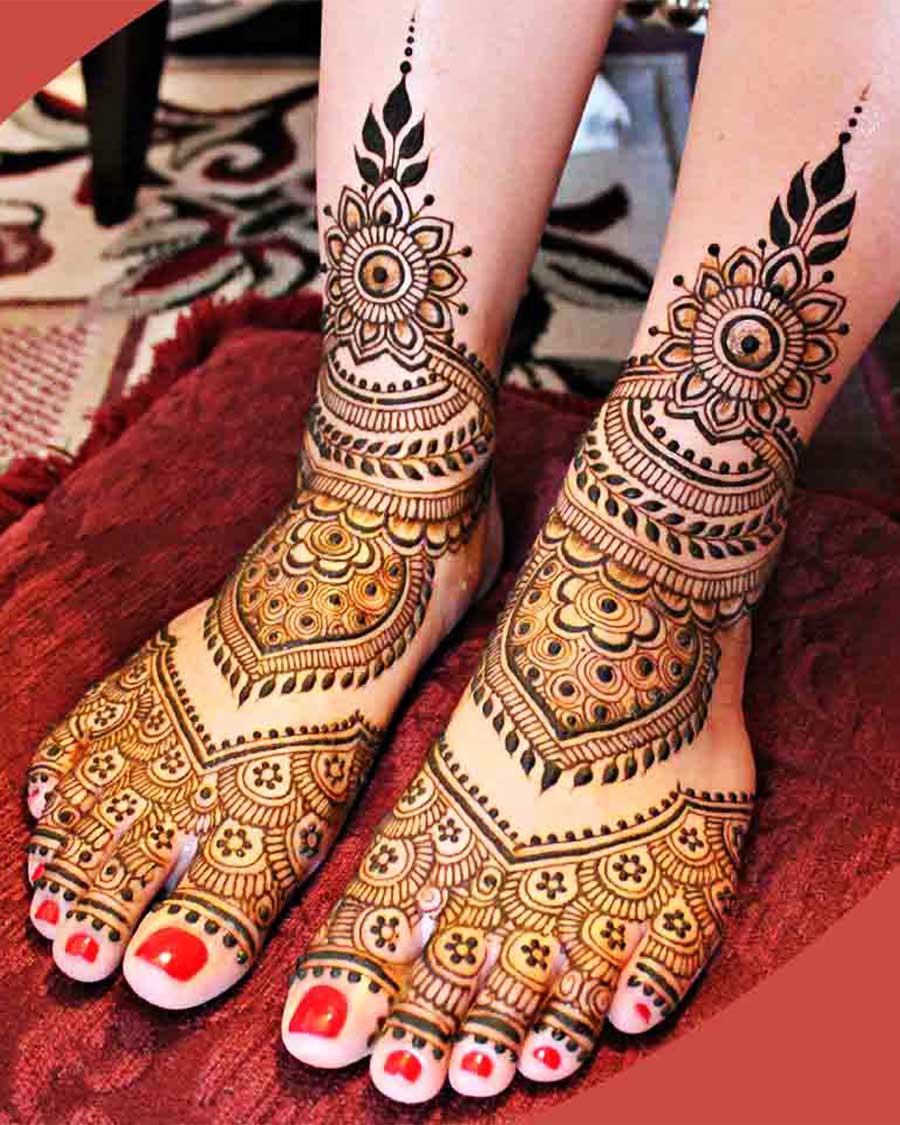 Image source link
Image 9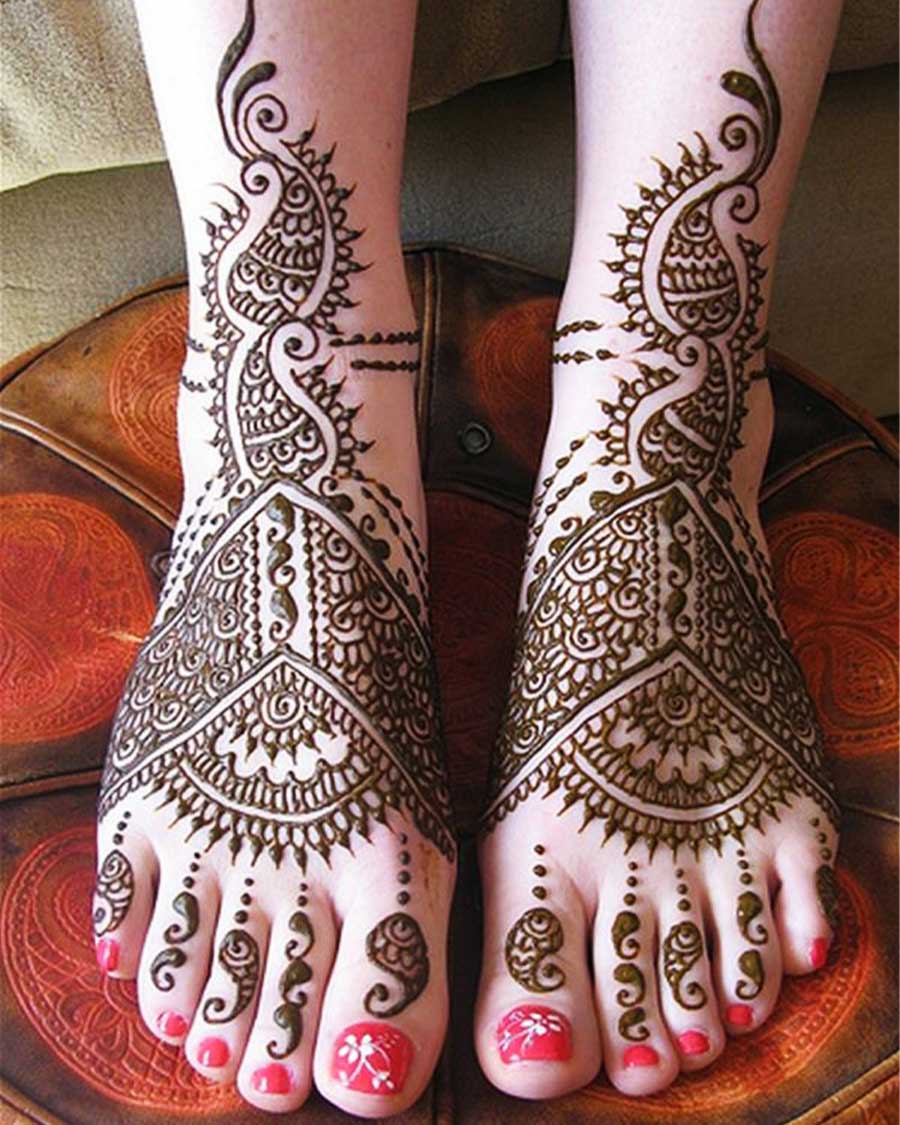 Image source link
Image 10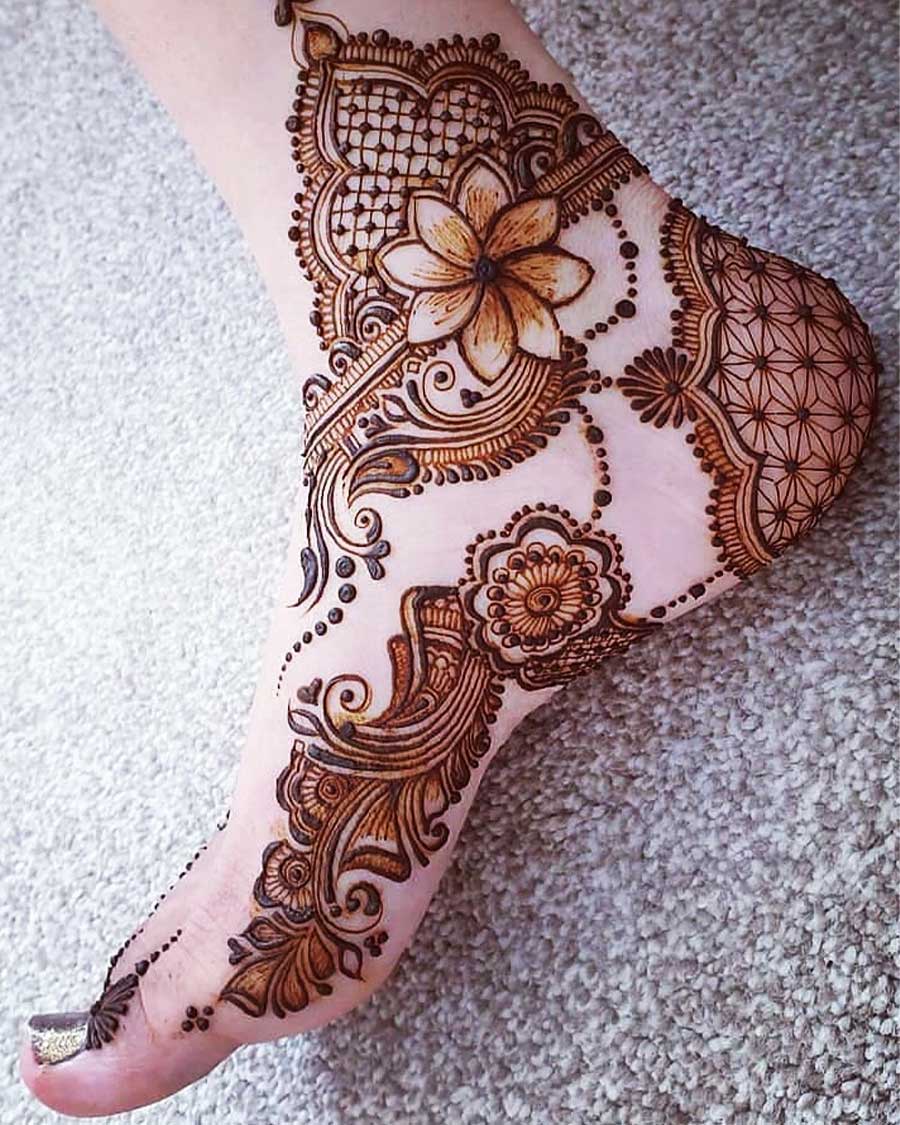 Image source link
Image 11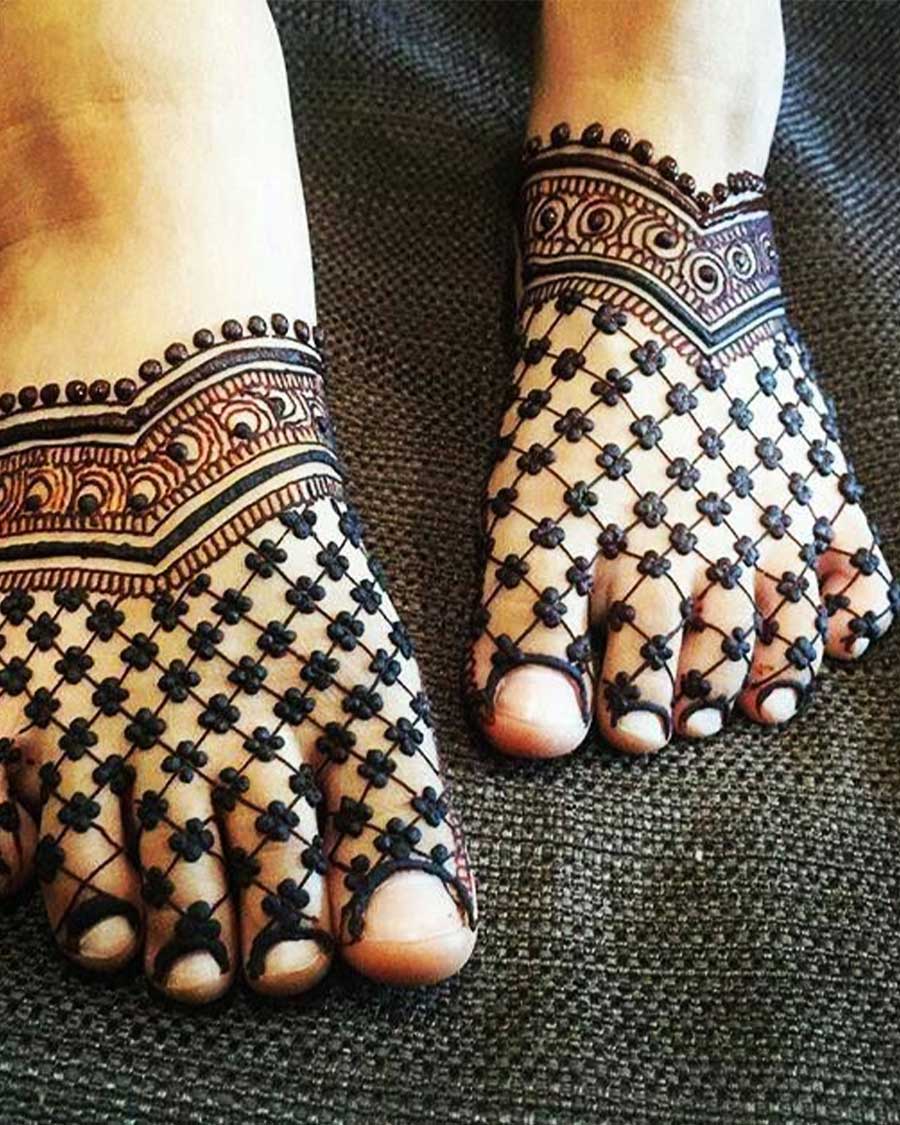 Image source link
Image 12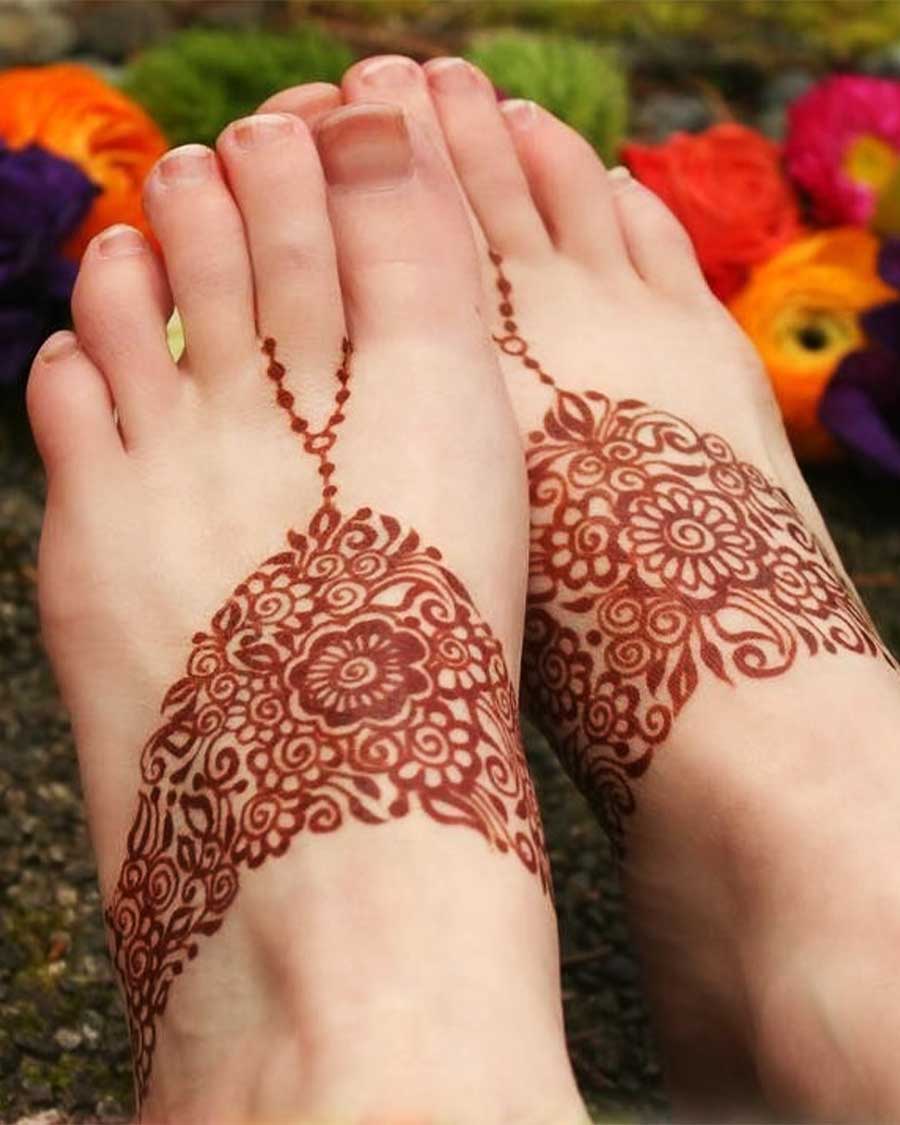 Image source link
Image 13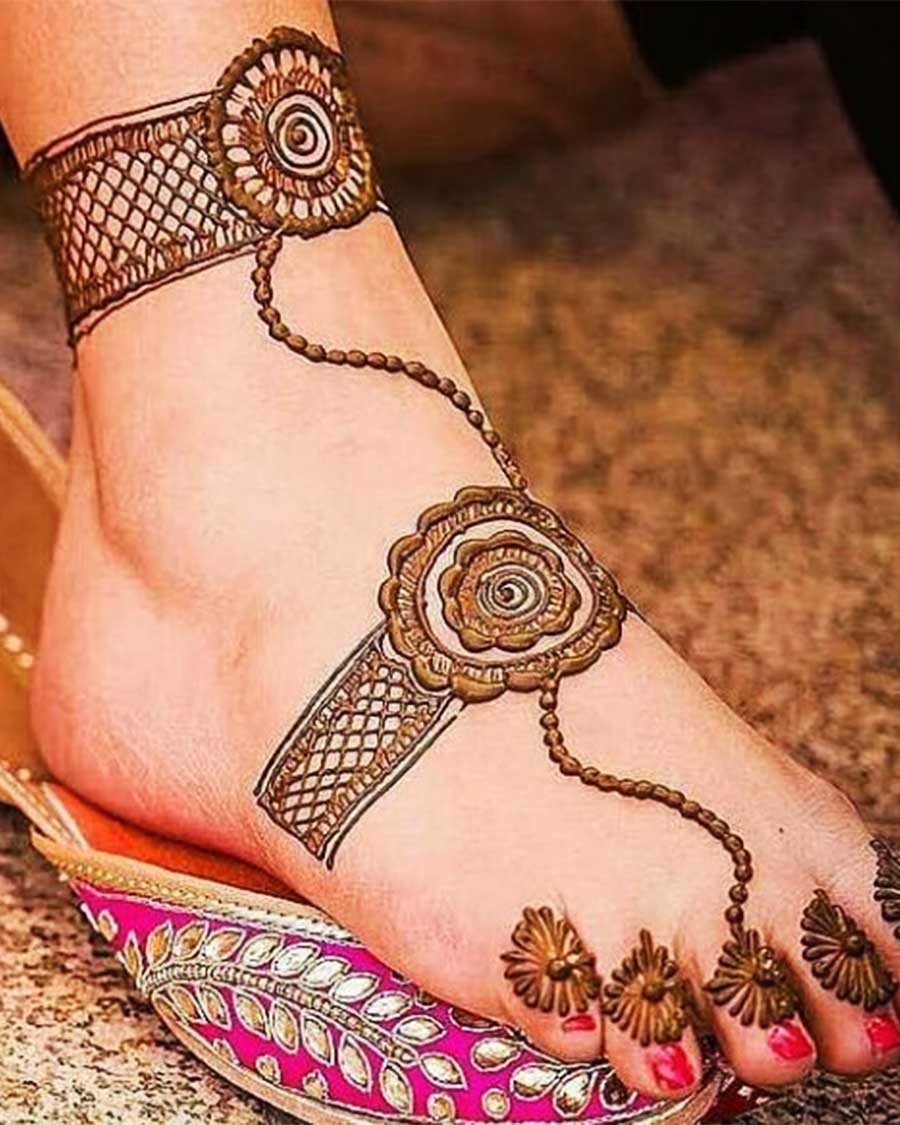 Image source link
Image 14
Image source link
Image 15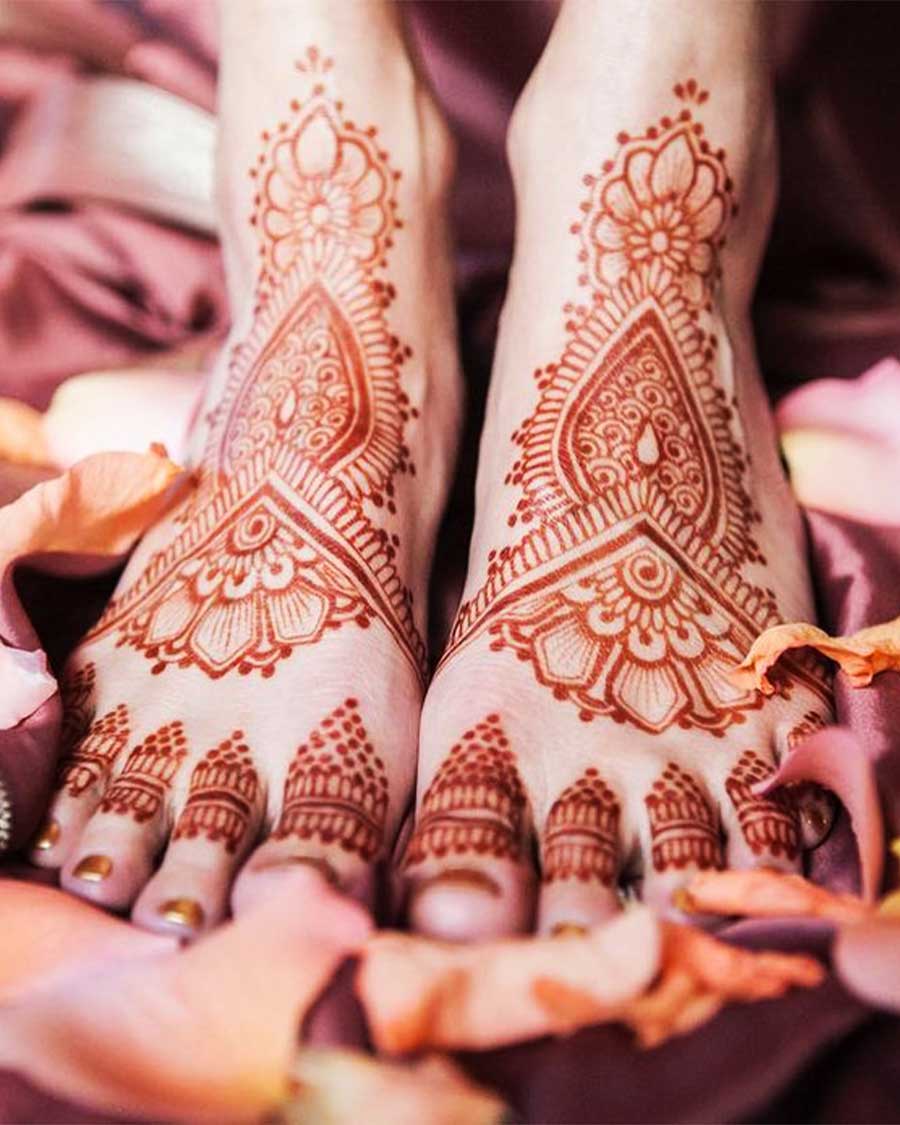 Image source link
Image 16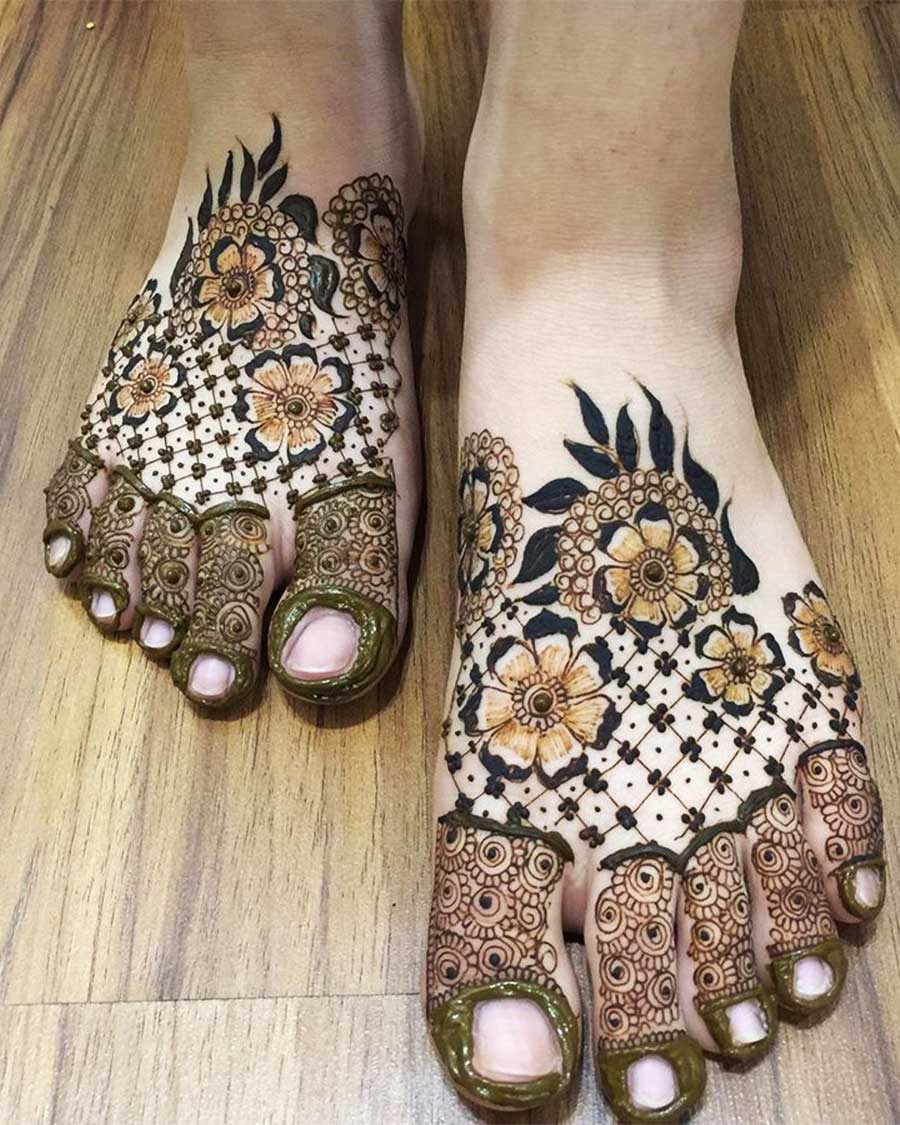 Image source link
Image 17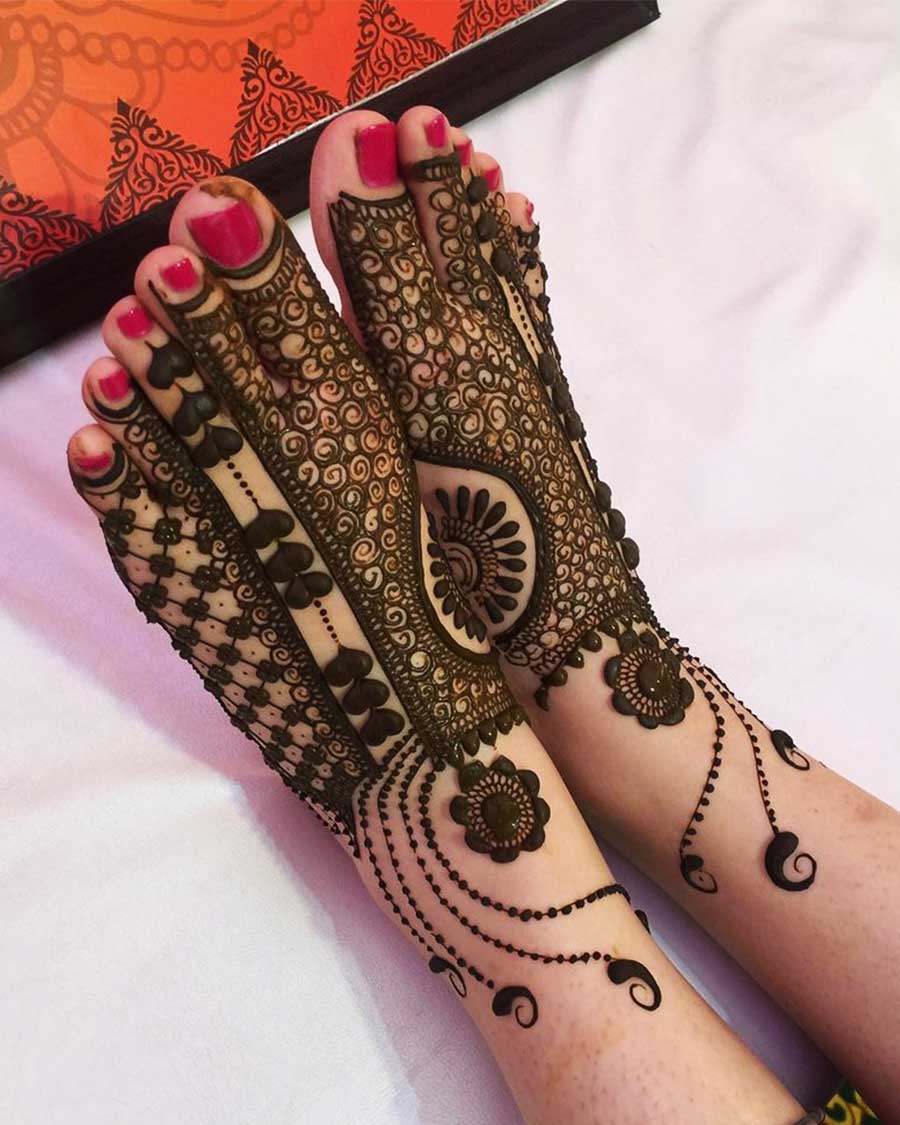 Image source link
Image 18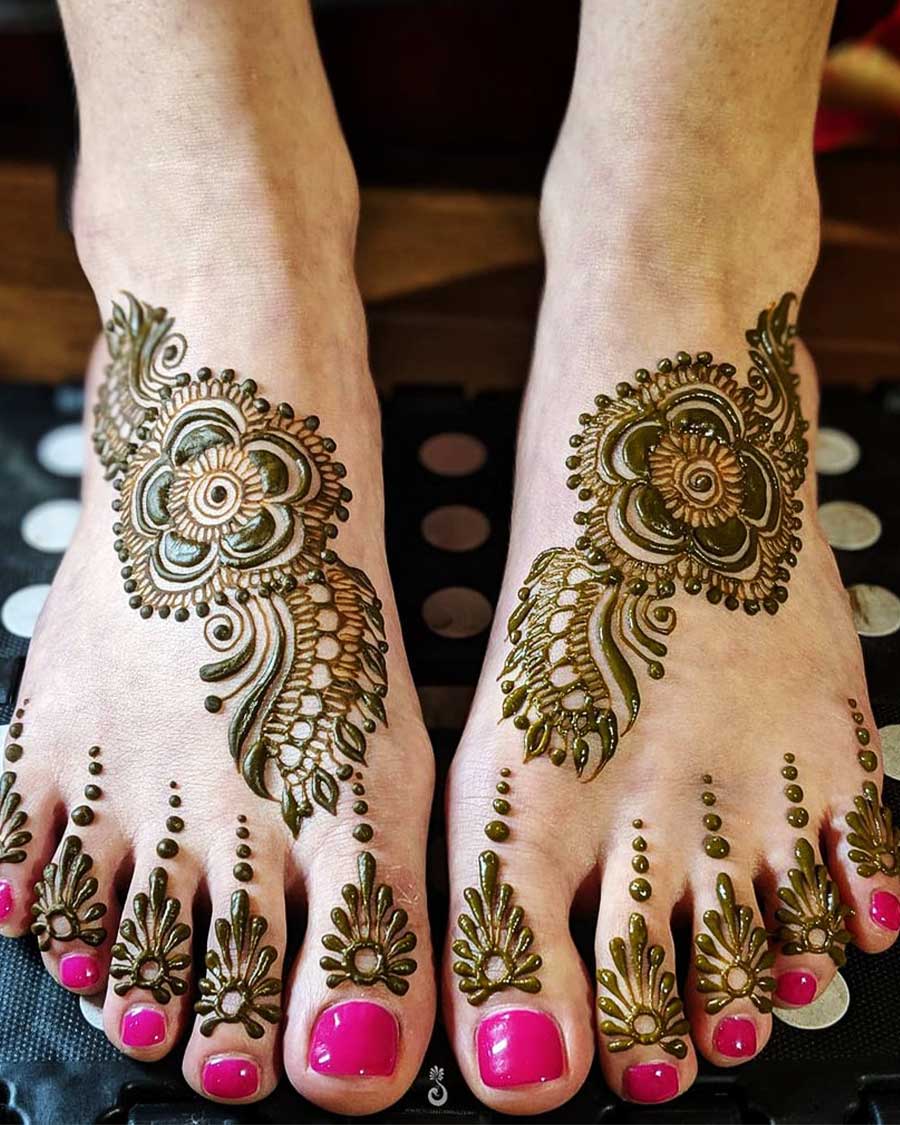 Image source link
Image 19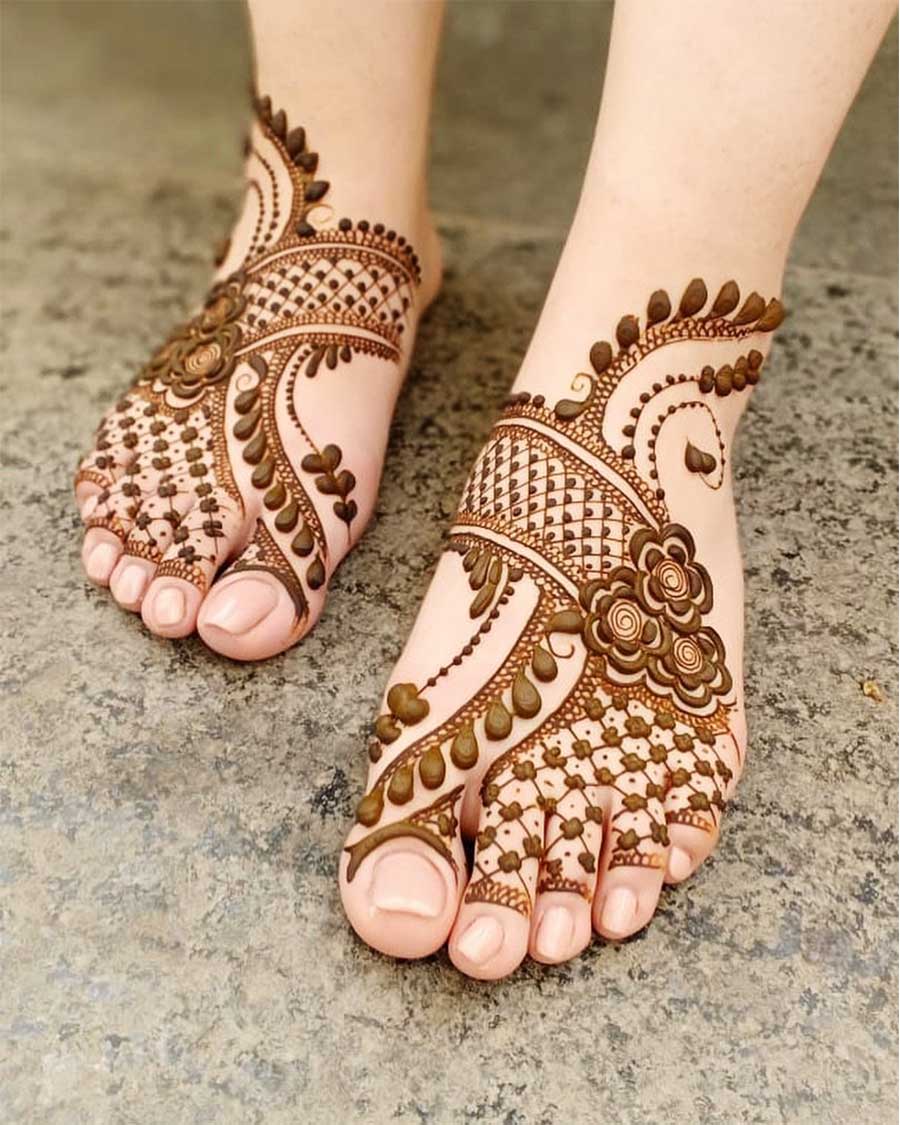 Image source link
Image 20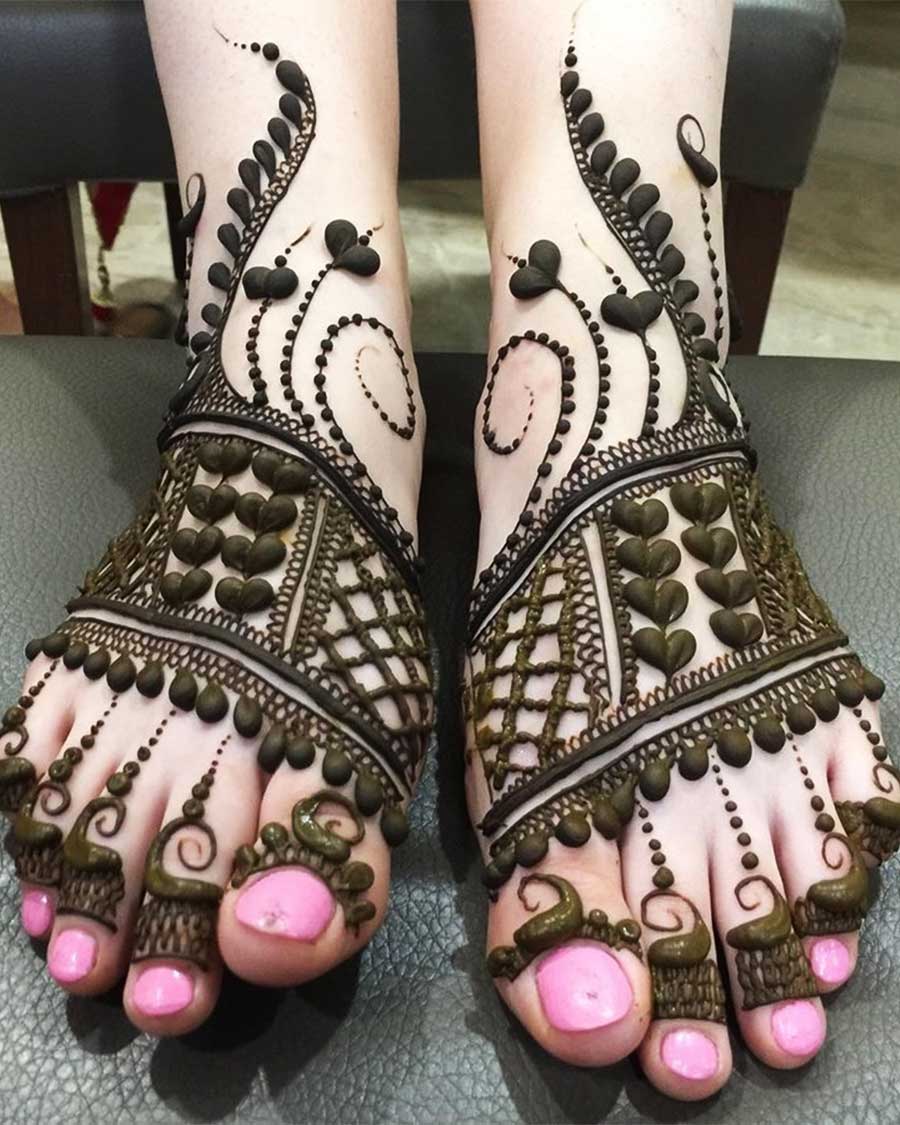 Image source link
Image 21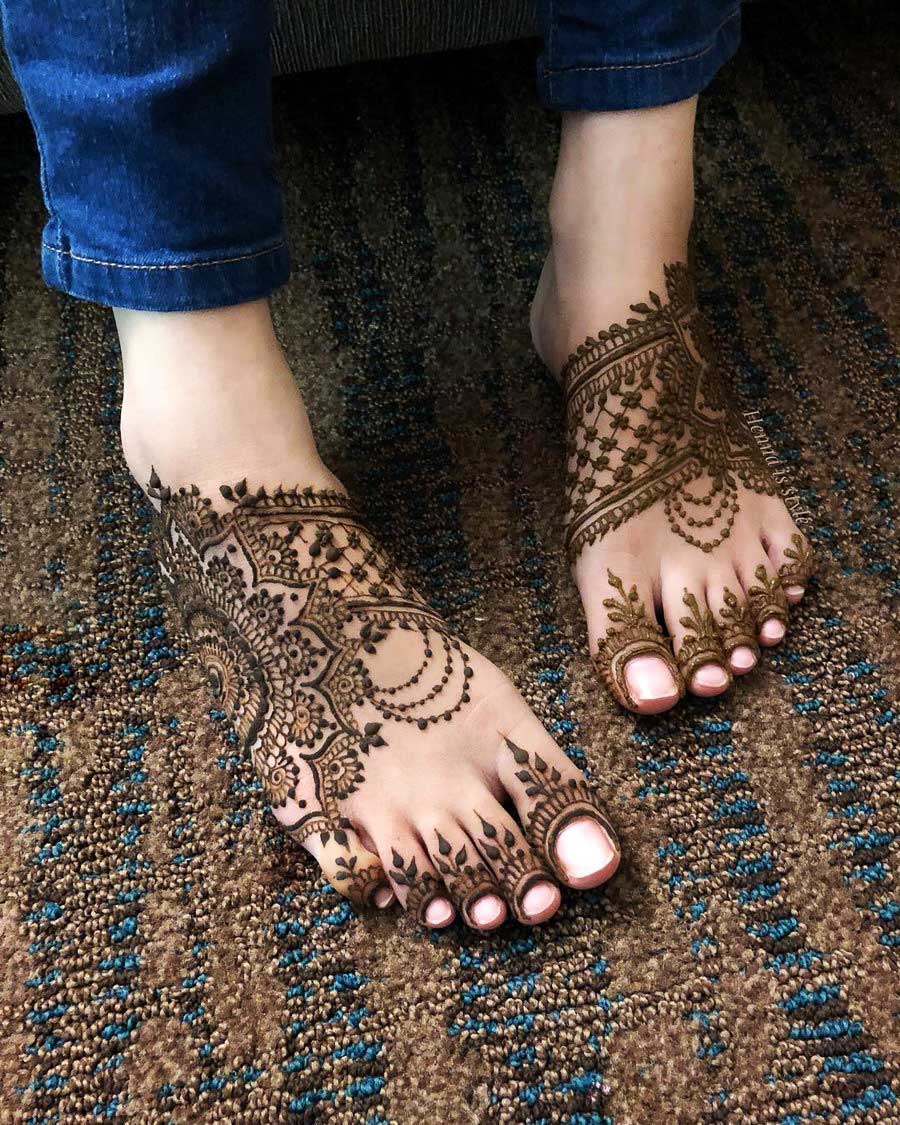 Image source link
Image 22
Image source link
Image 23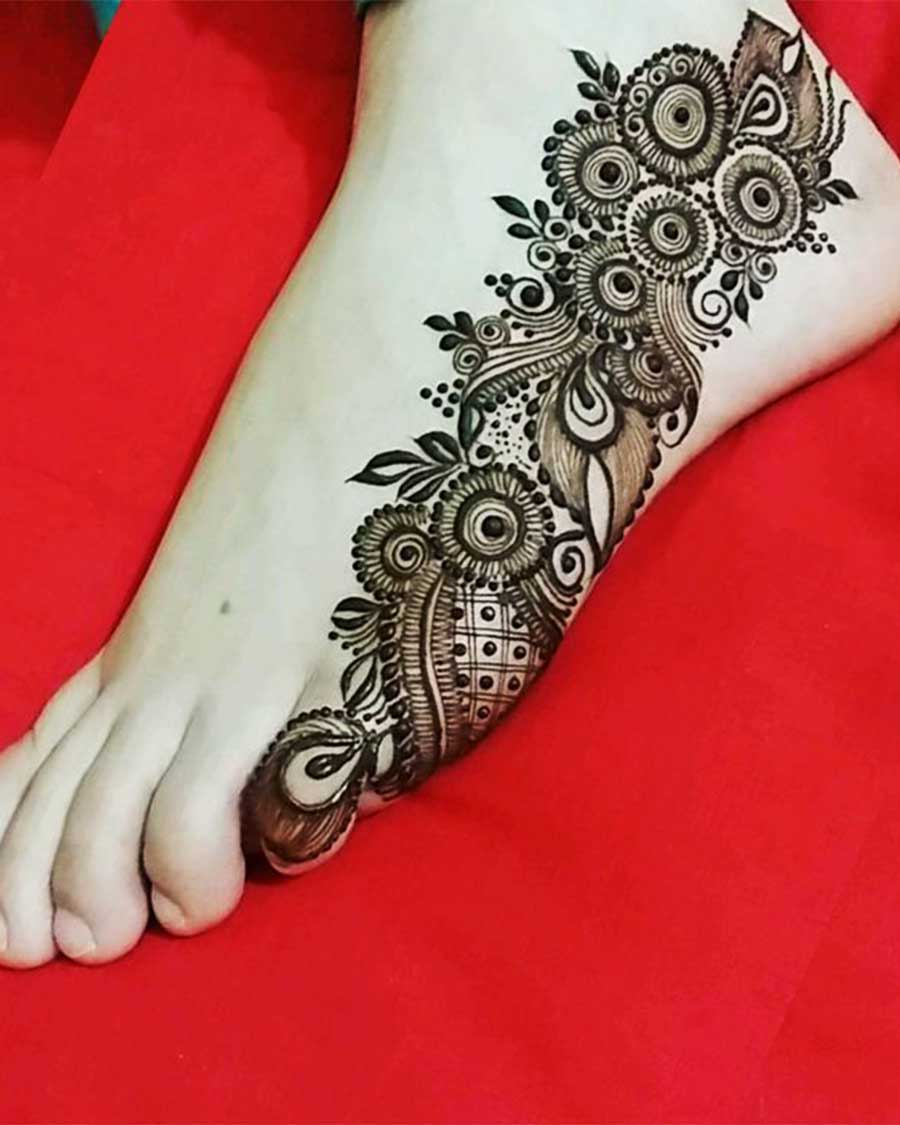 Image source link
Image 24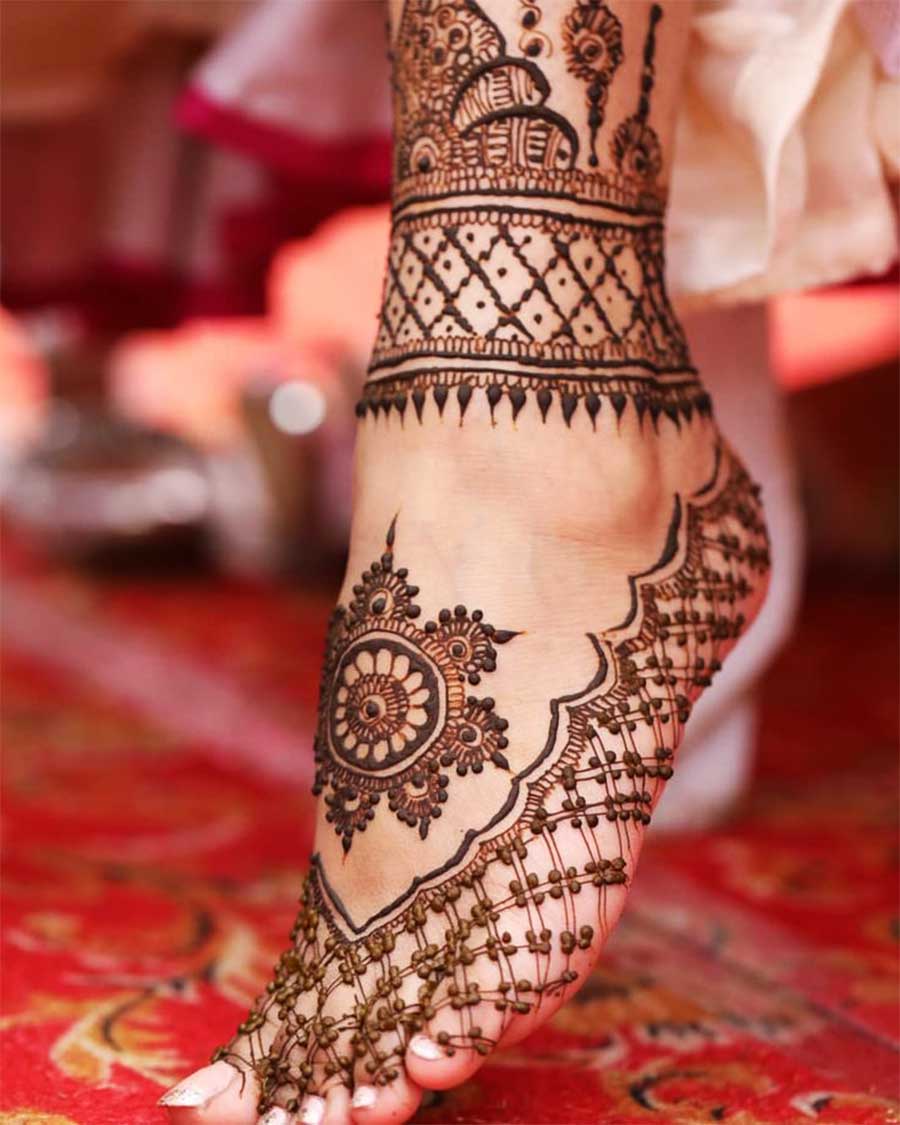 Image source link
Image 25
Image source link
Image 26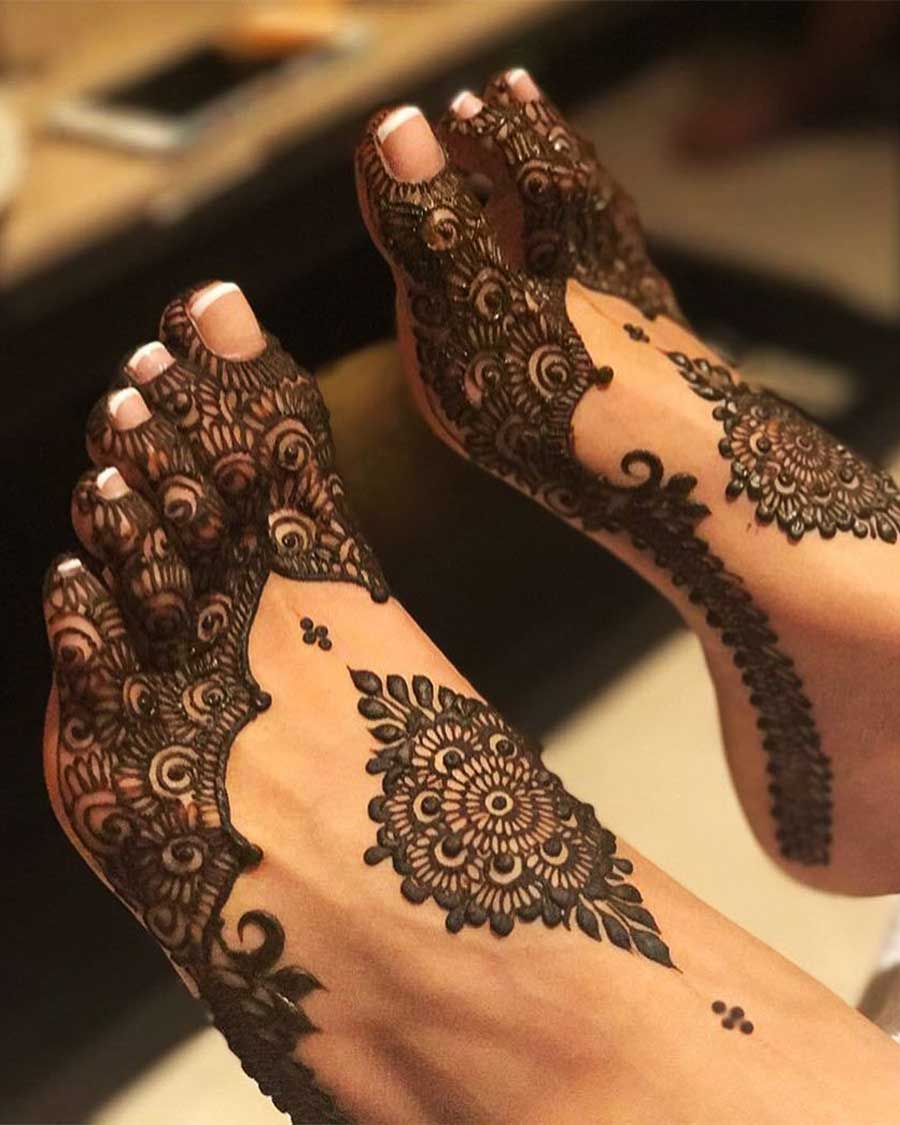 Image source link
Image 27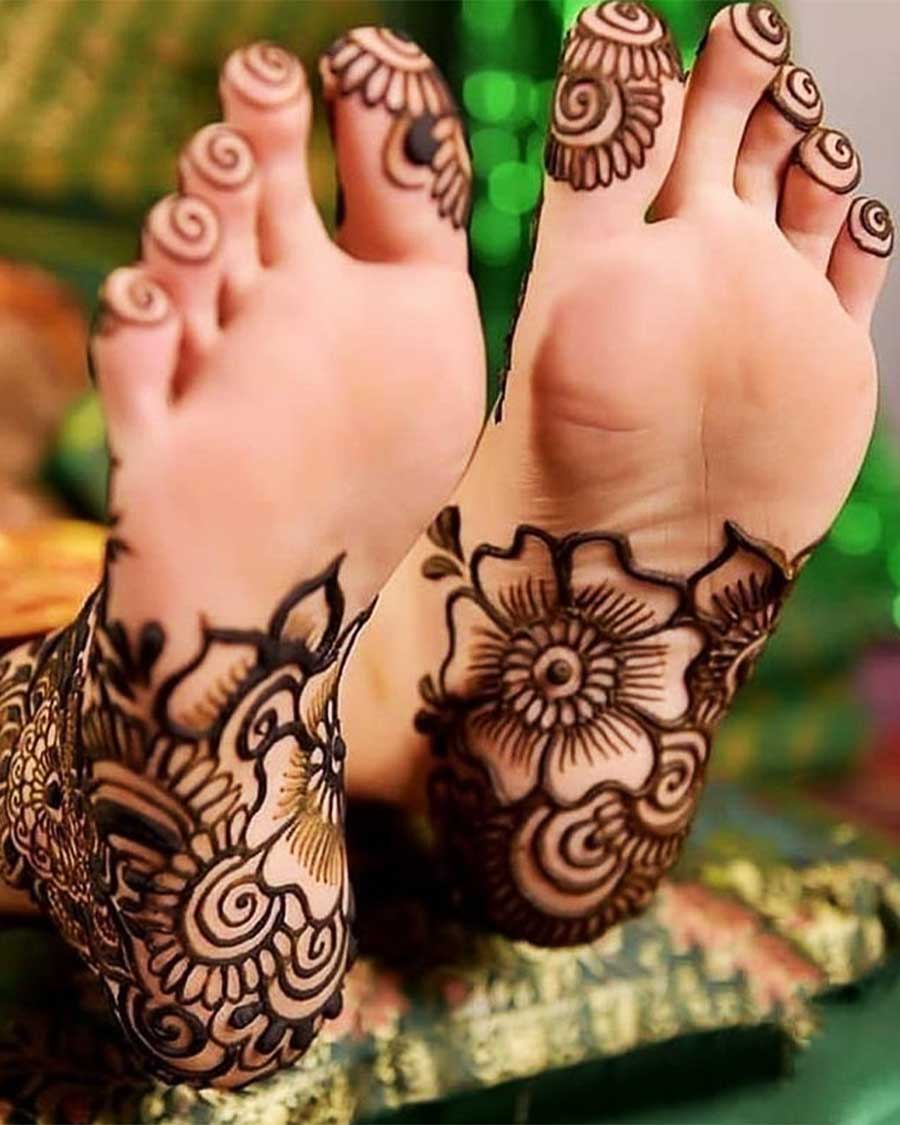 Image source link
Image 28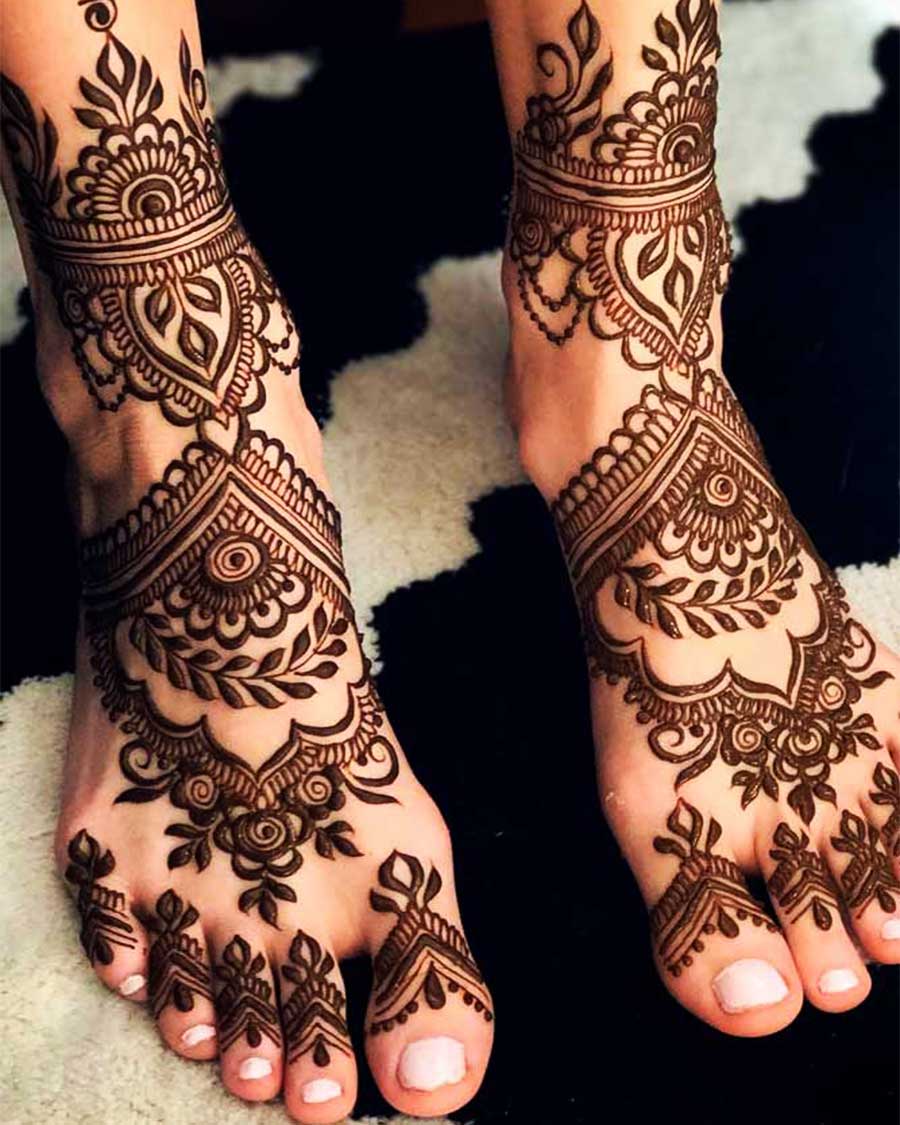 Image source link
Image 29
Image source link
Image 30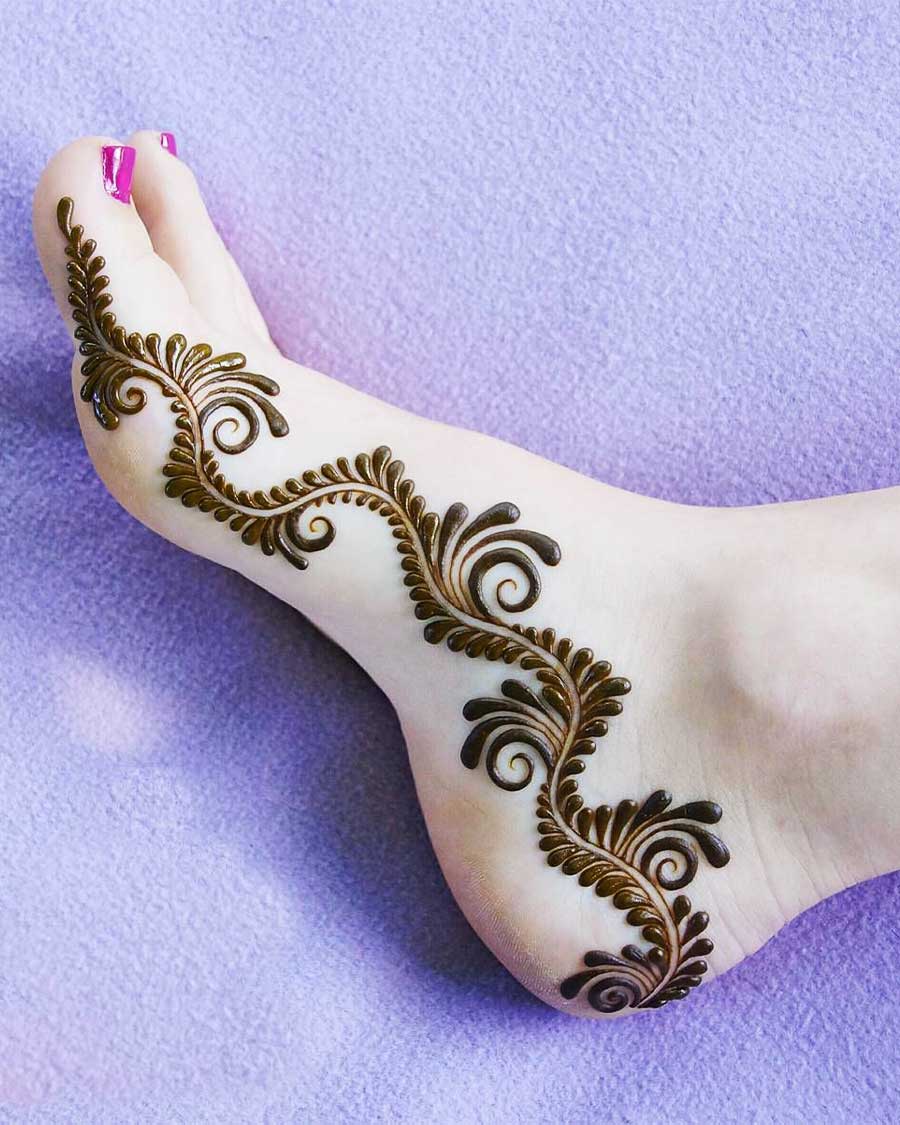 Image source link
Image 31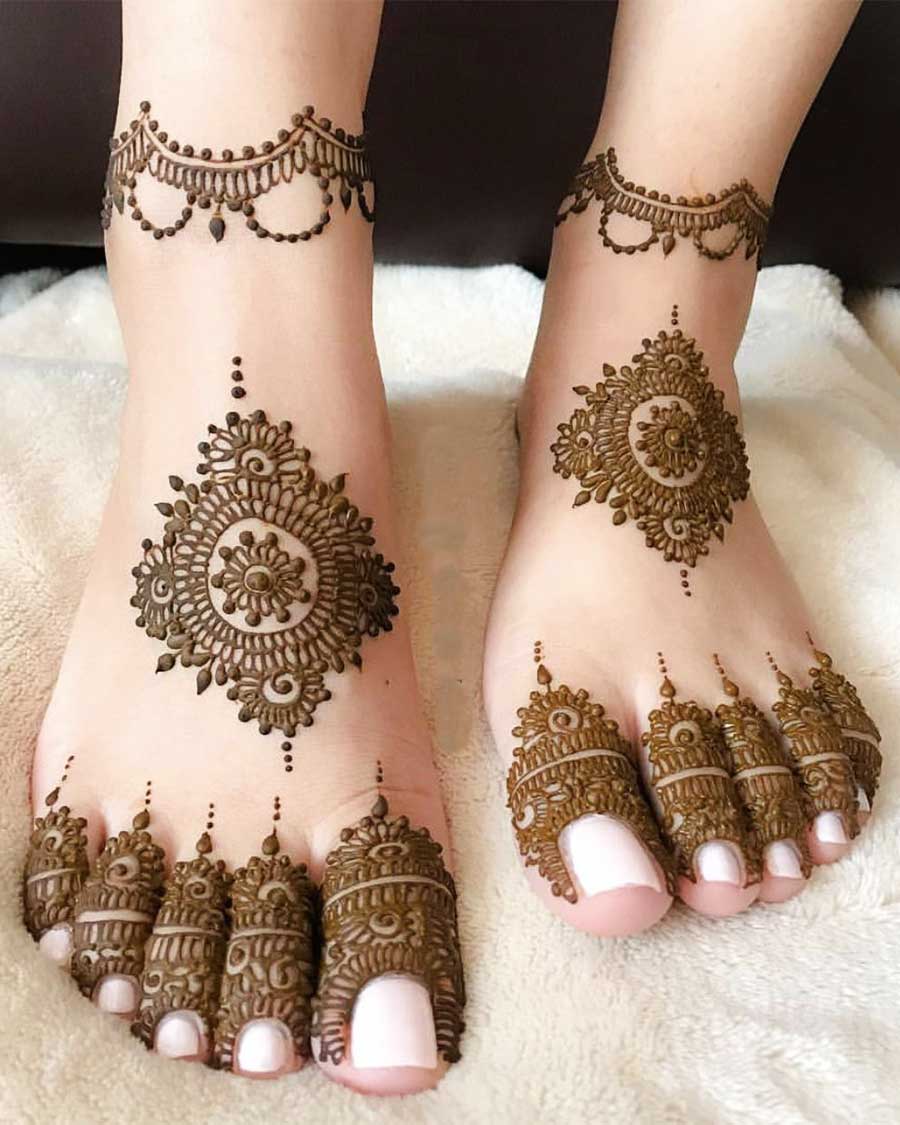 Image source link
Image 32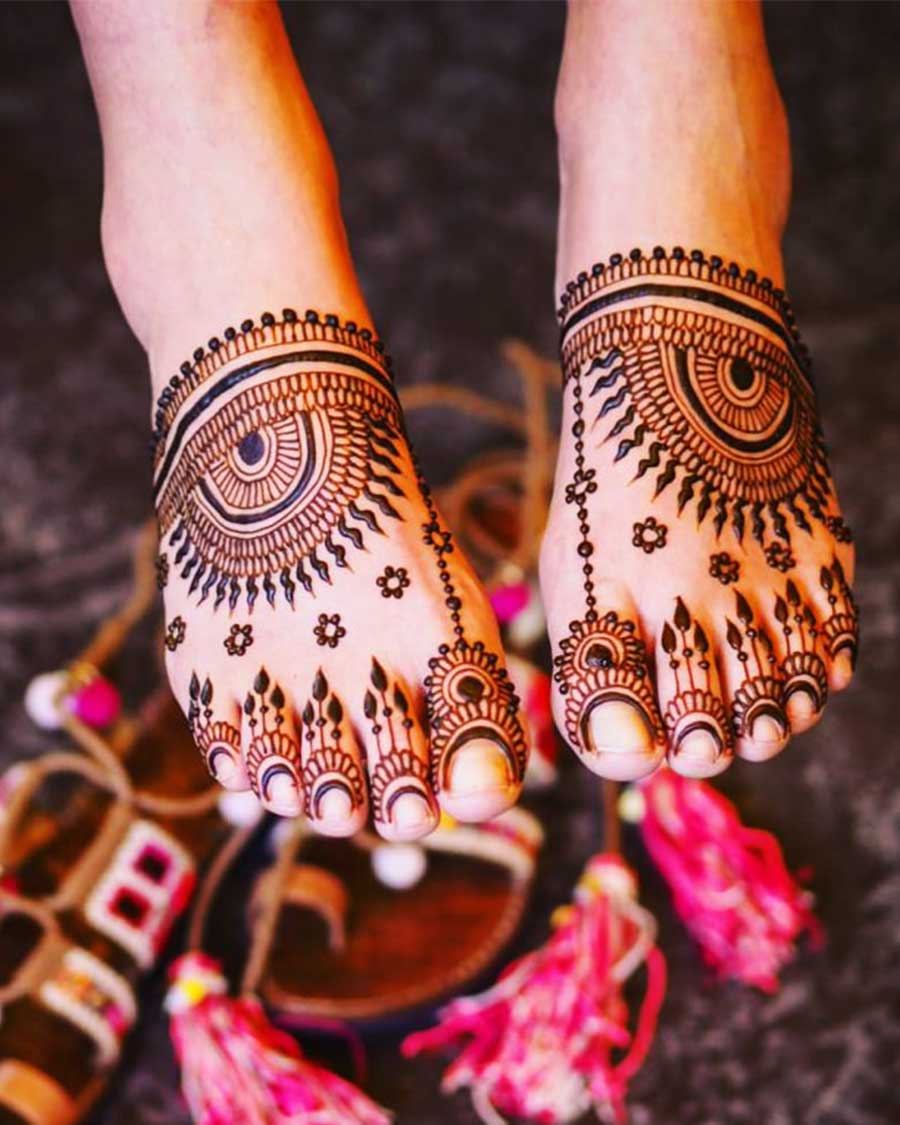 Image source link
Image 33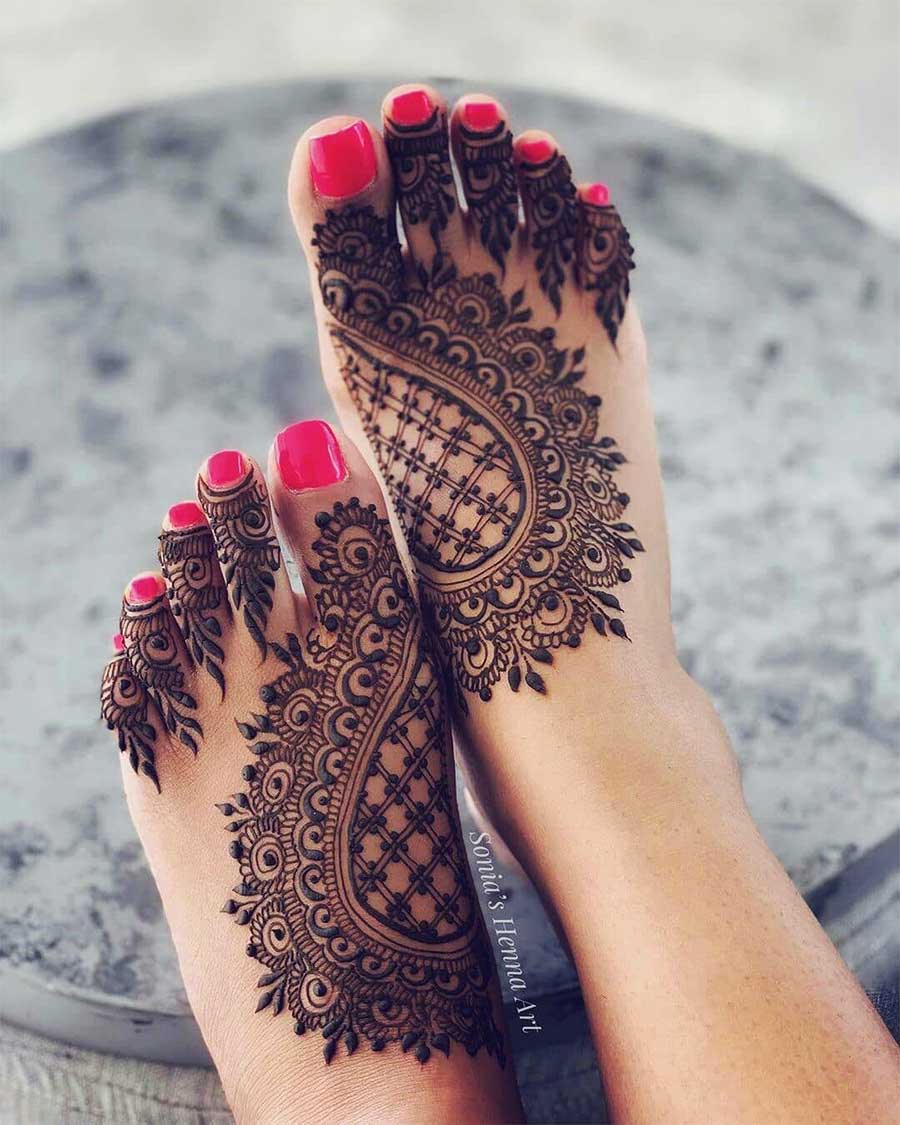 Image source link
Image 34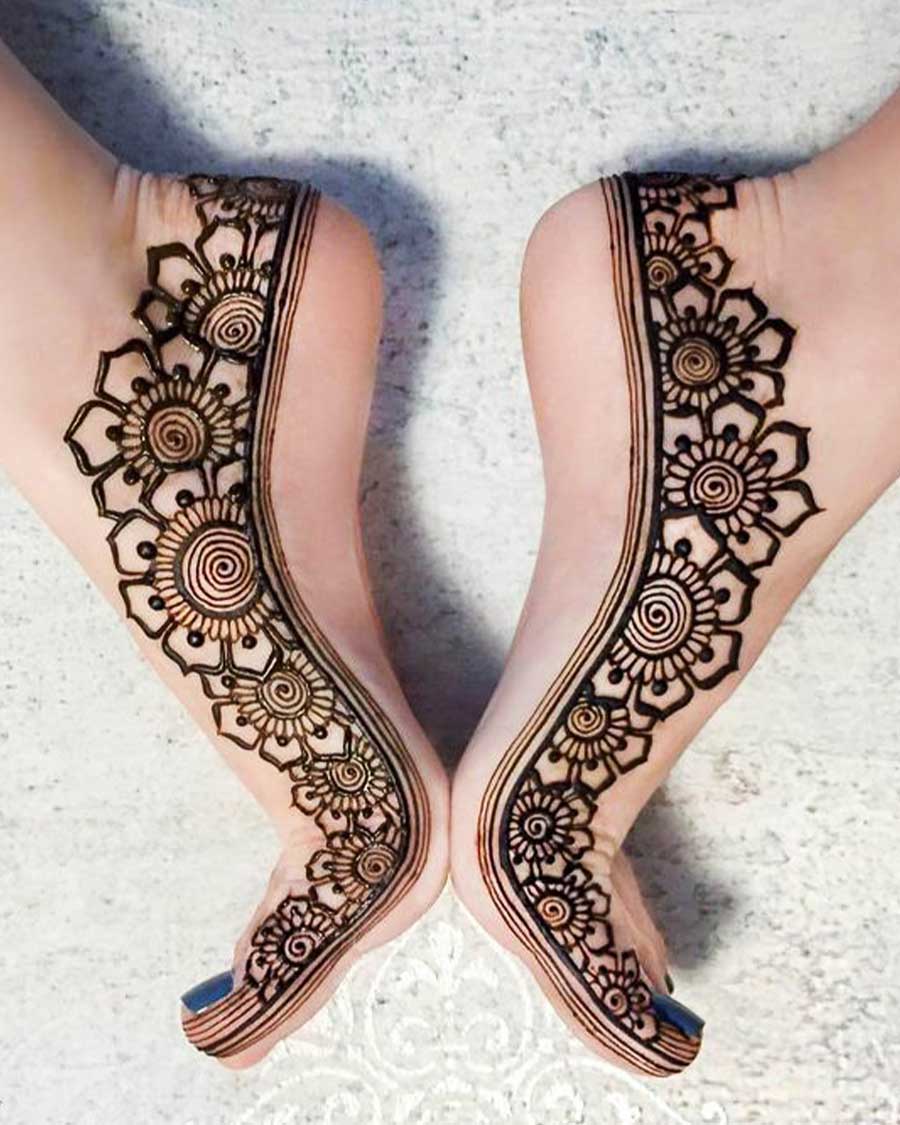 Image source link
Image 35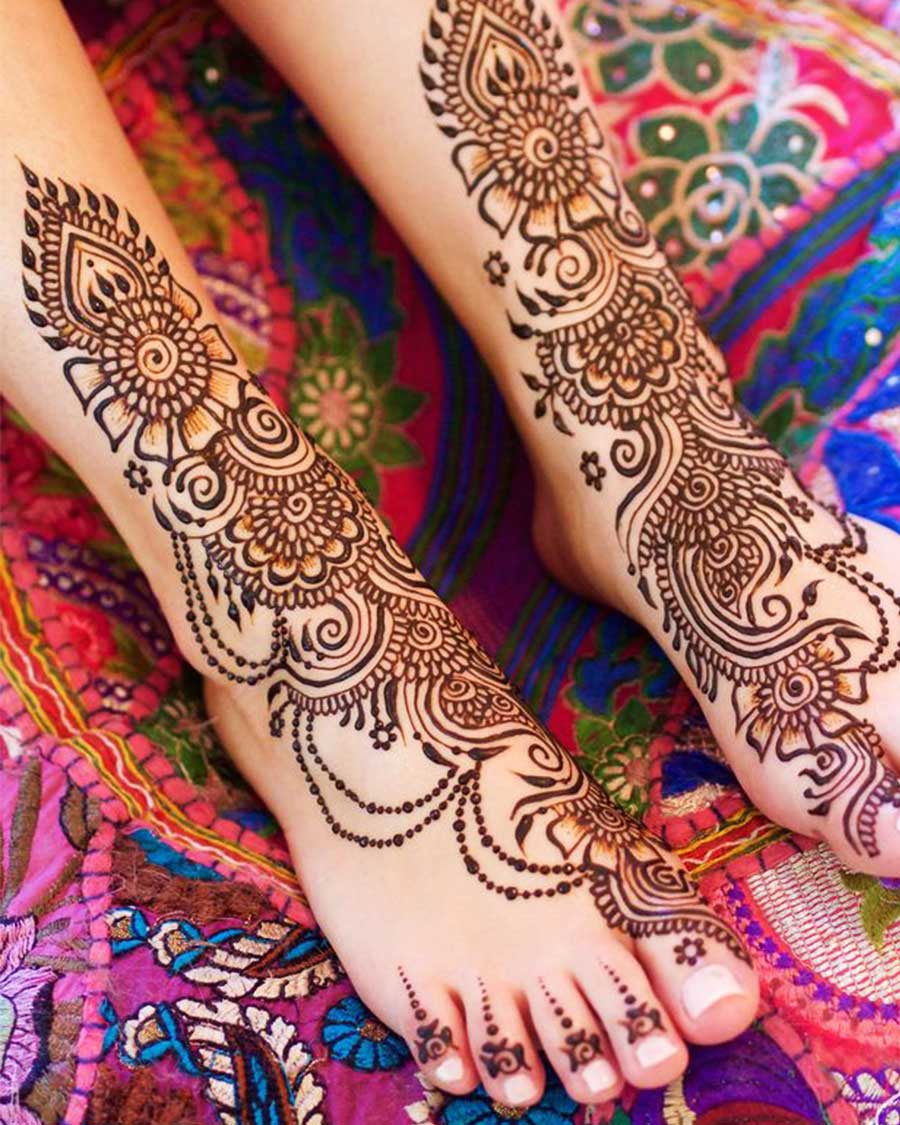 Image source link
Image 36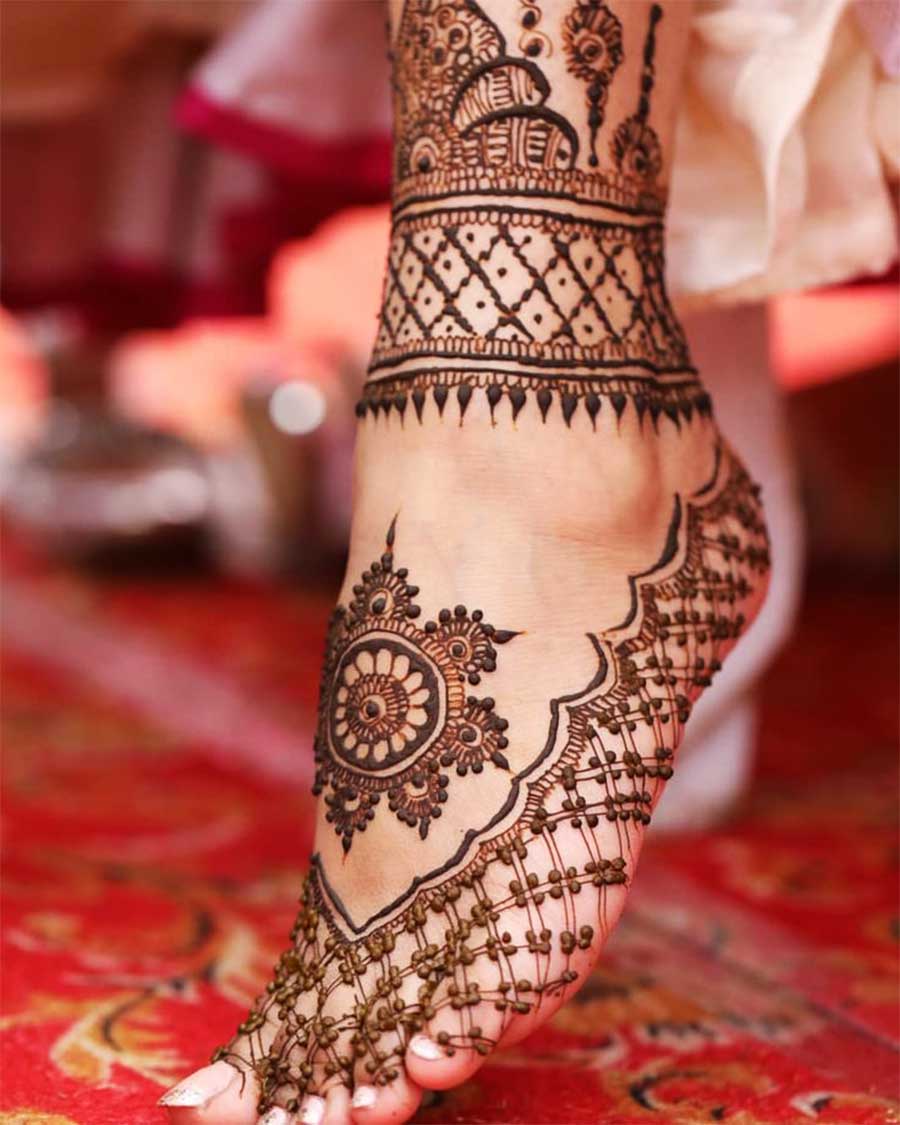 Image source link
Image 37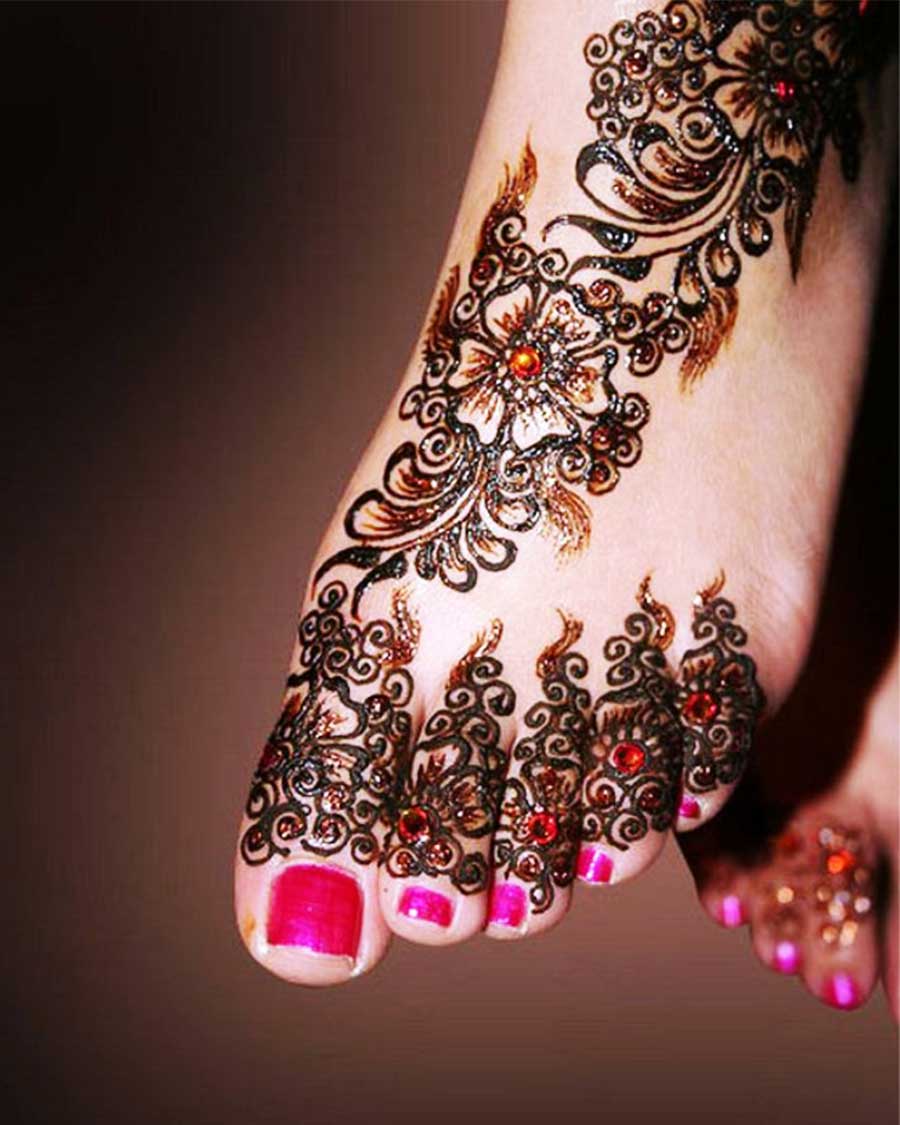 Image source link
Image 38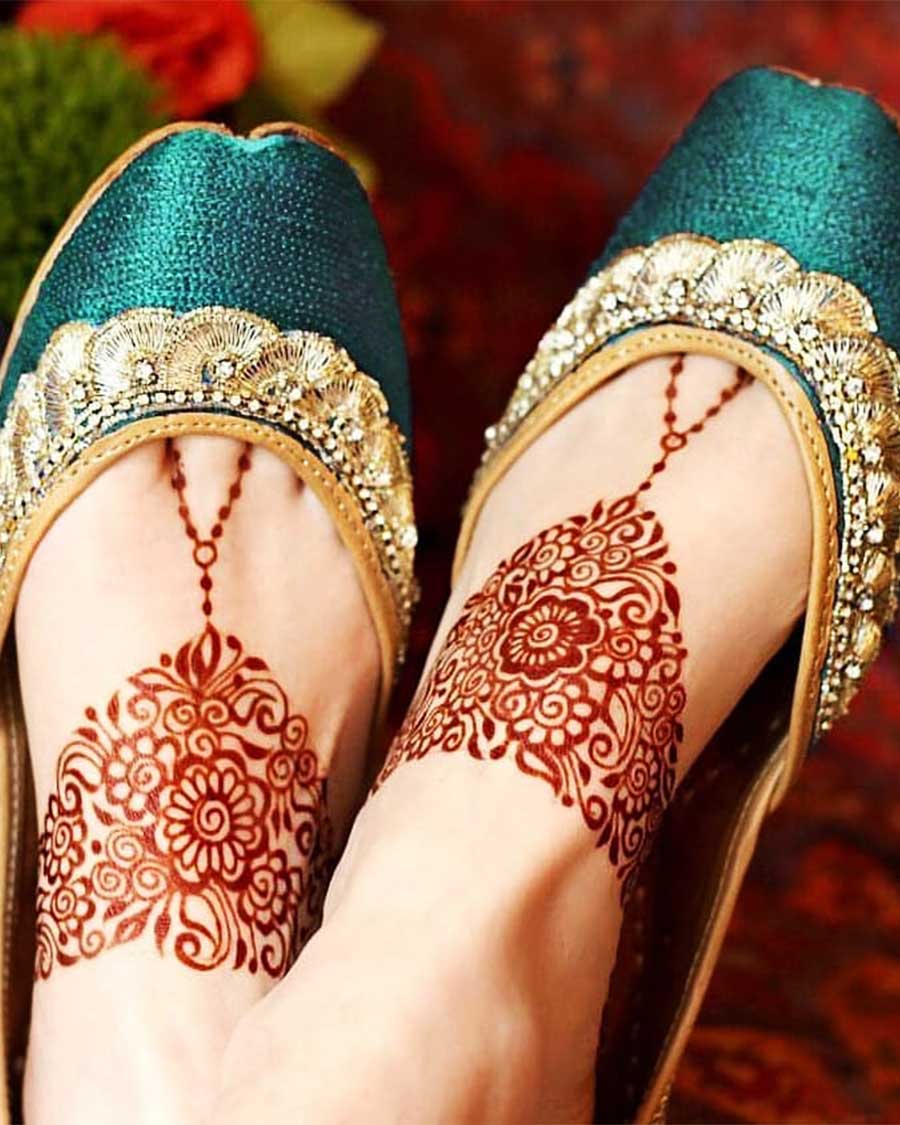 Image source link
Image 39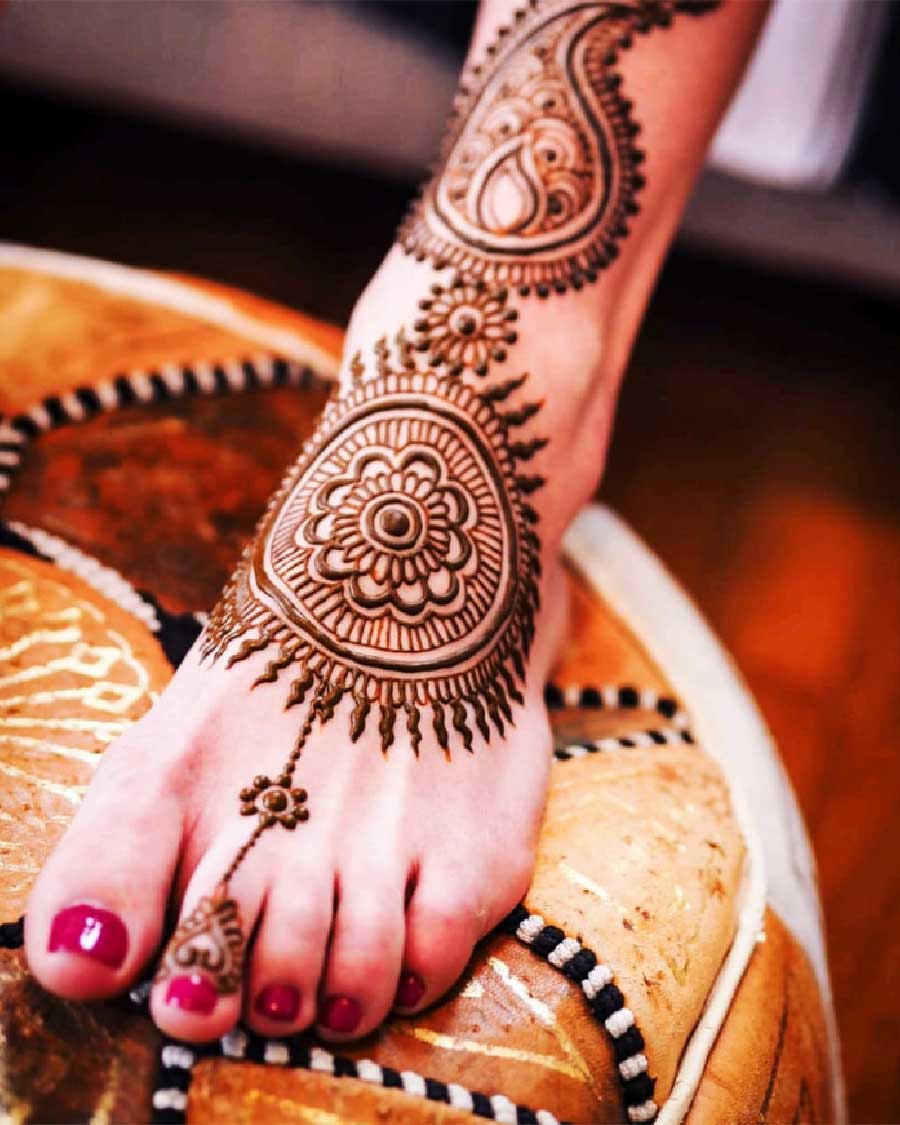 Image source link
Image 40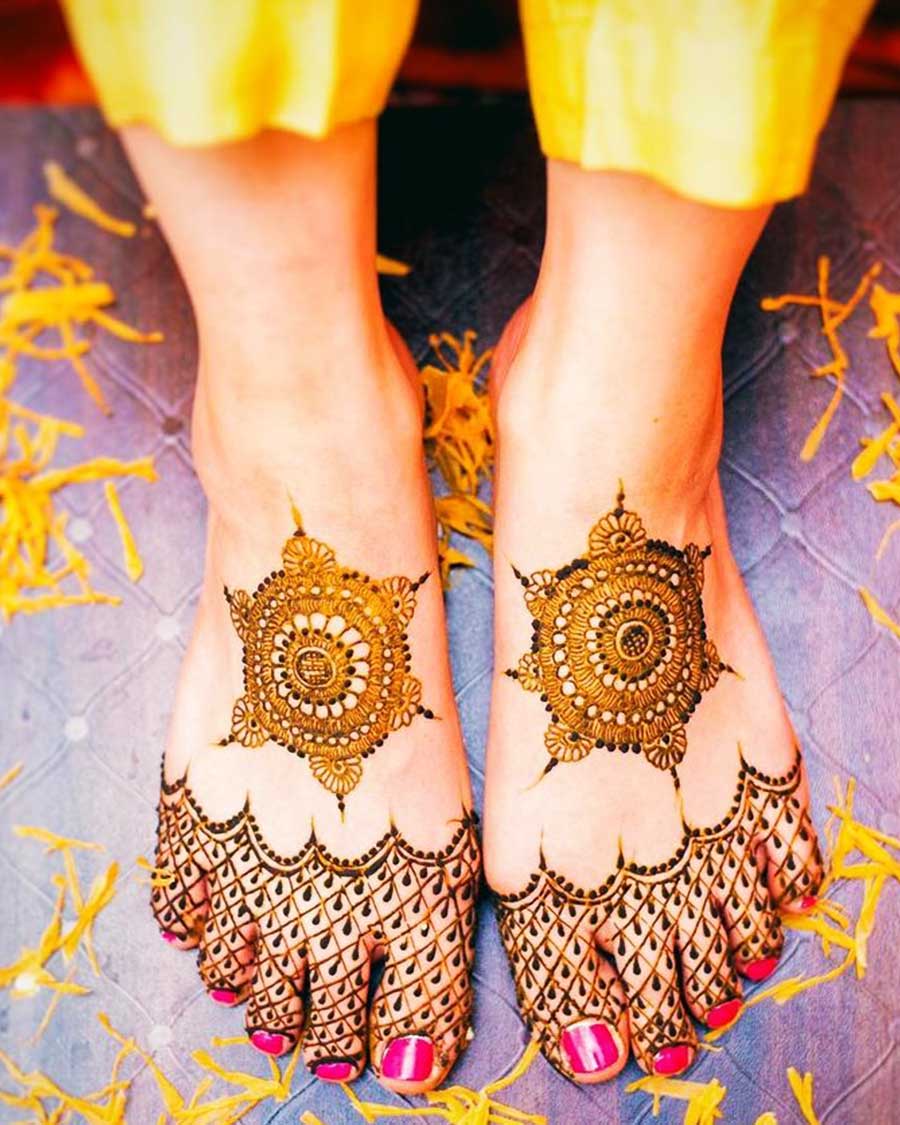 Image source link
Image 41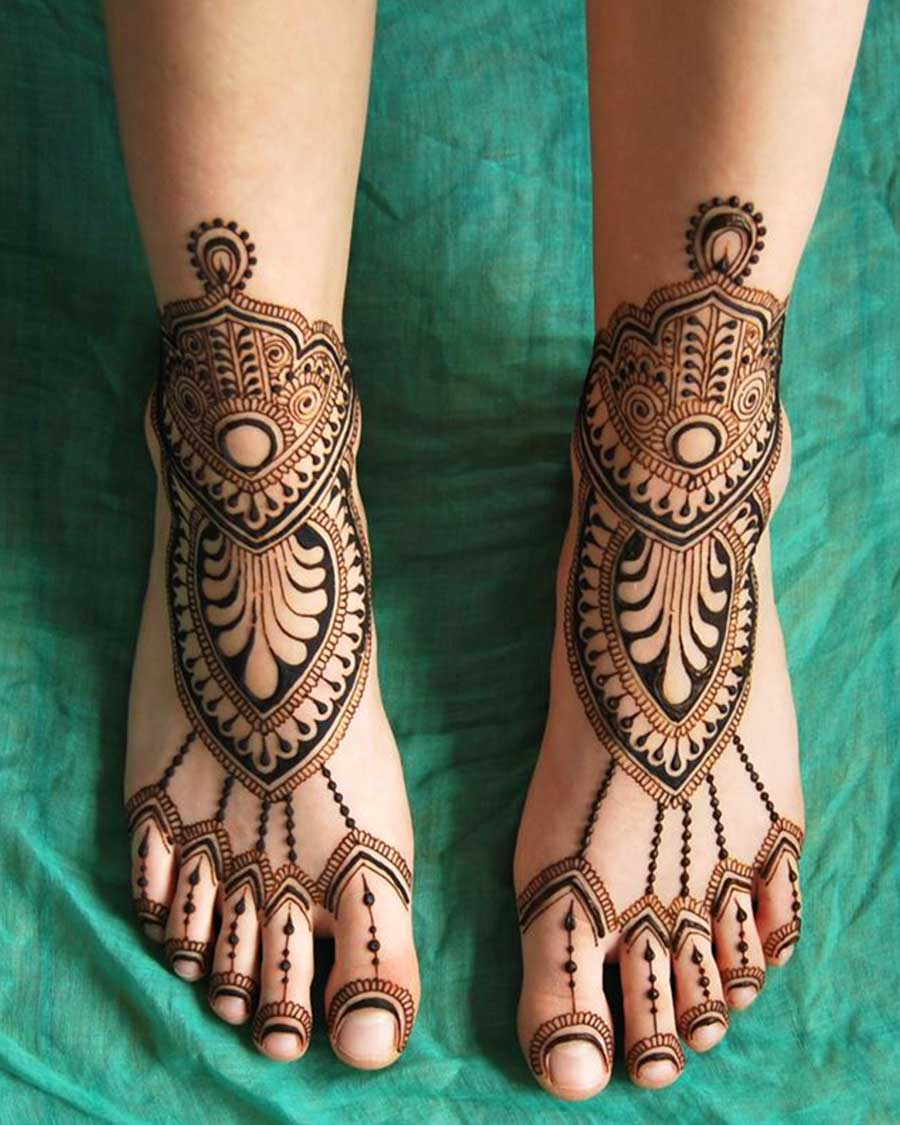 Image source link
Image 42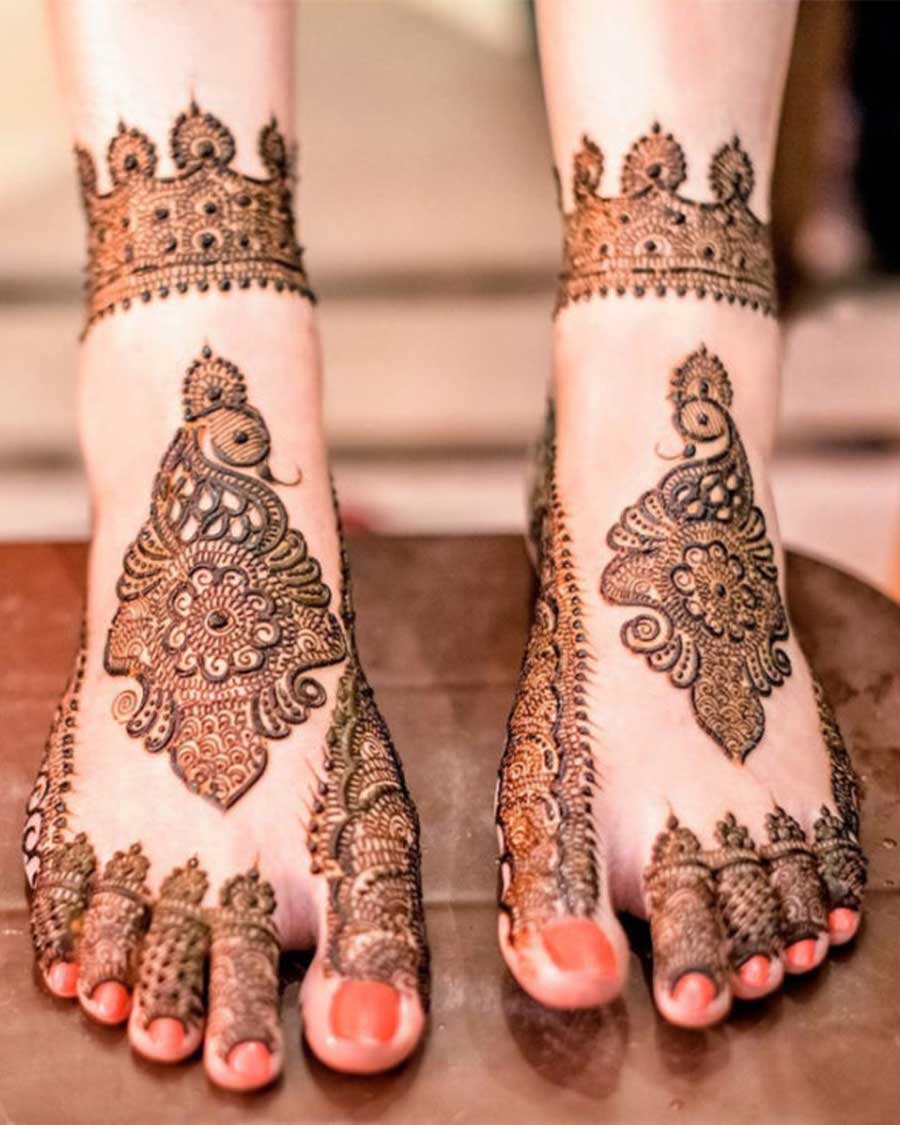 Image source link
Image 43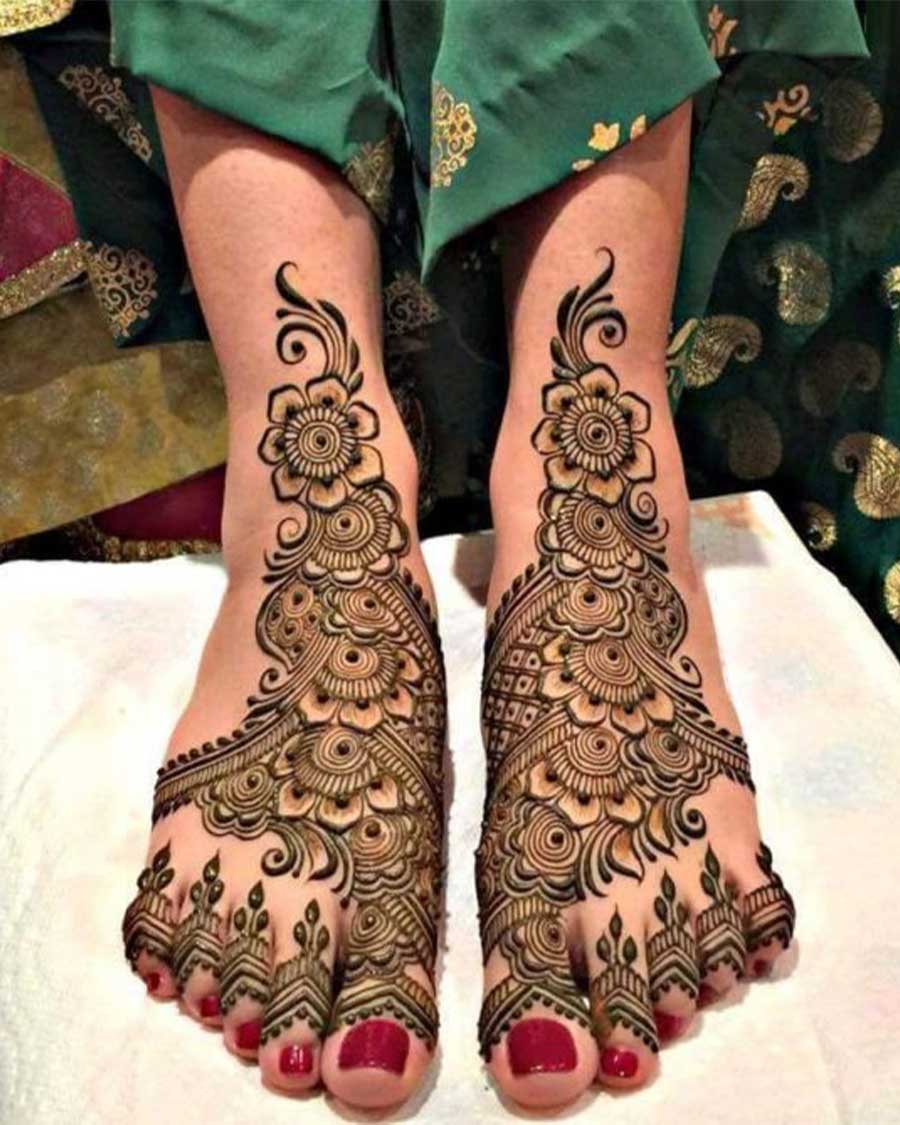 Image source link
Image 44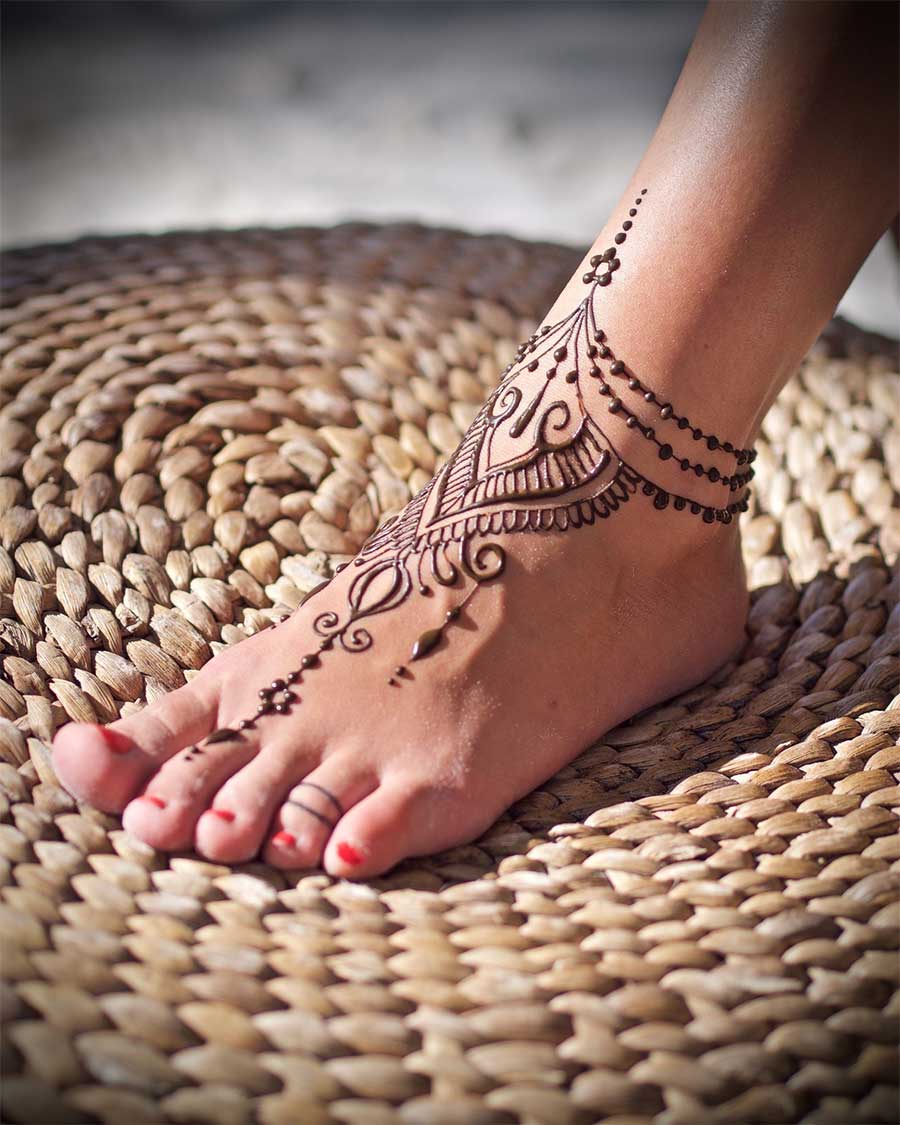 Image source link
Image 45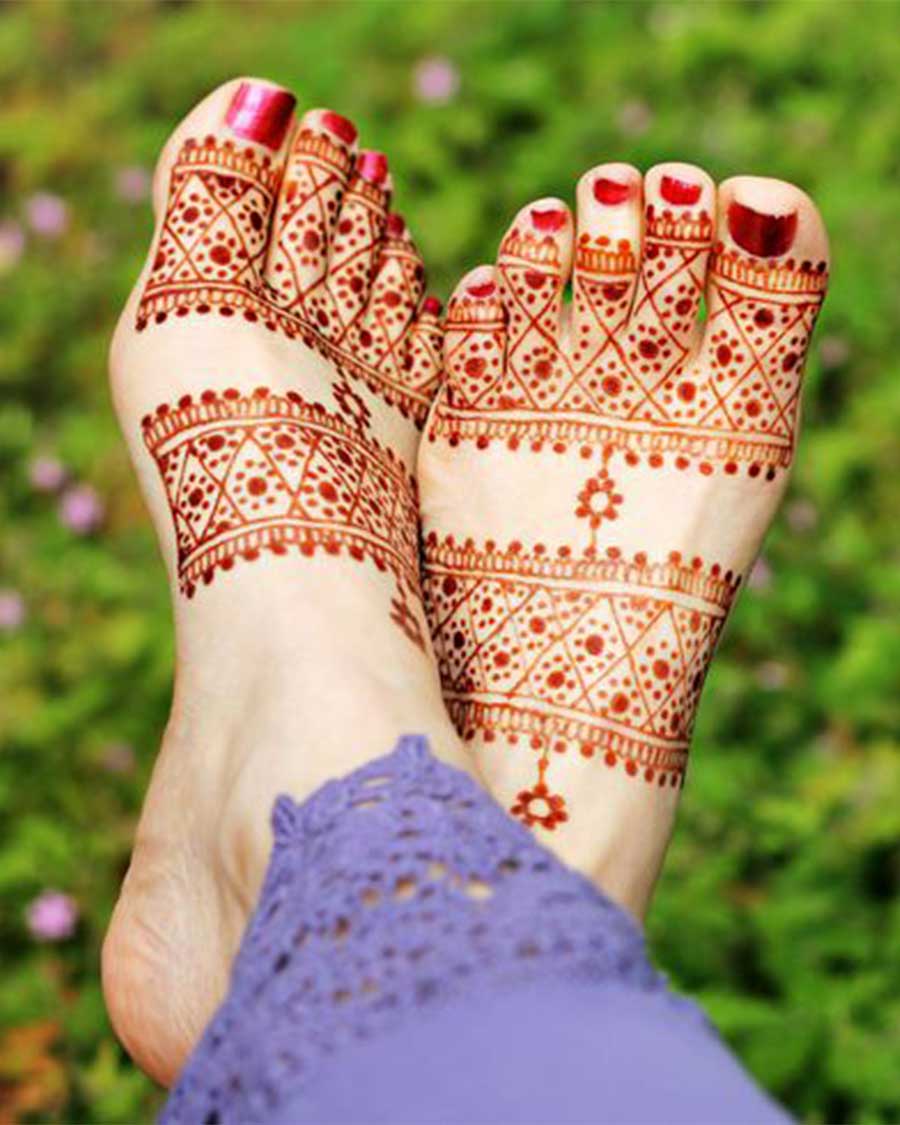 Image source link
Image 46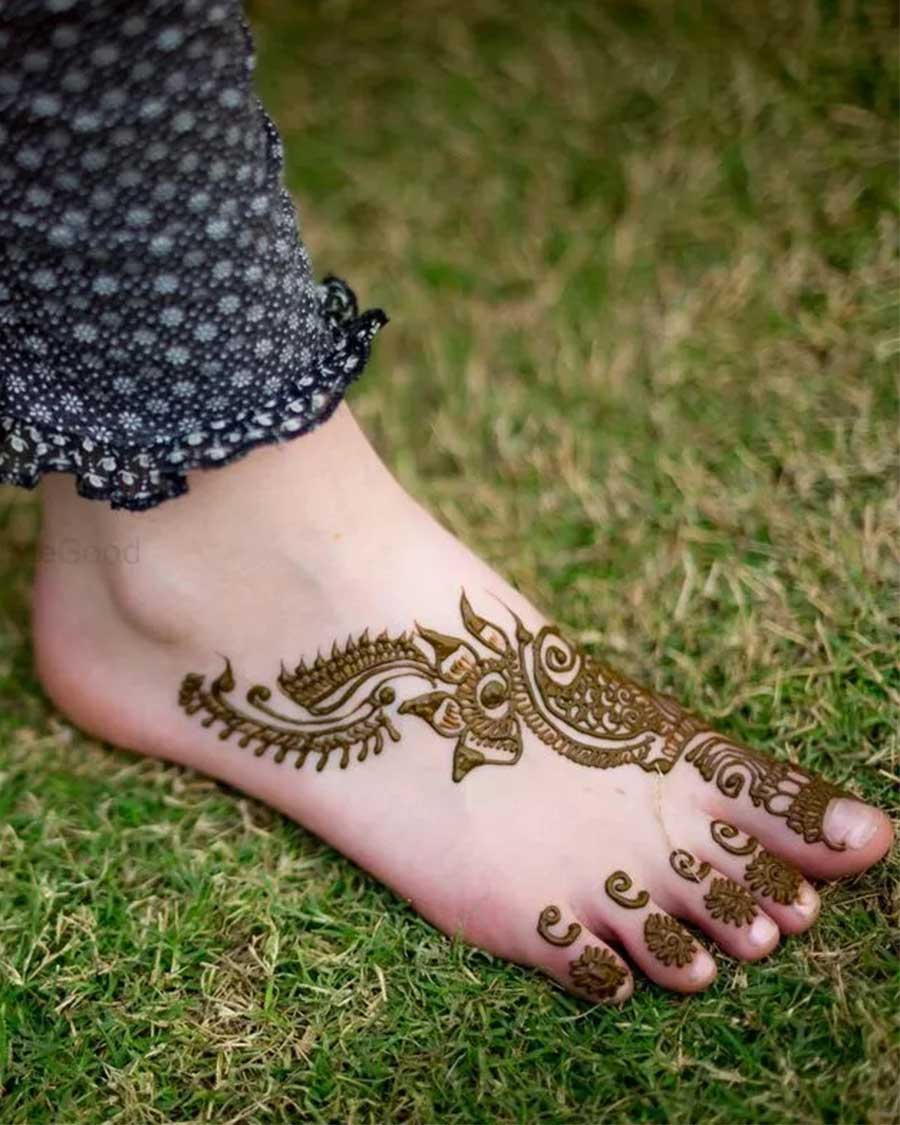 Image source link
Image 47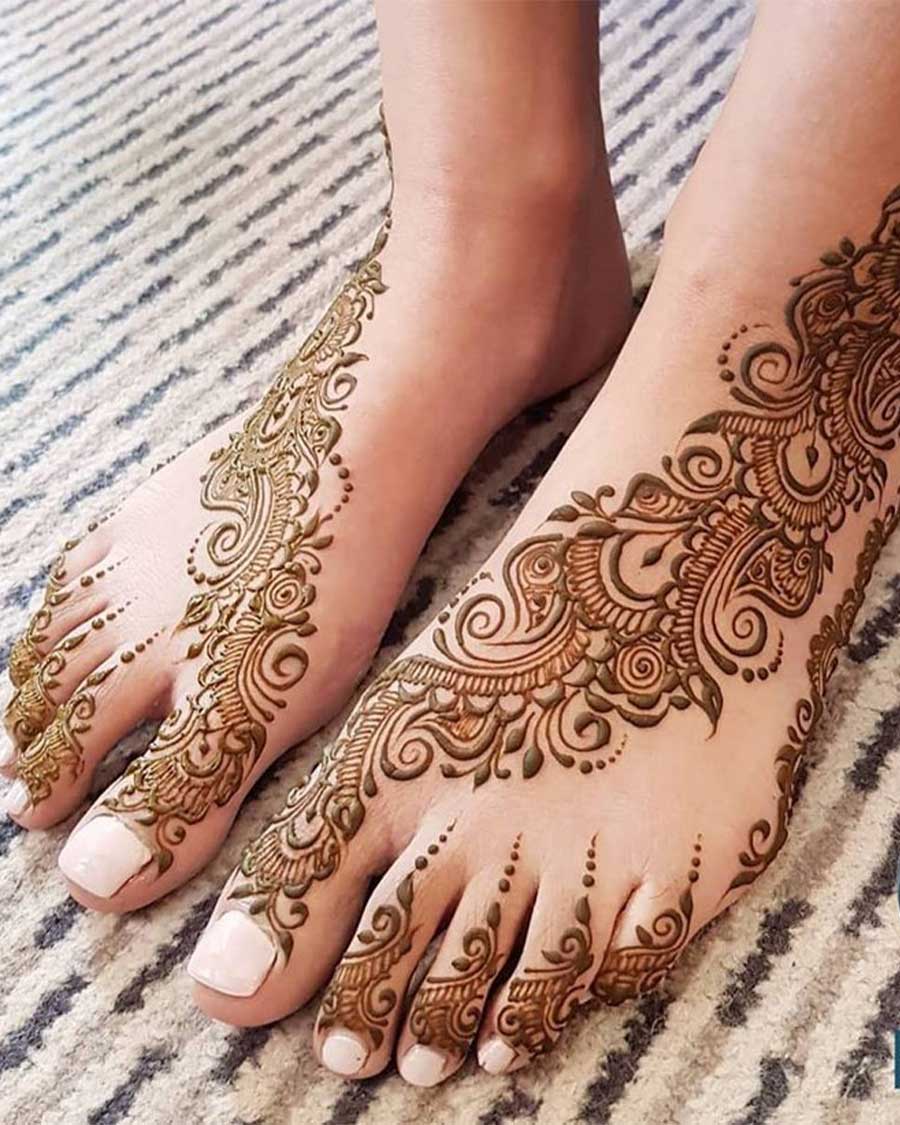 Image source link
Image 48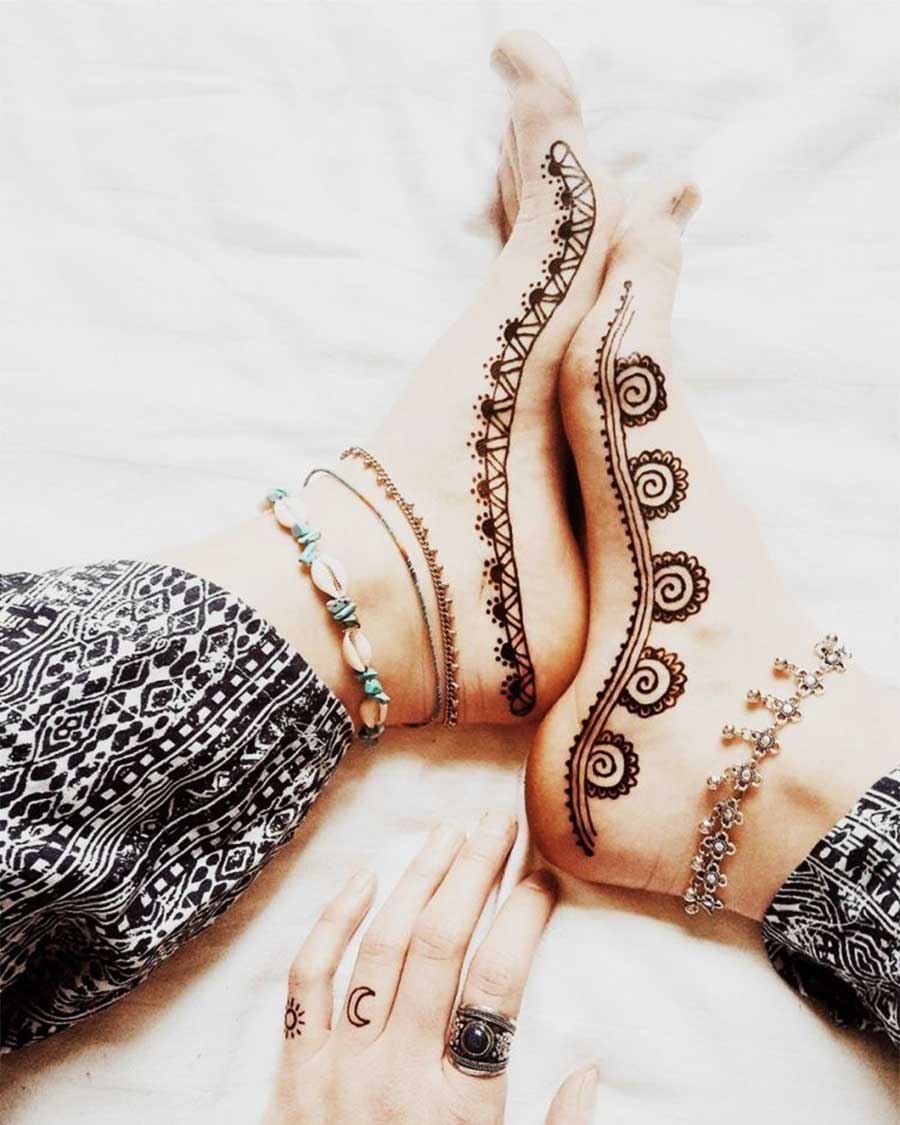 Image source link
Image 49
Image source link
Image 50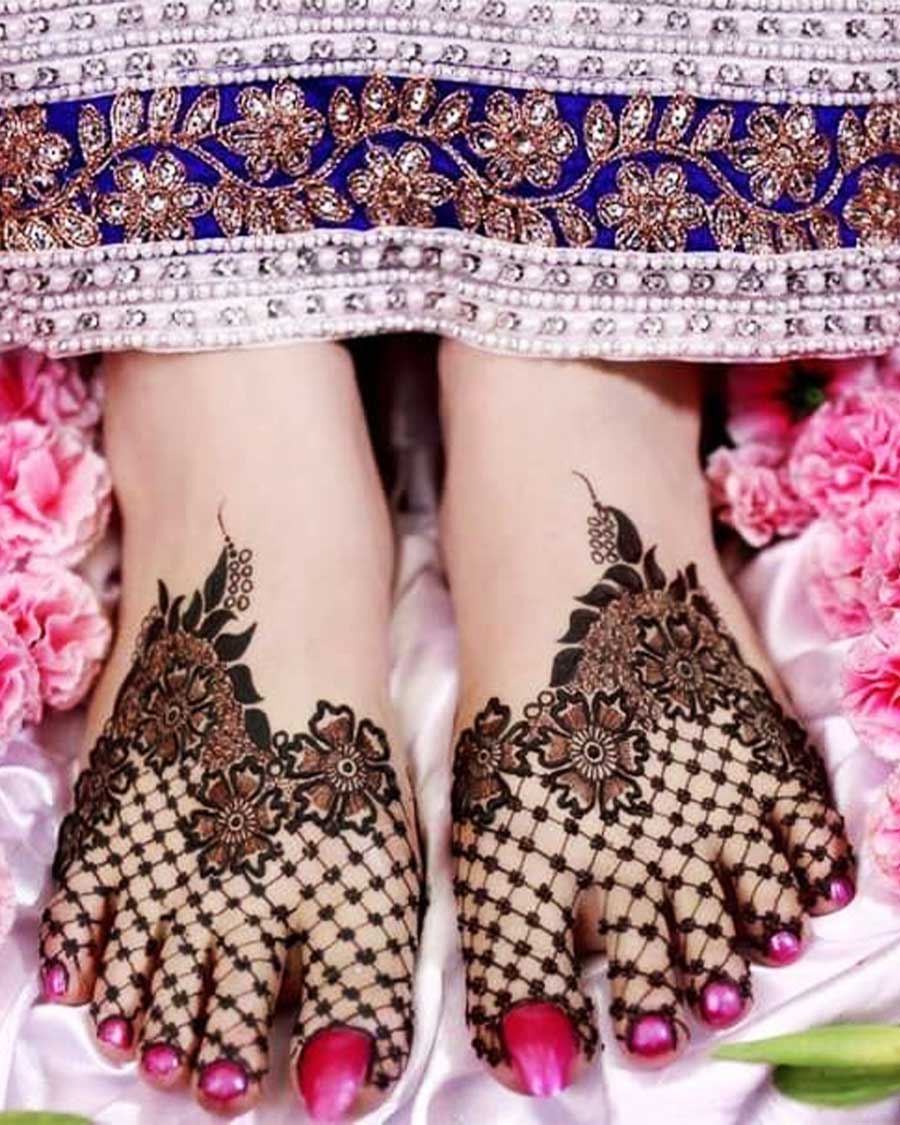 Image source link
Image 51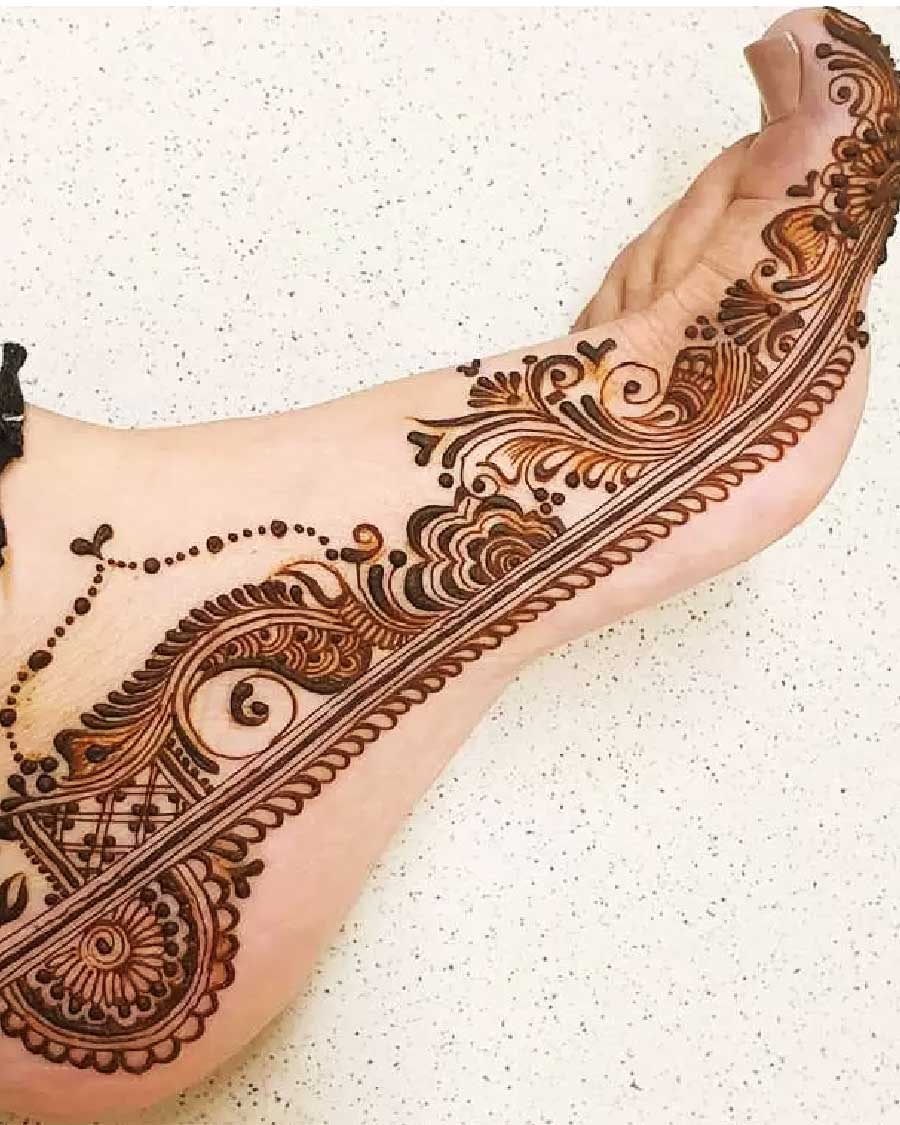 Image source link
Image 52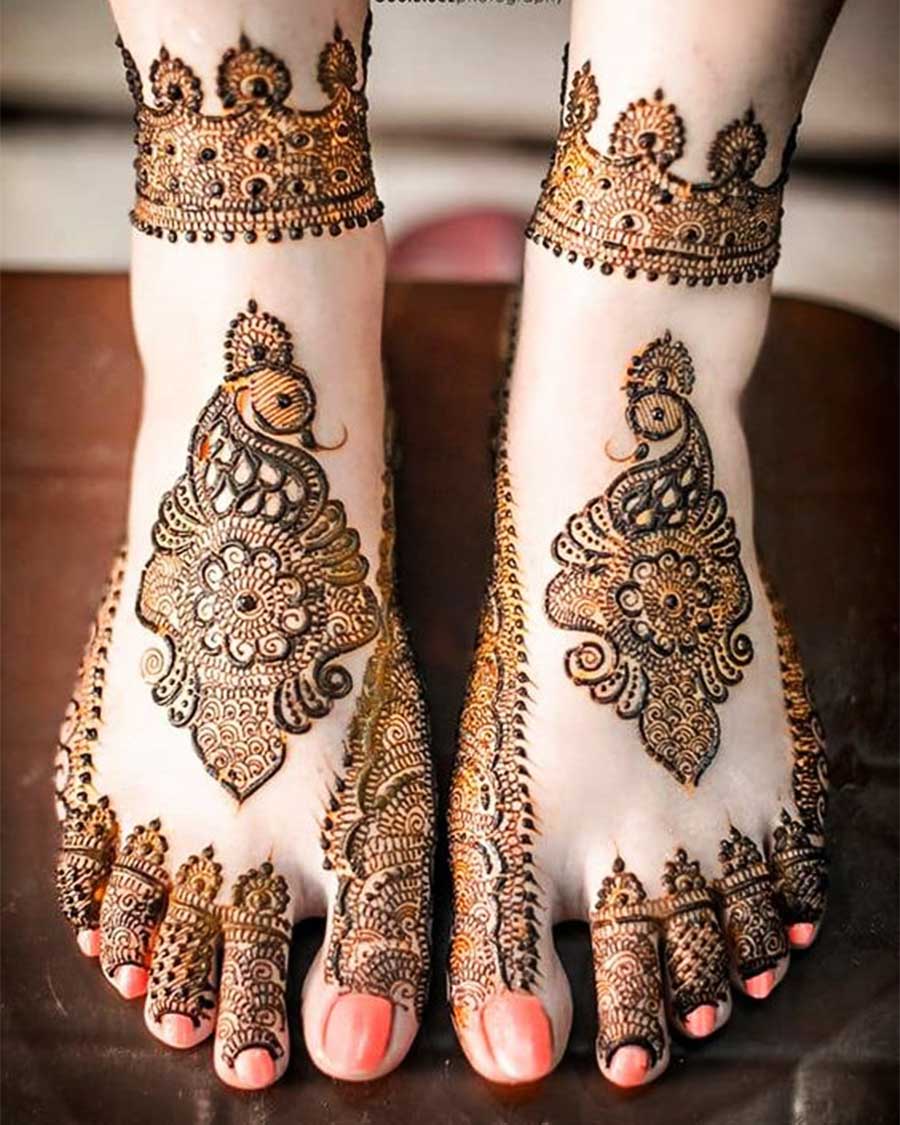 Image source link
Image 53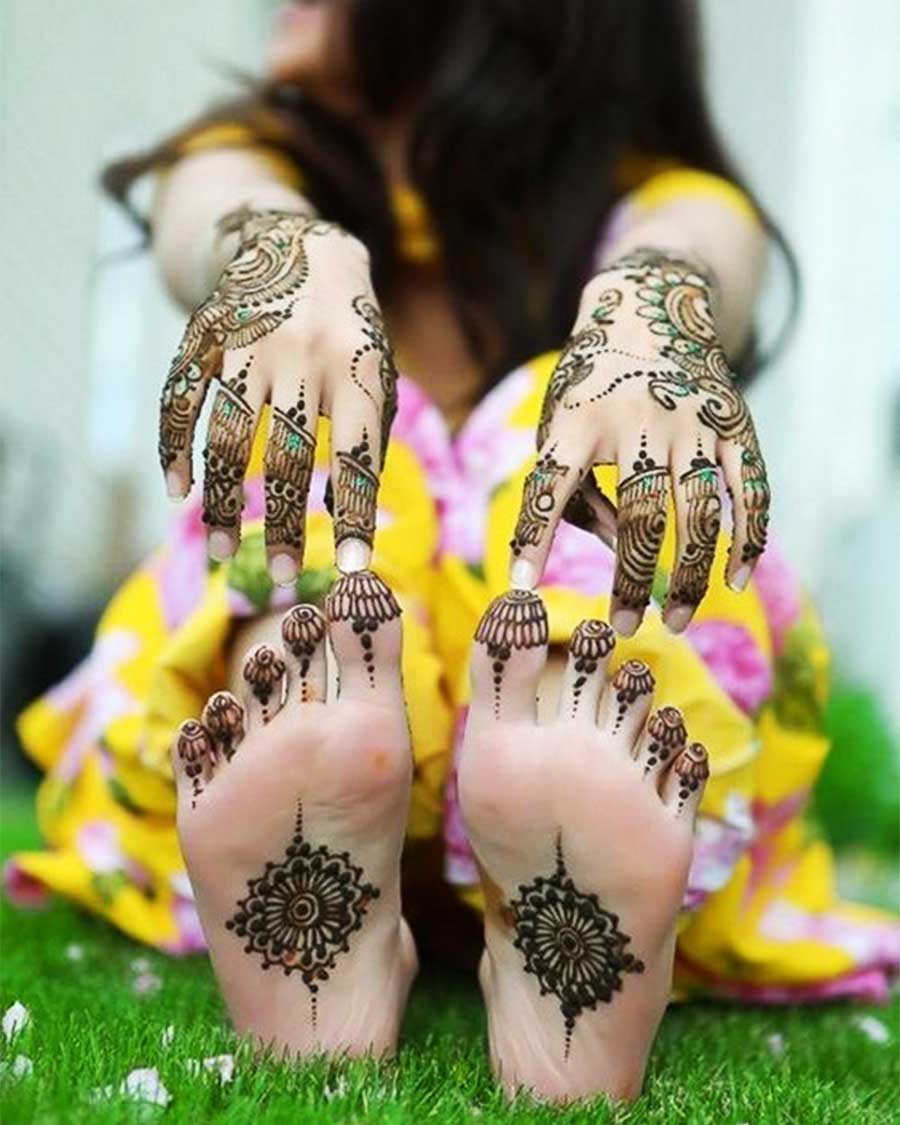 Image source link
Image 54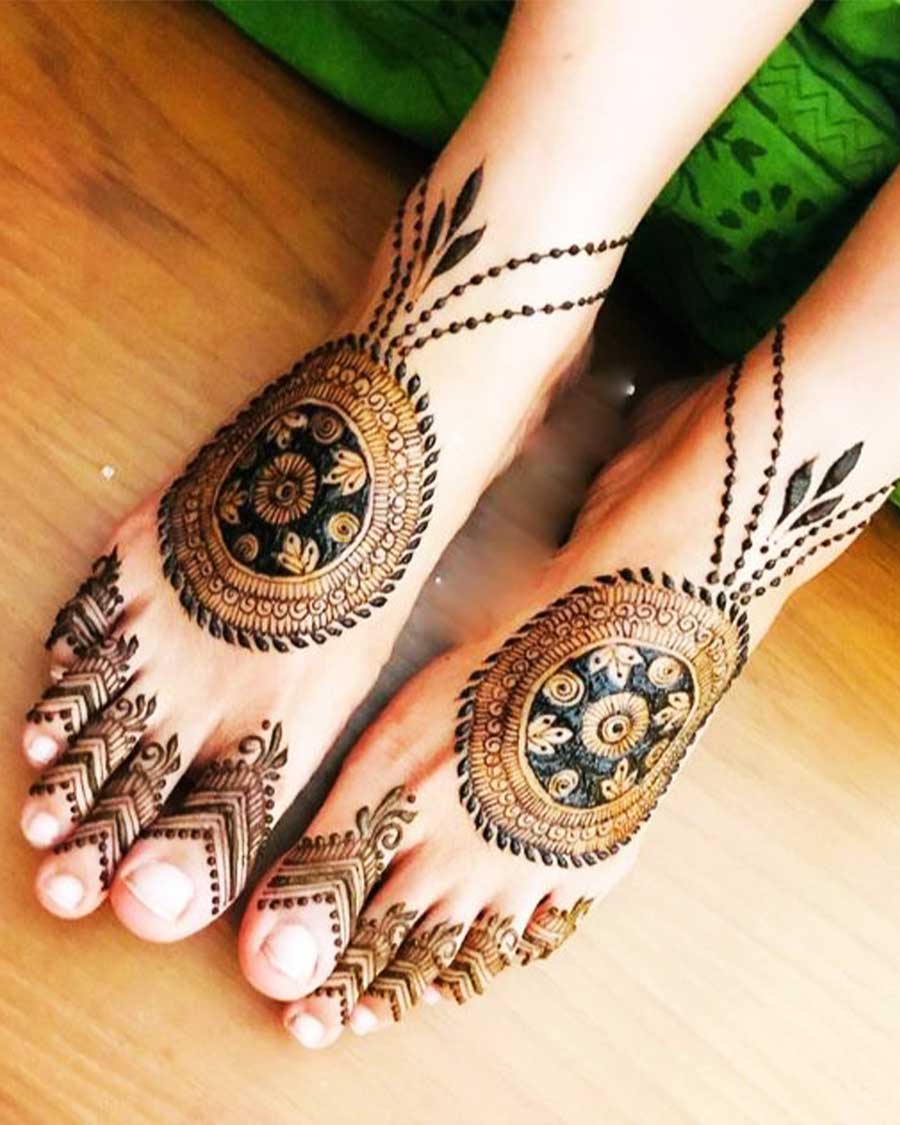 Image source link
Image 55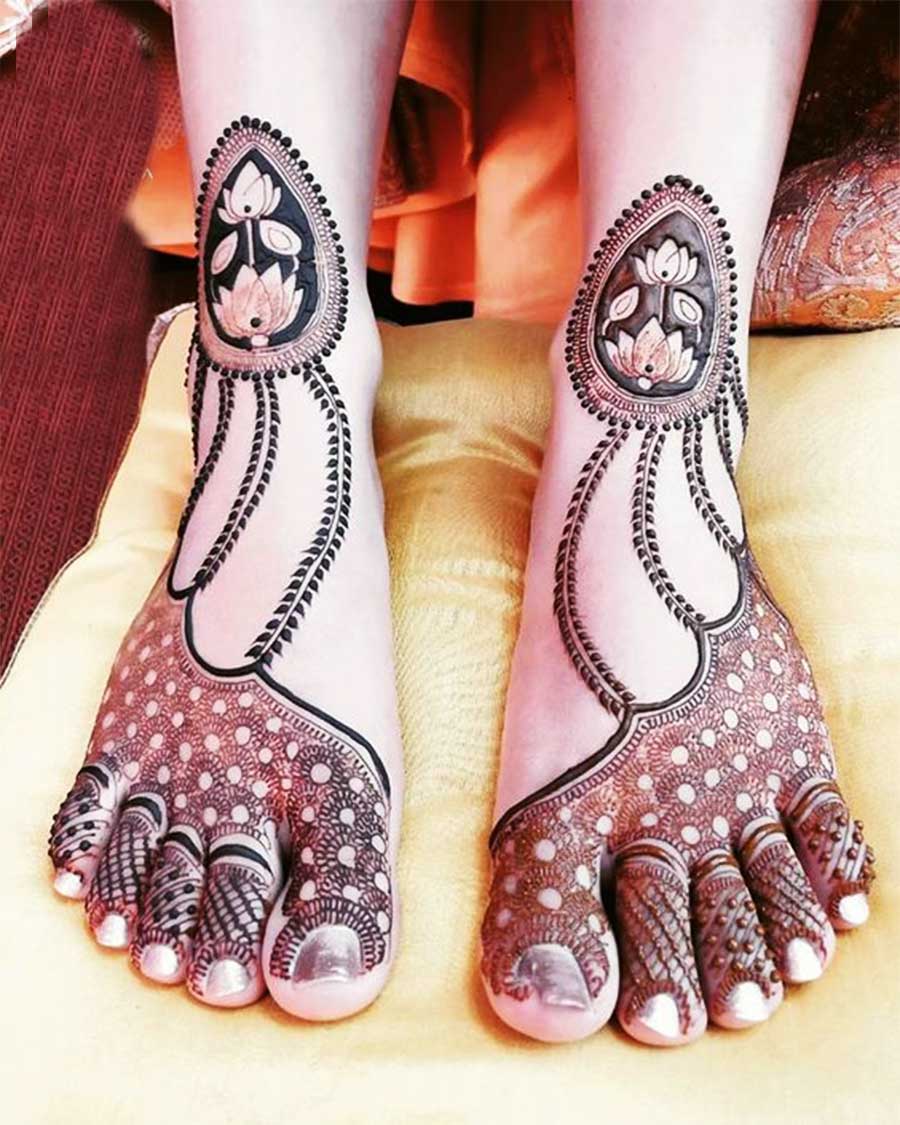 Image source link
Image 56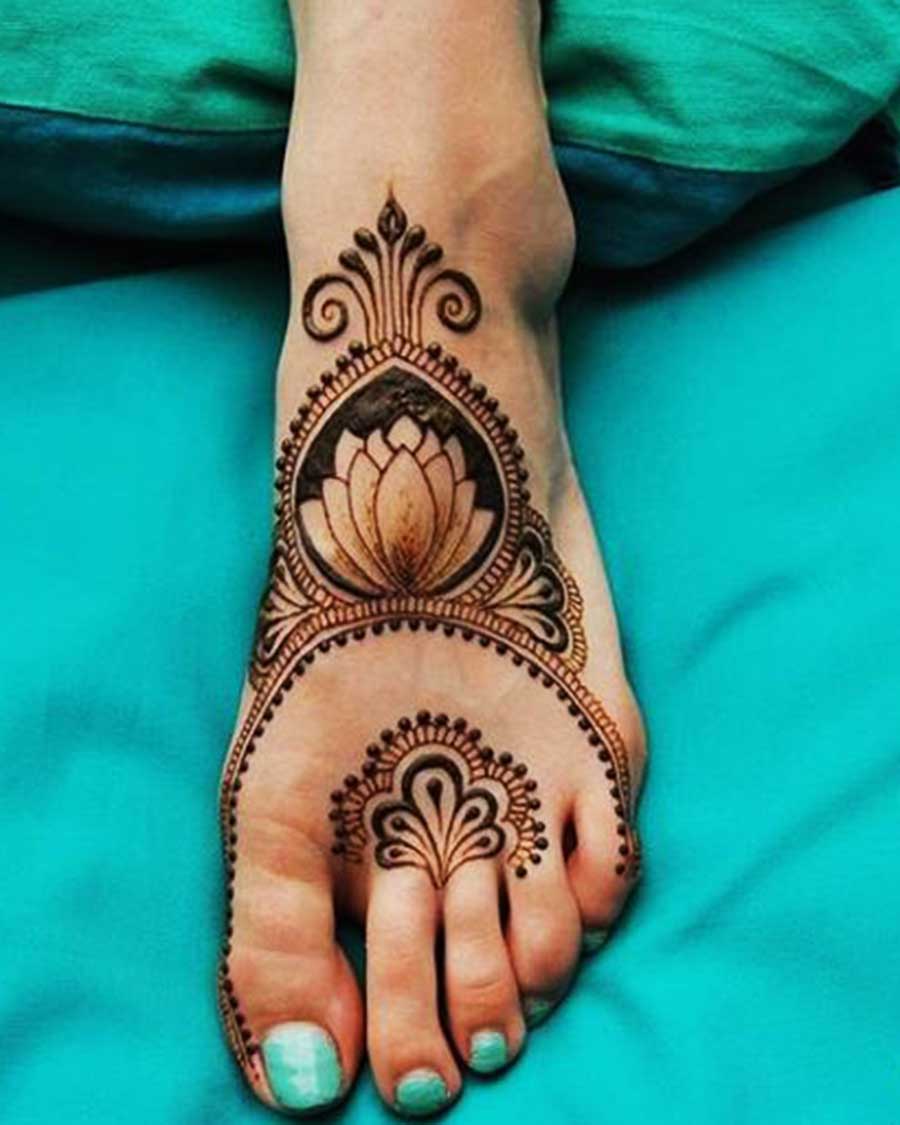 Image source link
Image 57
Image source link
Image 58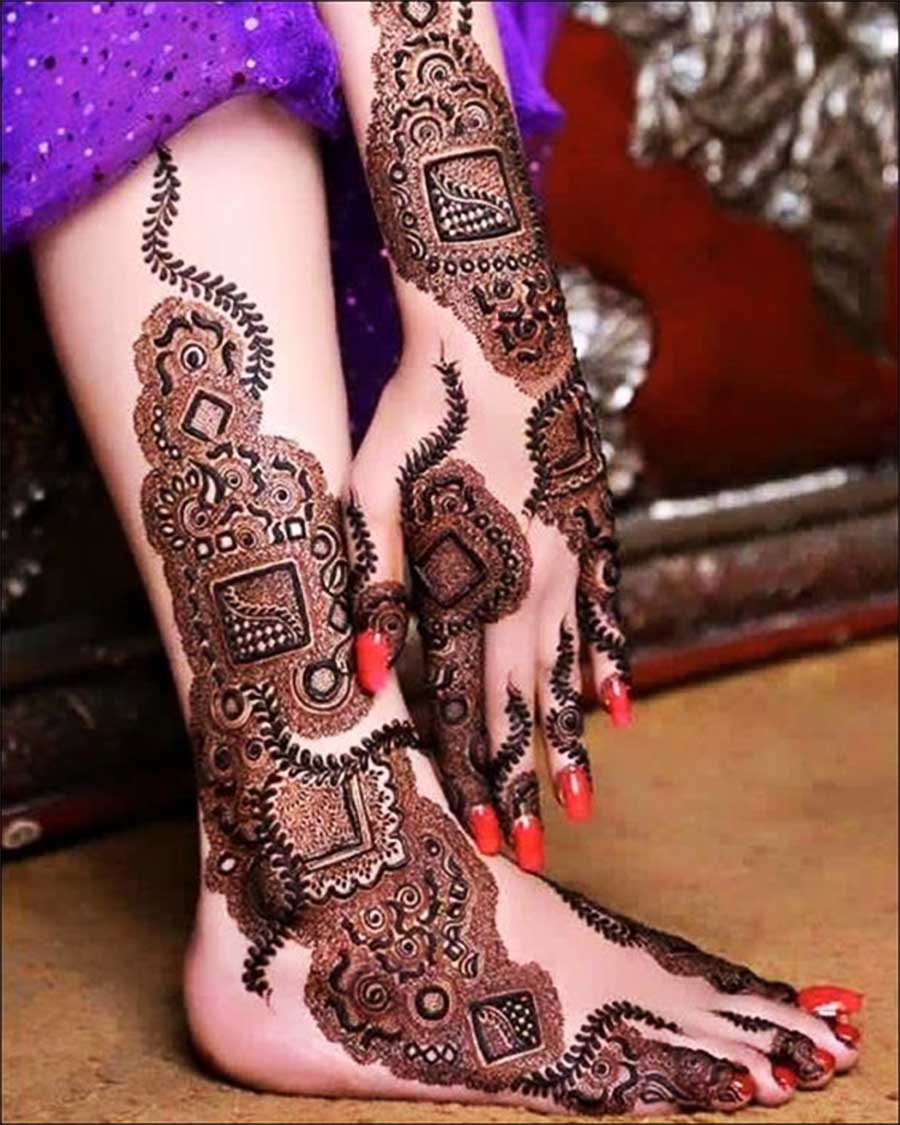 Image source link
Image 59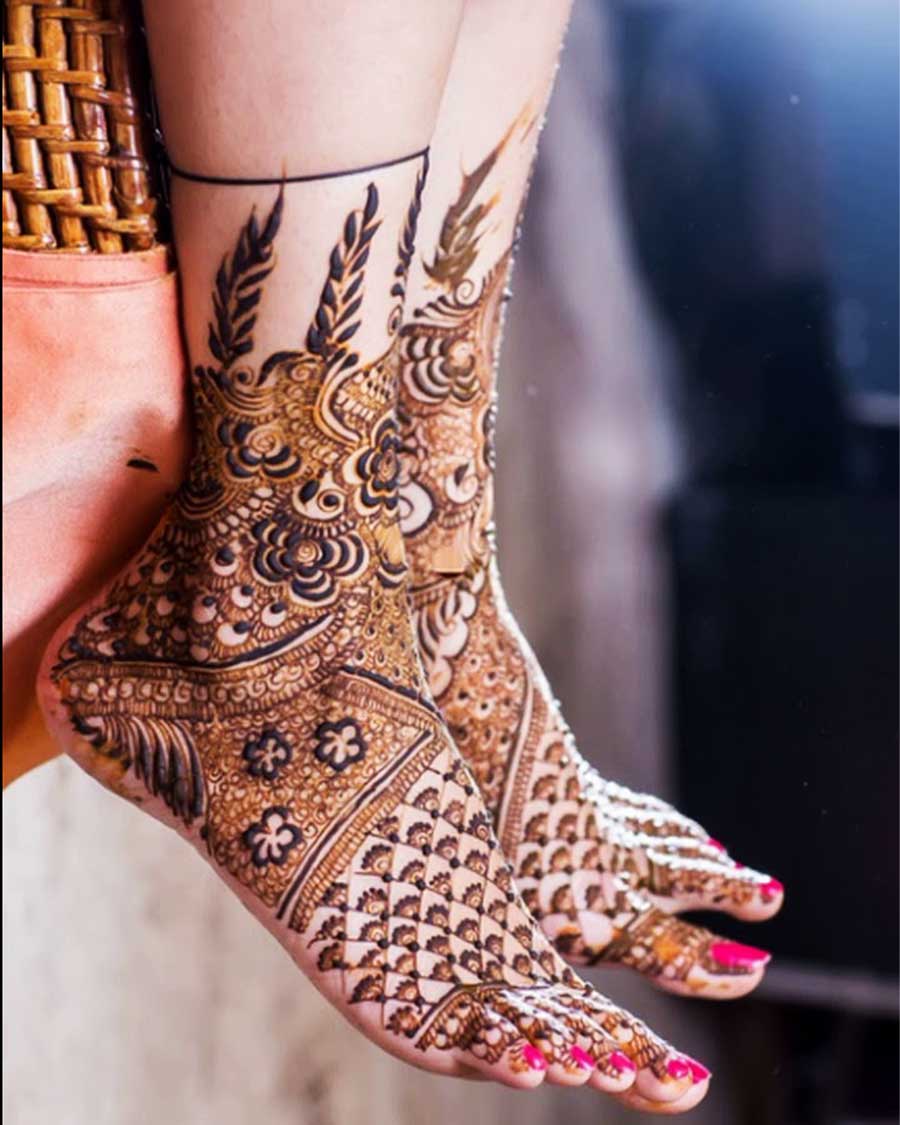 Image source link
Image 60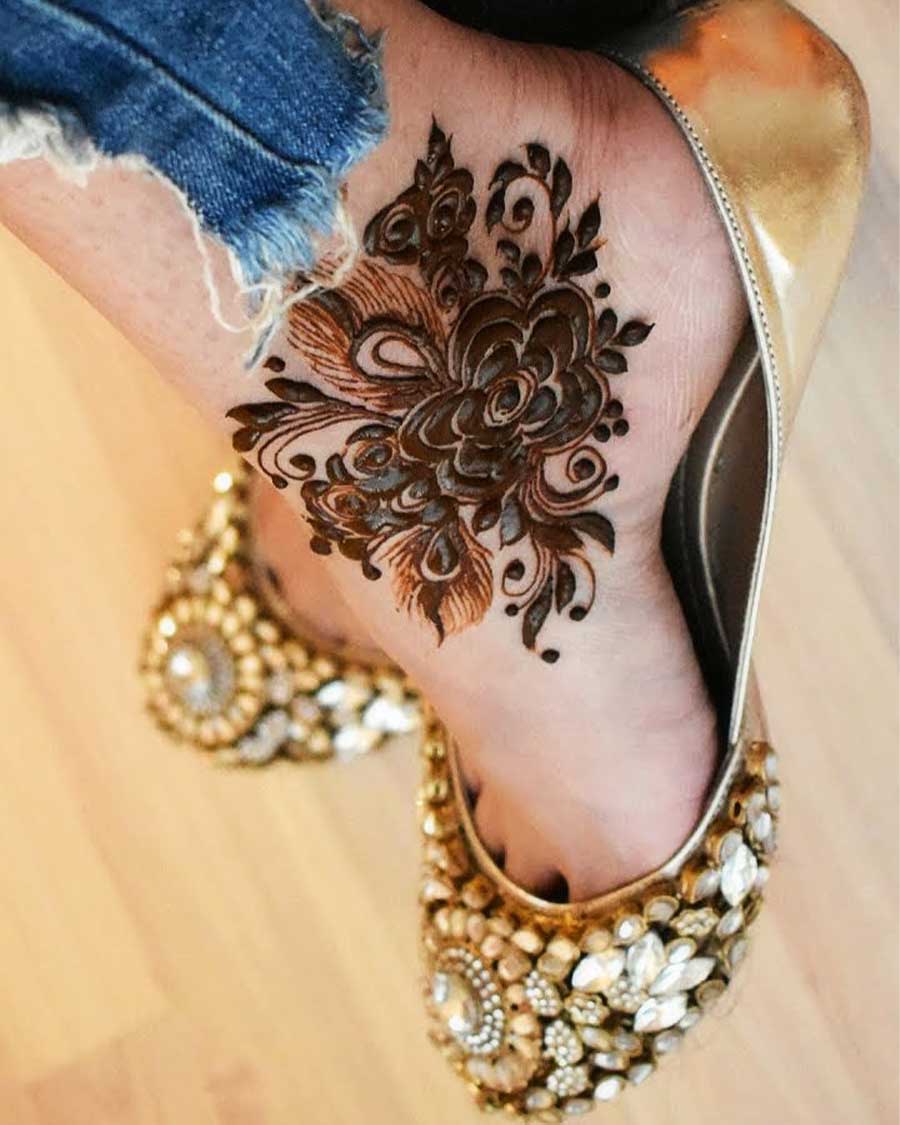 Image source link
Image 61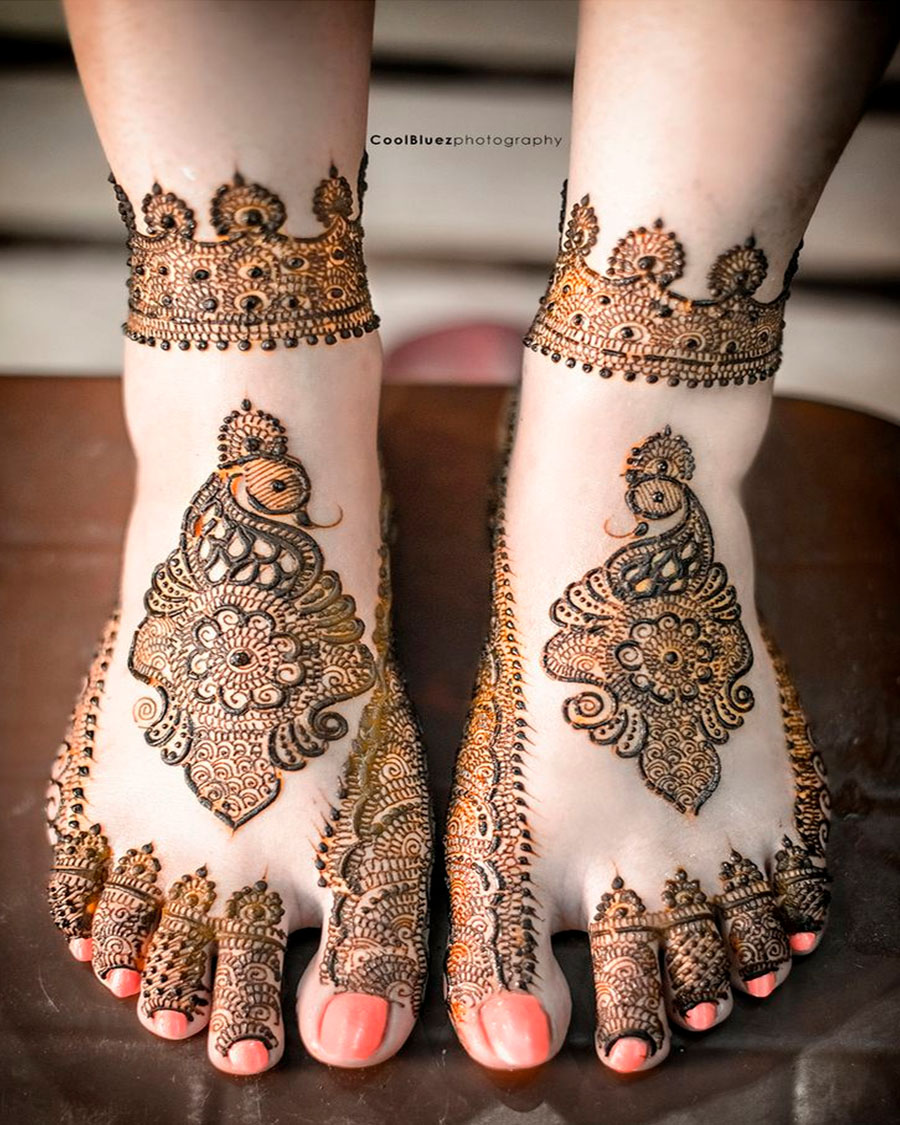 Image source link
Image 62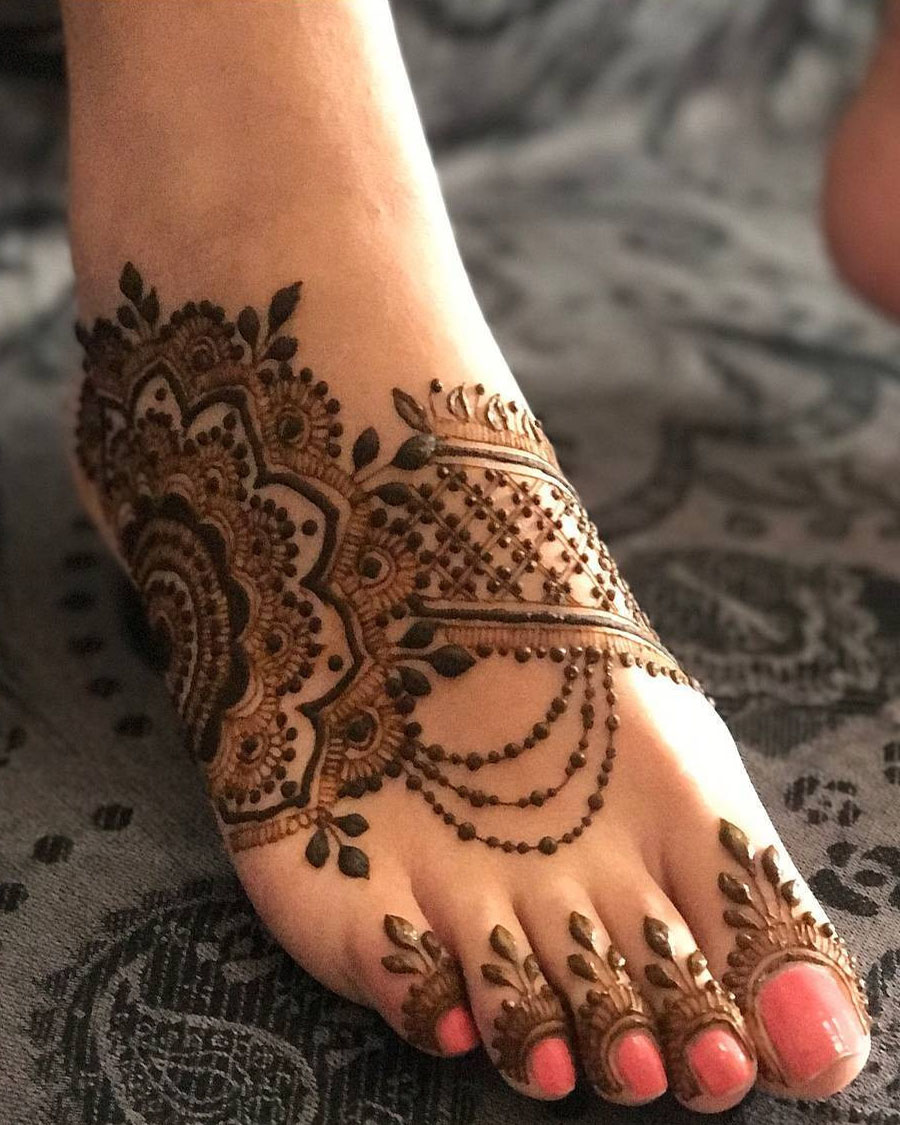 Image source link
Image 63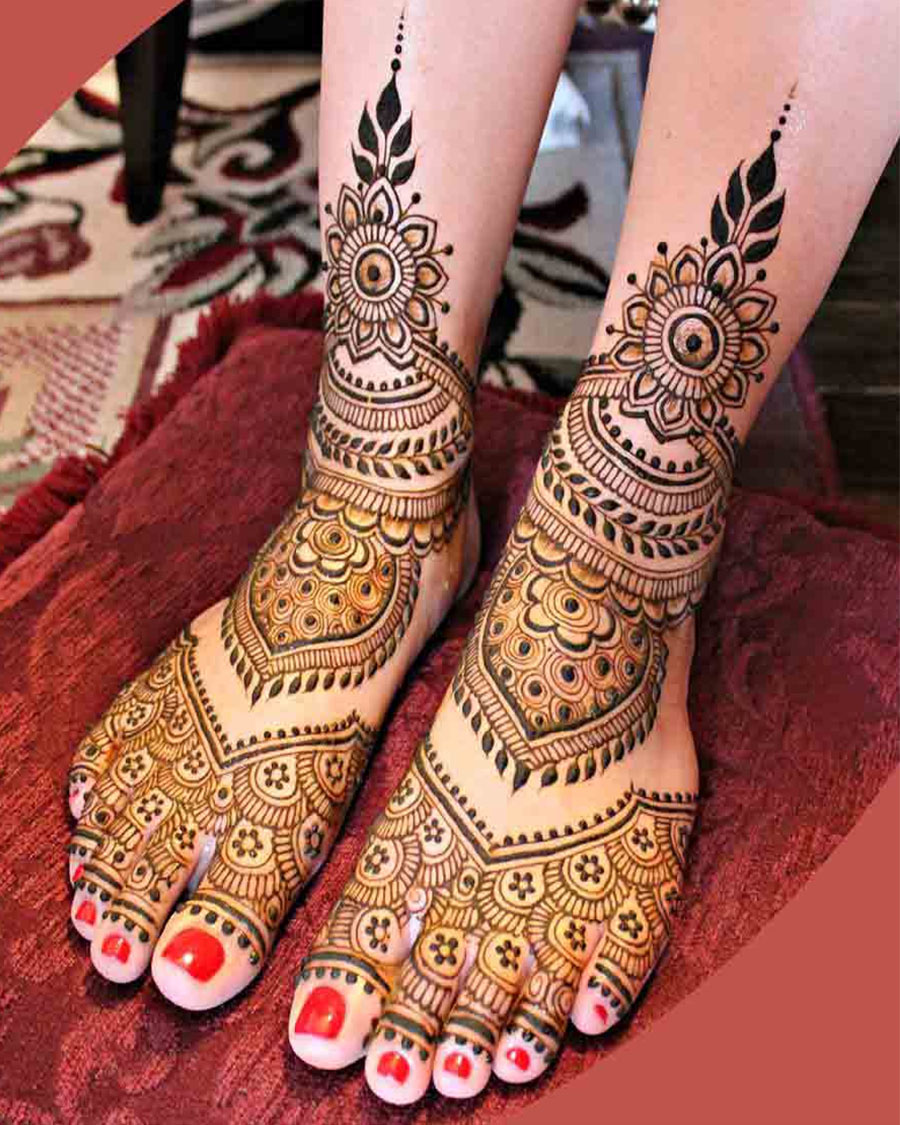 Image source link
Image 64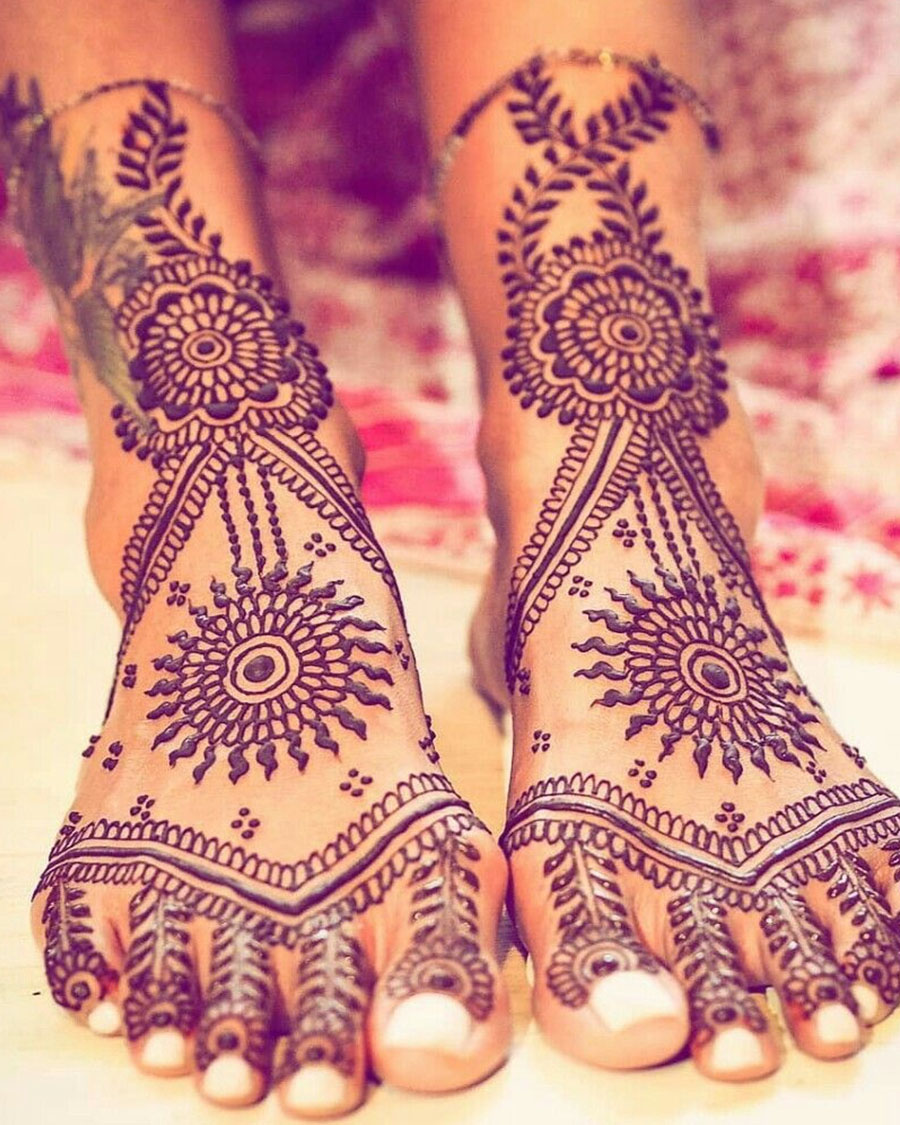 Image source link
Image 65
Image source link
Image 66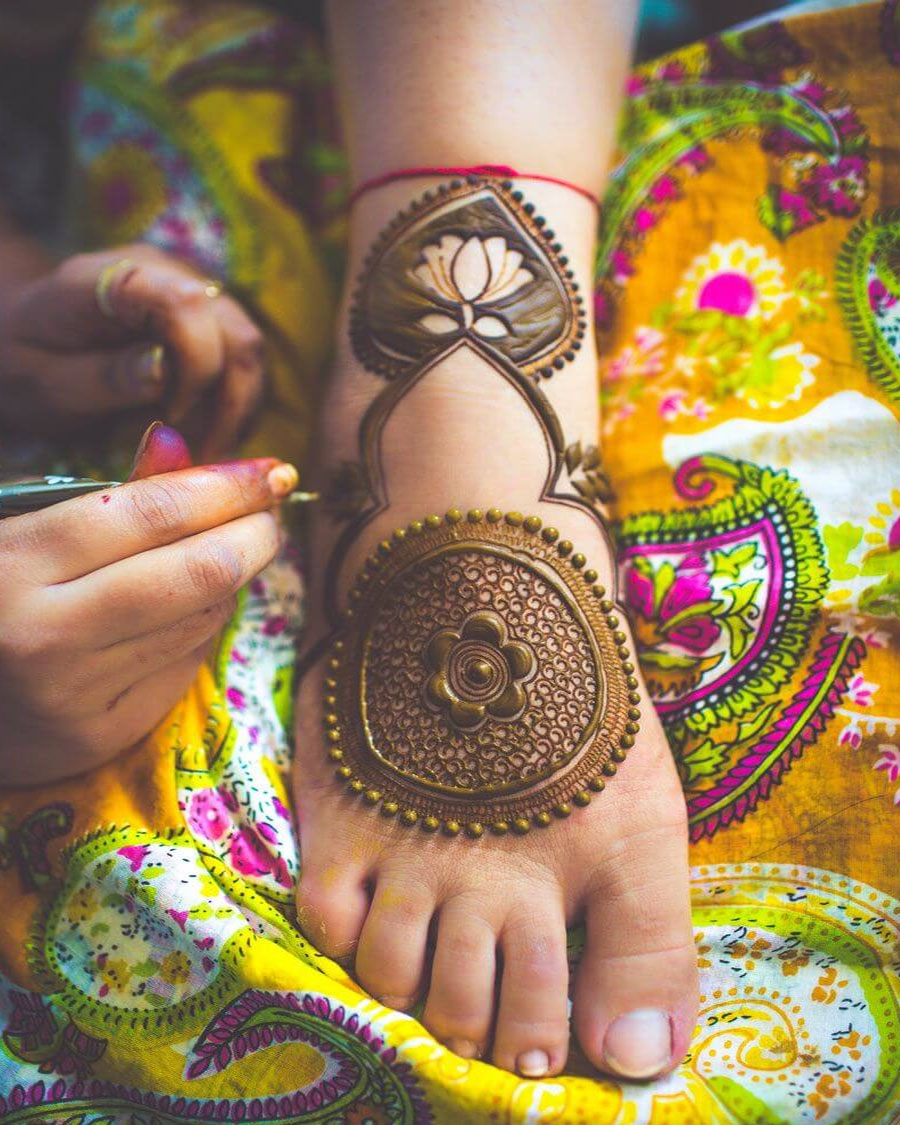 Image source link
Image 67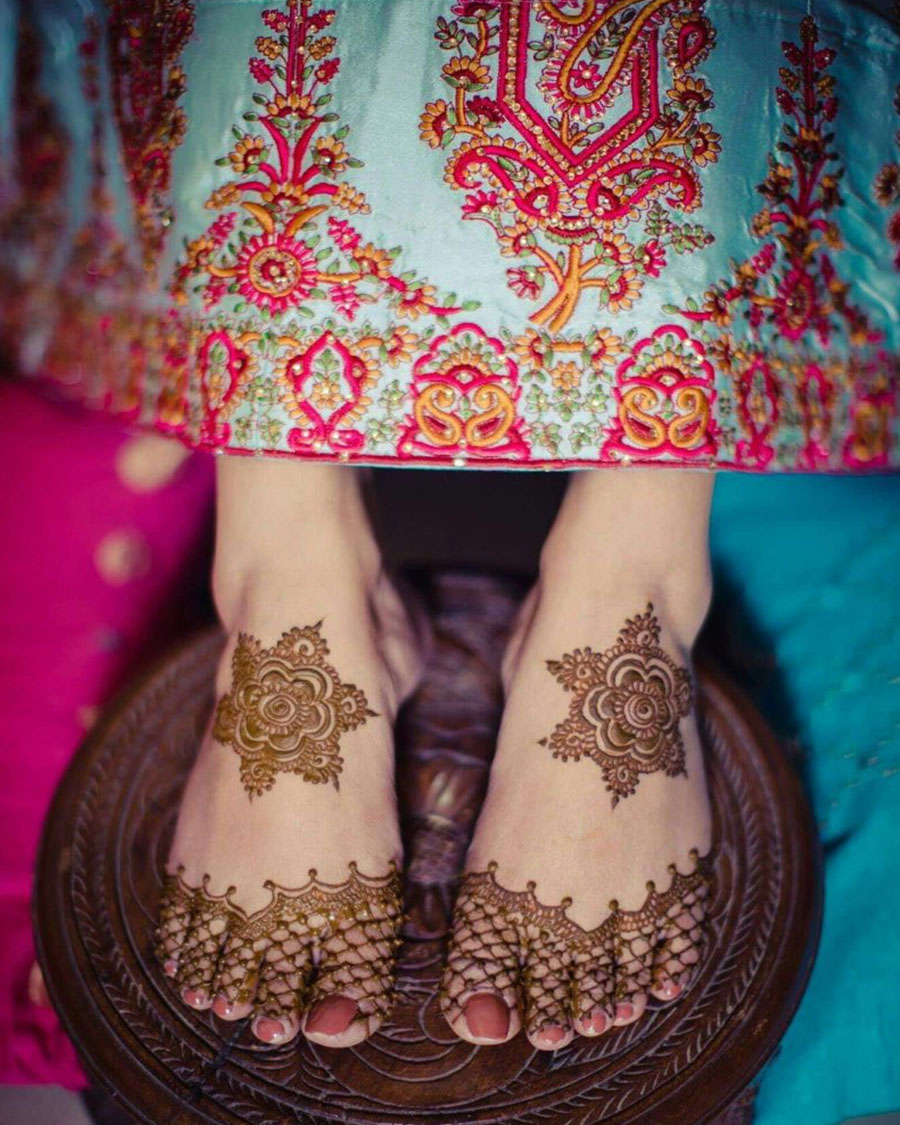 Image source link
Image 68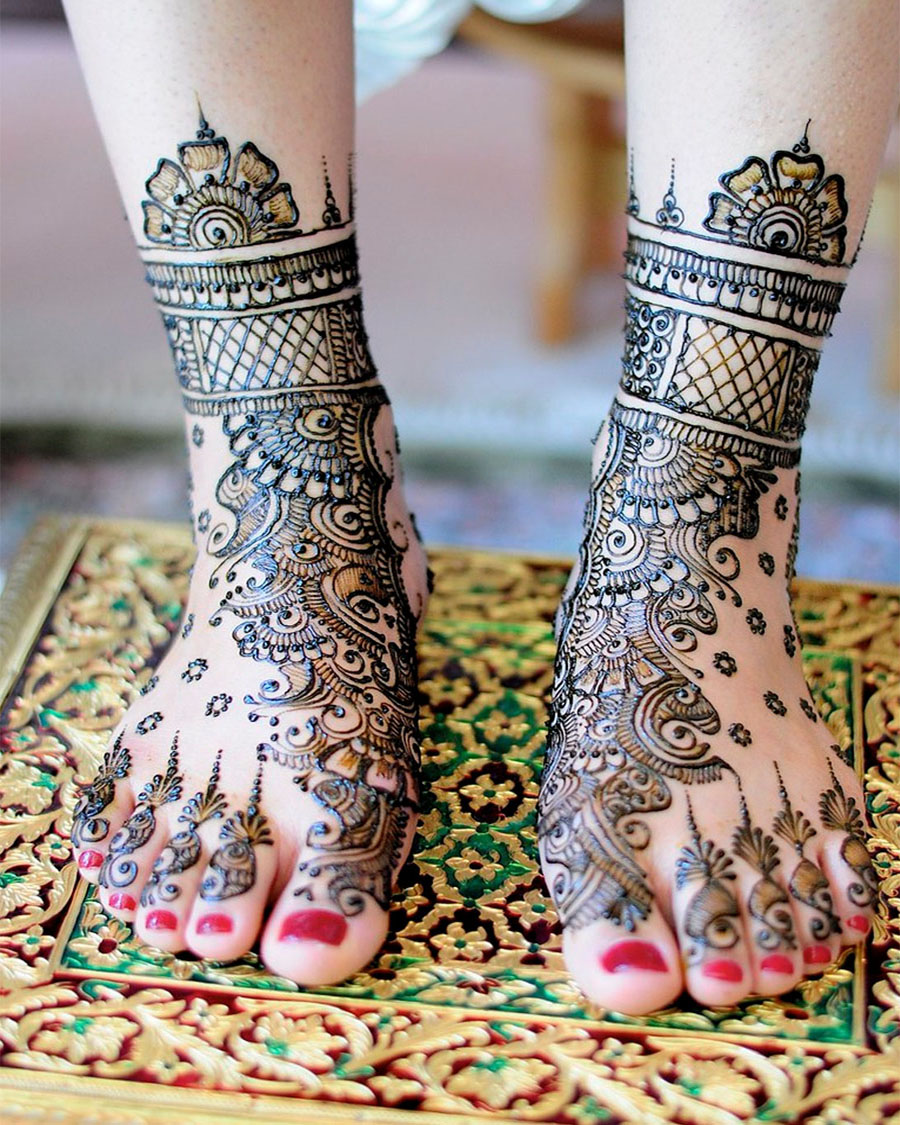 Image source link
Image 69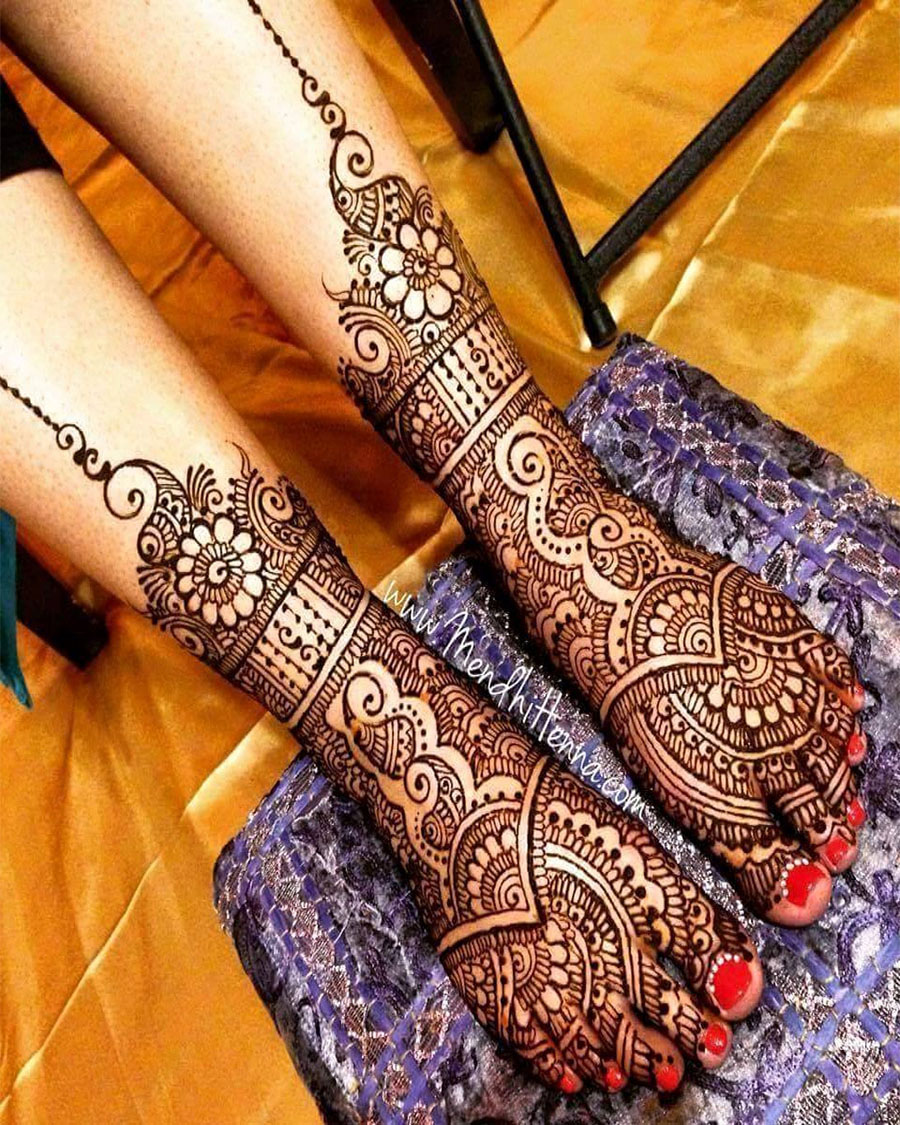 Image source link
Image 70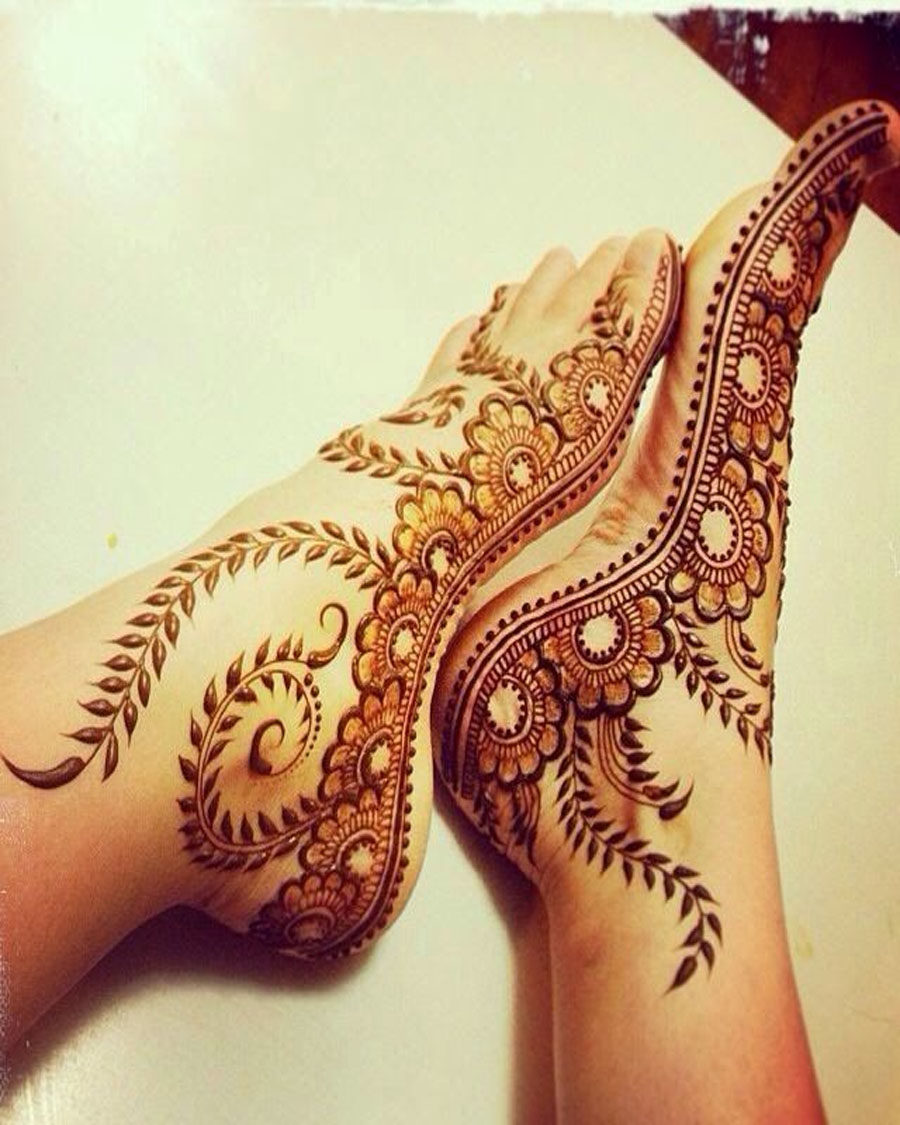 Image source link
Image 71
Image source link
Image 72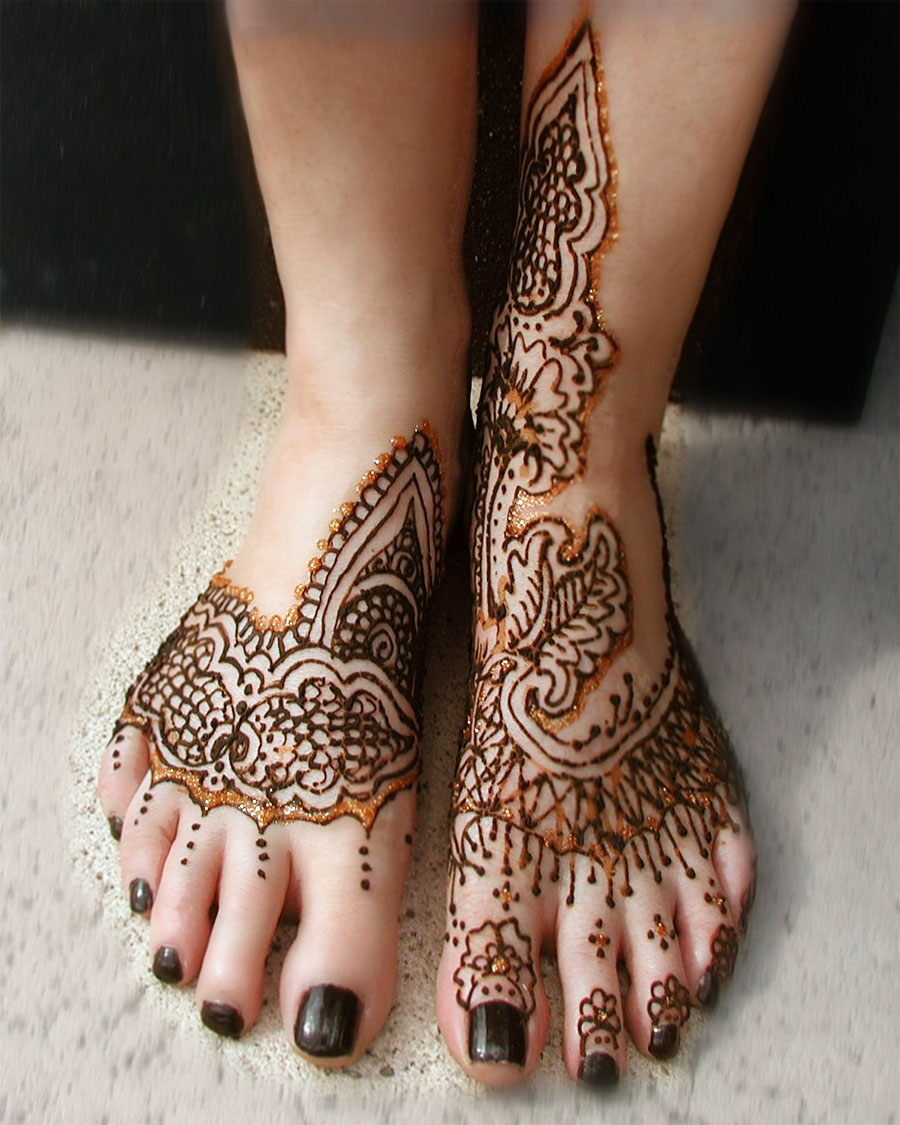 Image source link
Image 73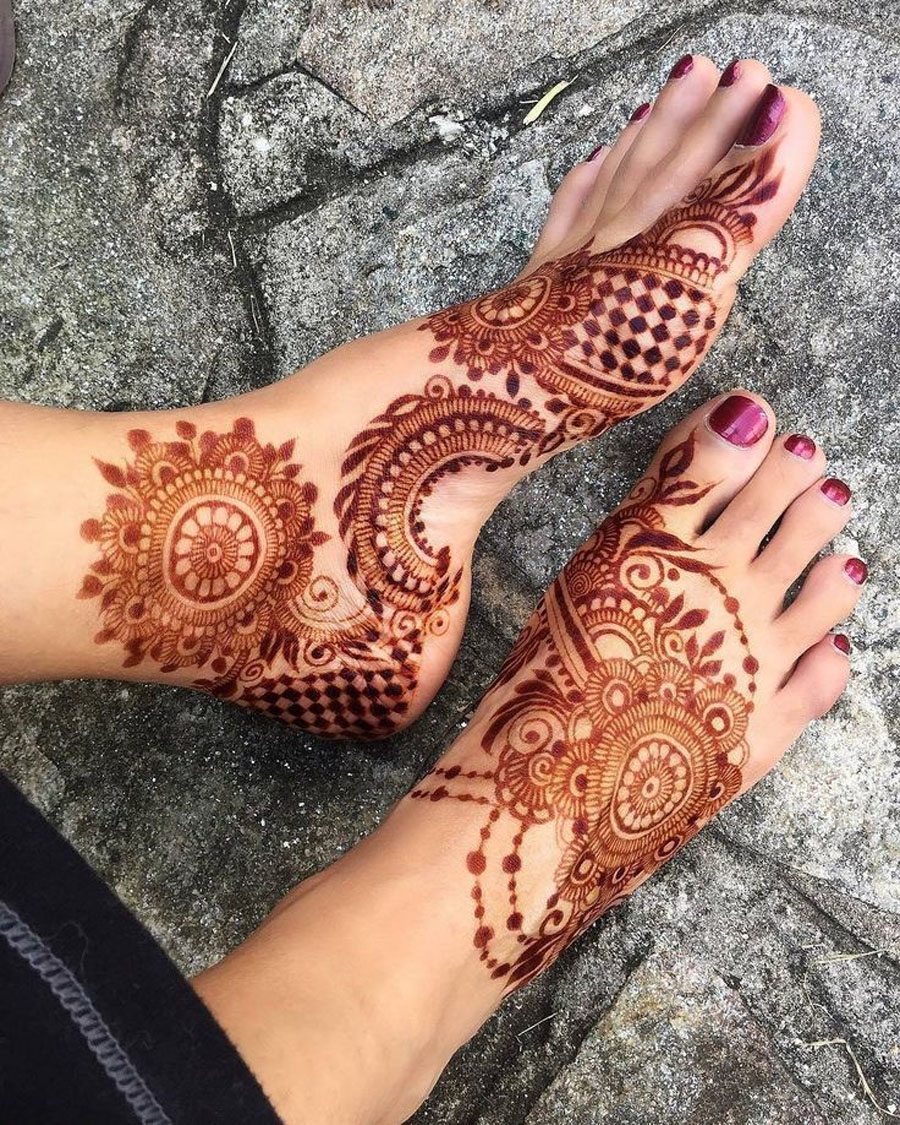 Image source link
Image 74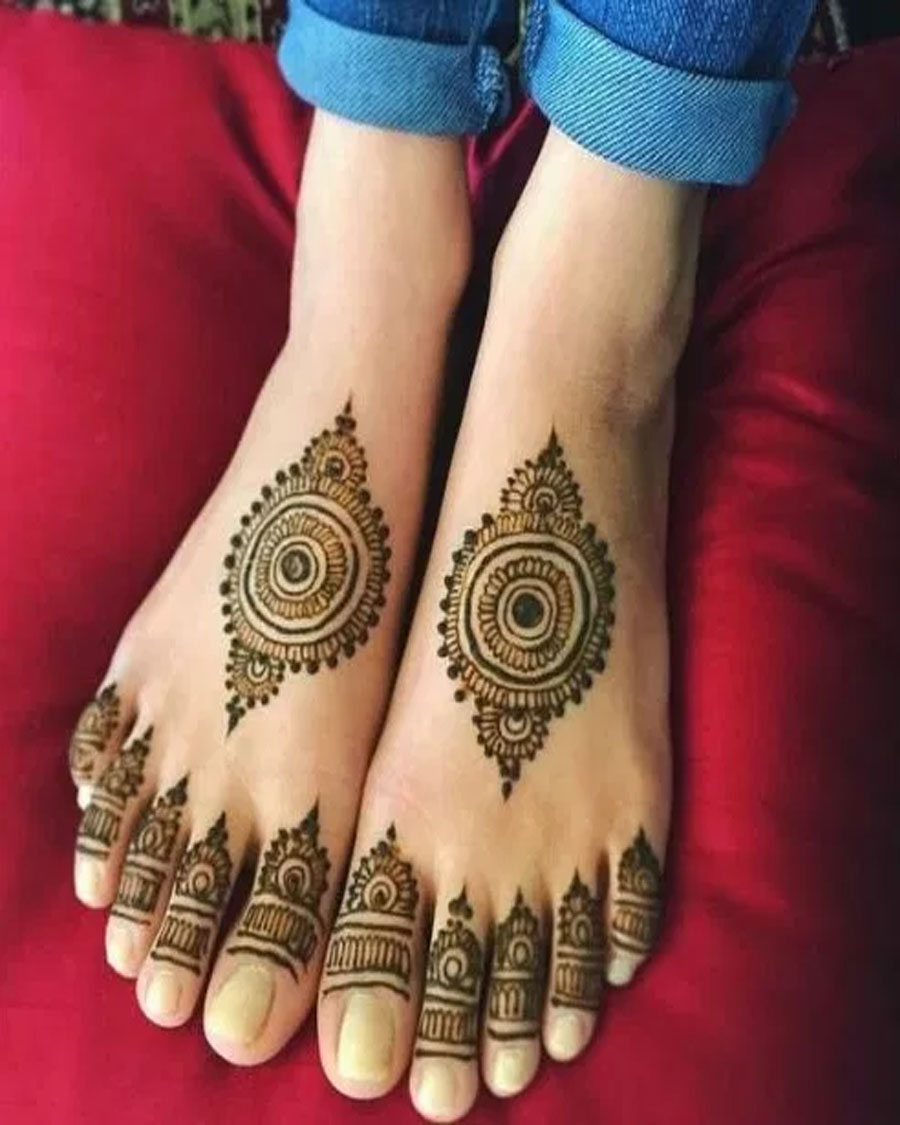 Image source link
Image 75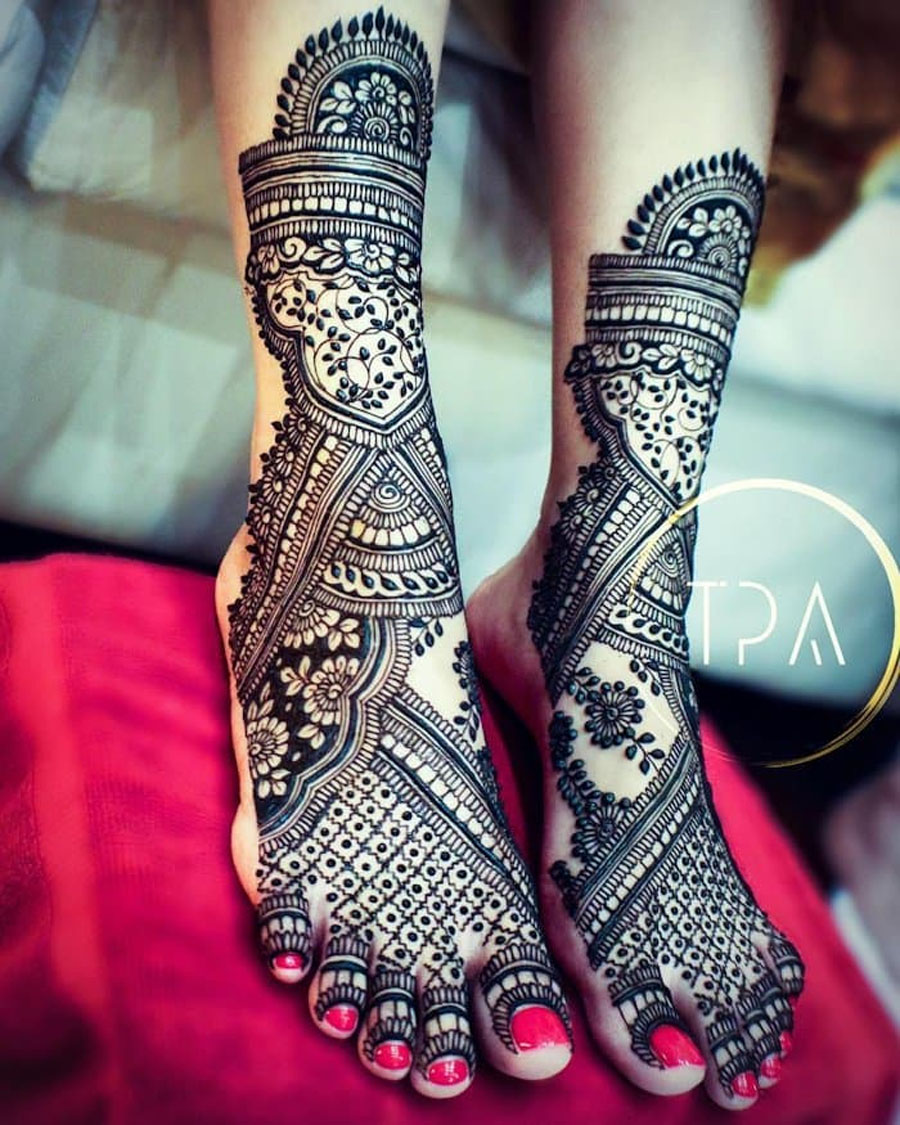 Image source link
Image 76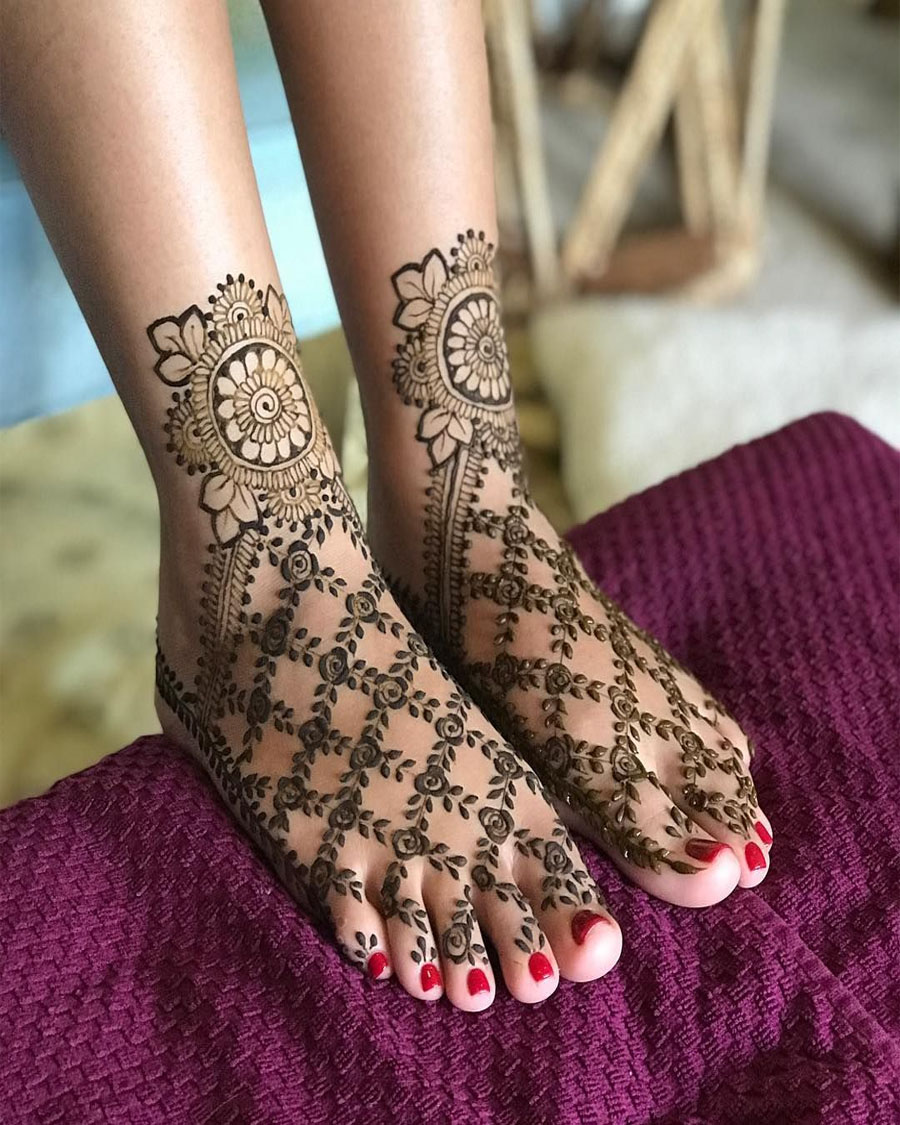 Image source link
Image 77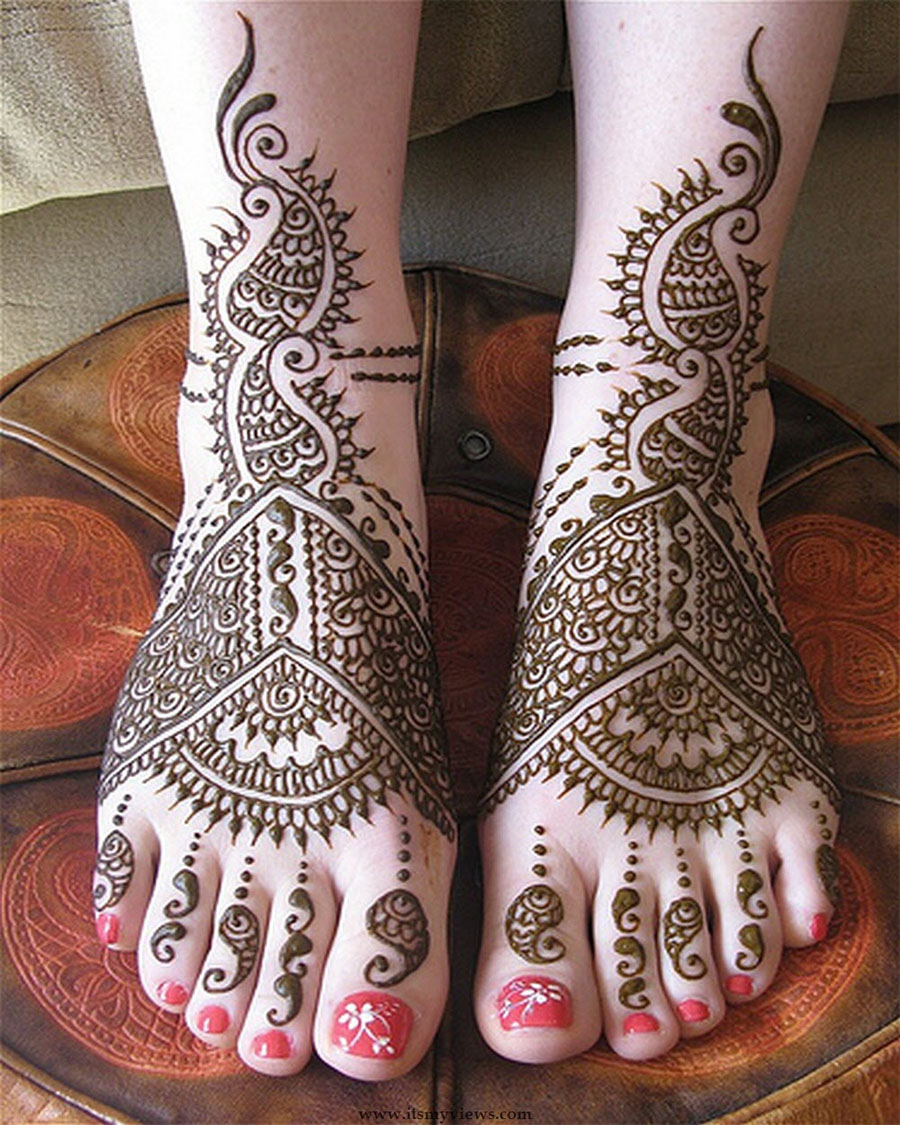 Image source link
Image 78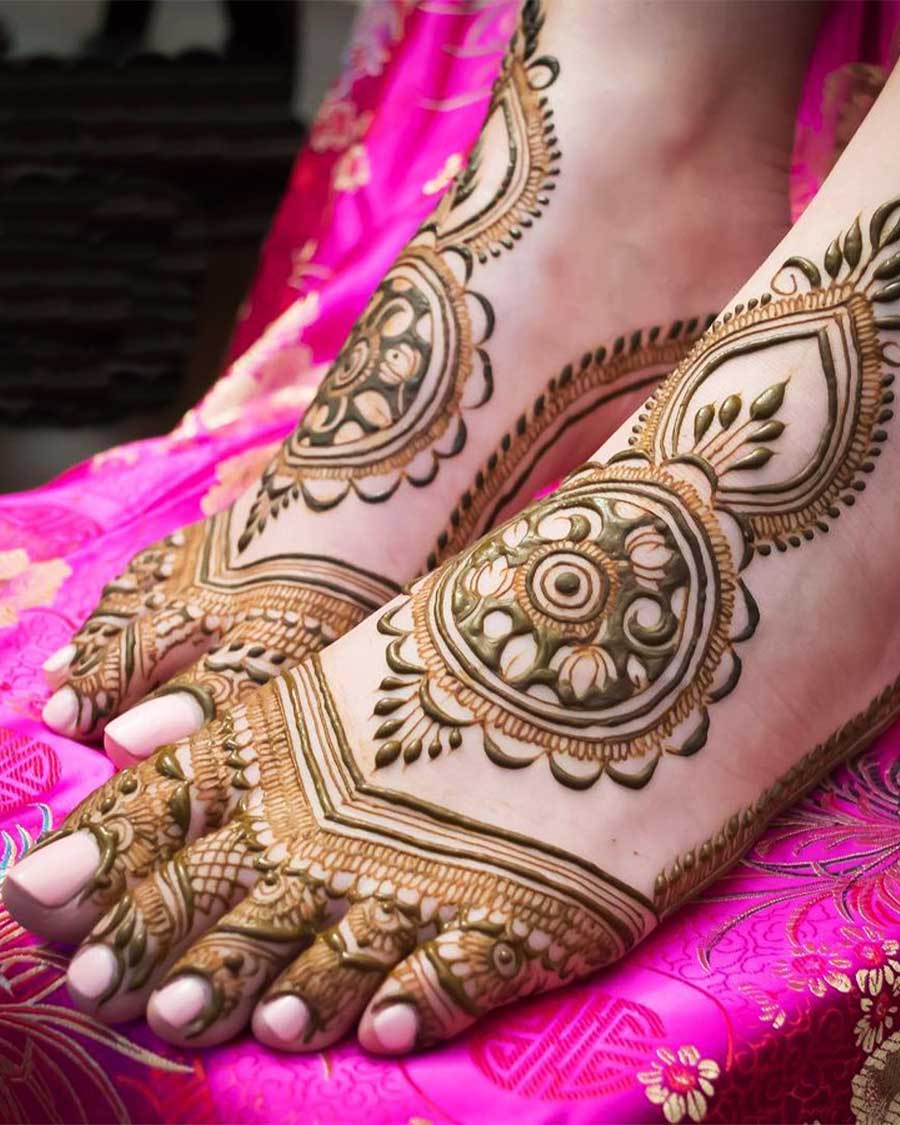 Image source link
Image 79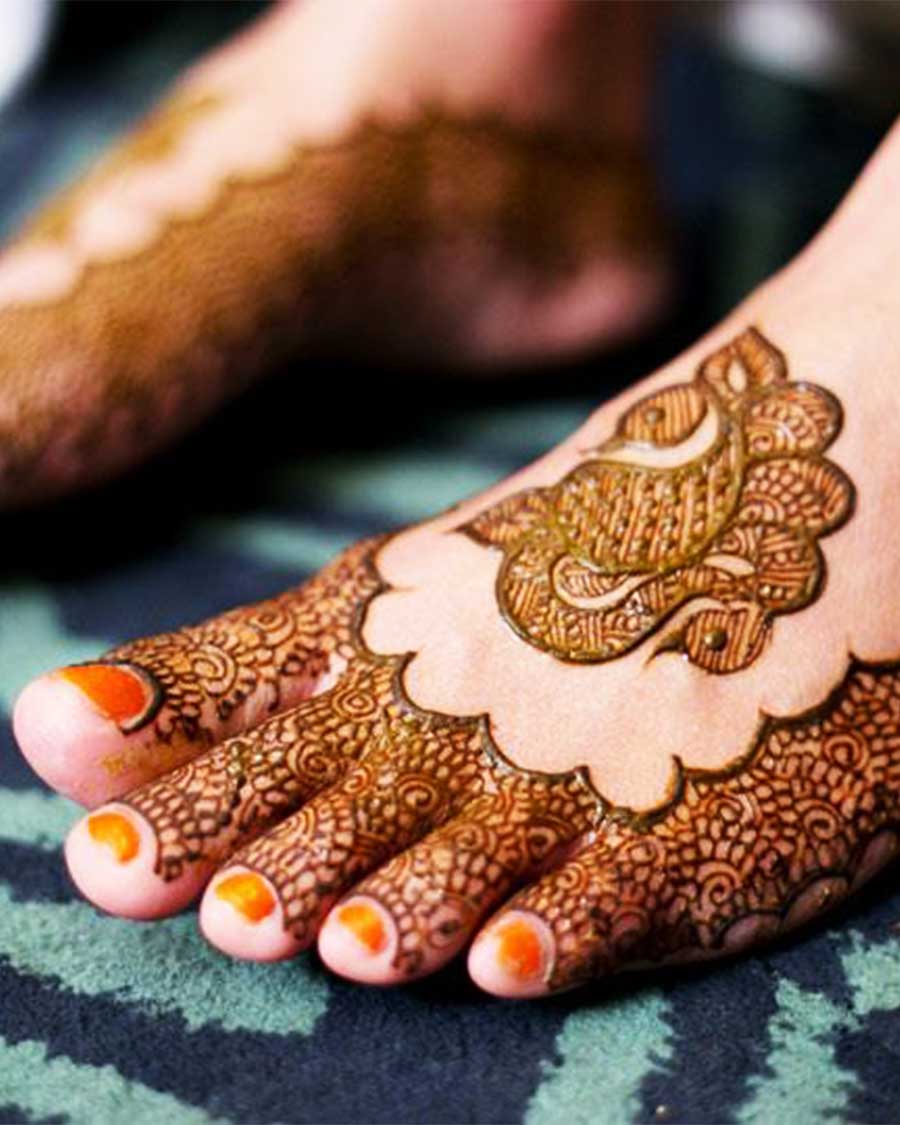 Image source link
Image 80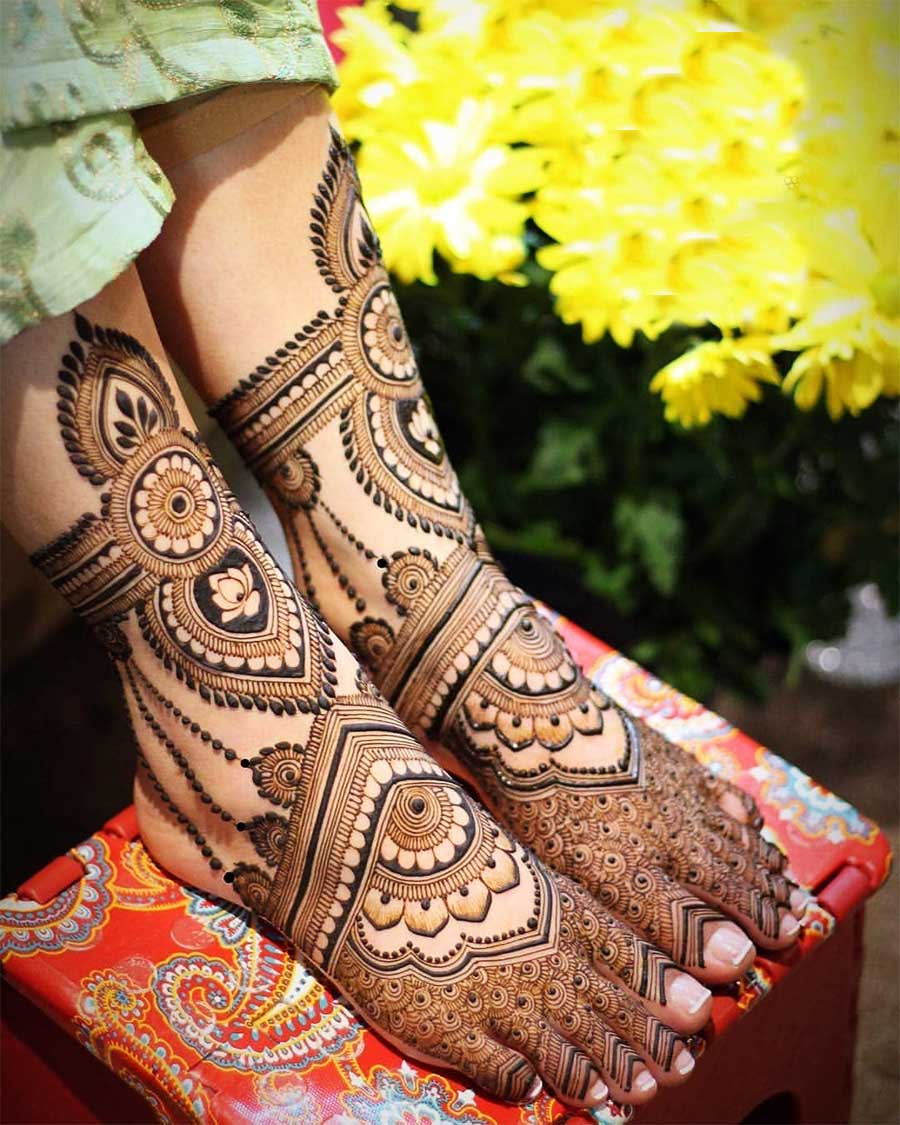 Image source link
Image 81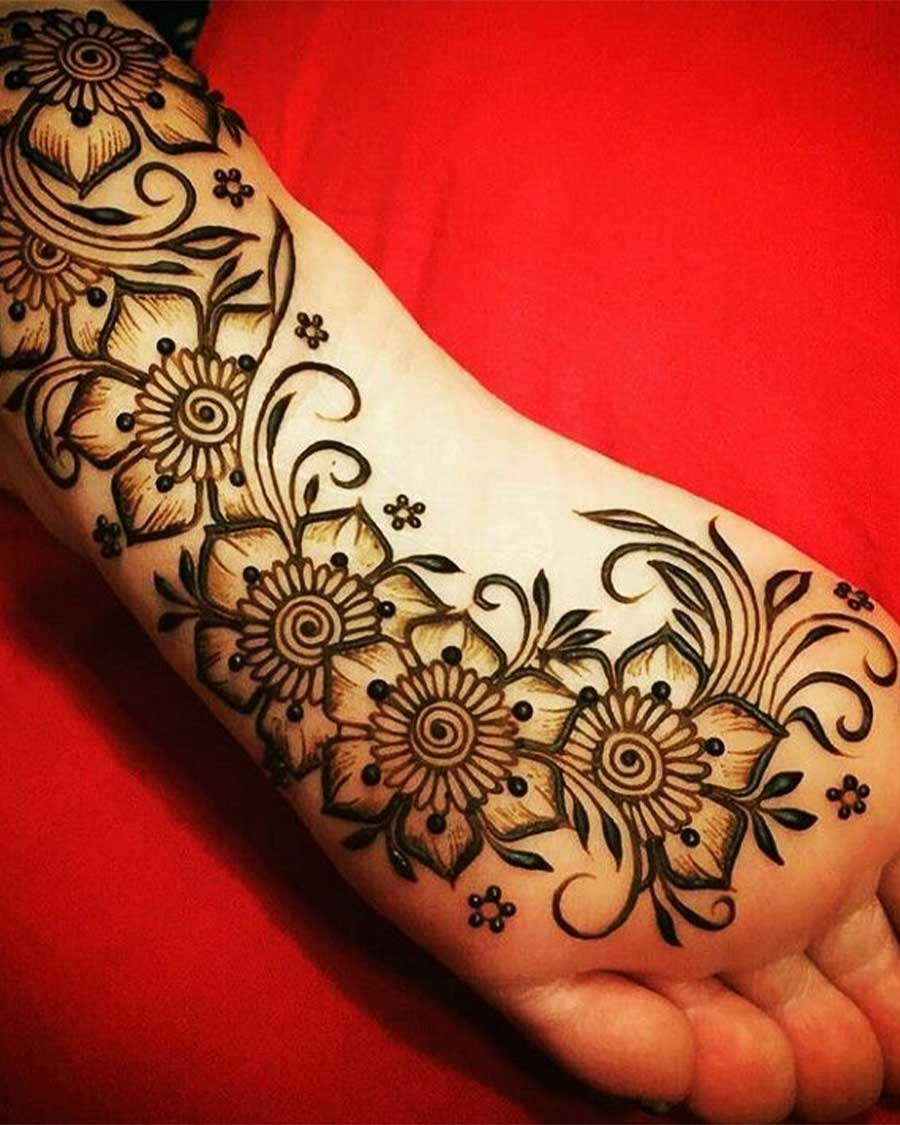 Image source link
Image 82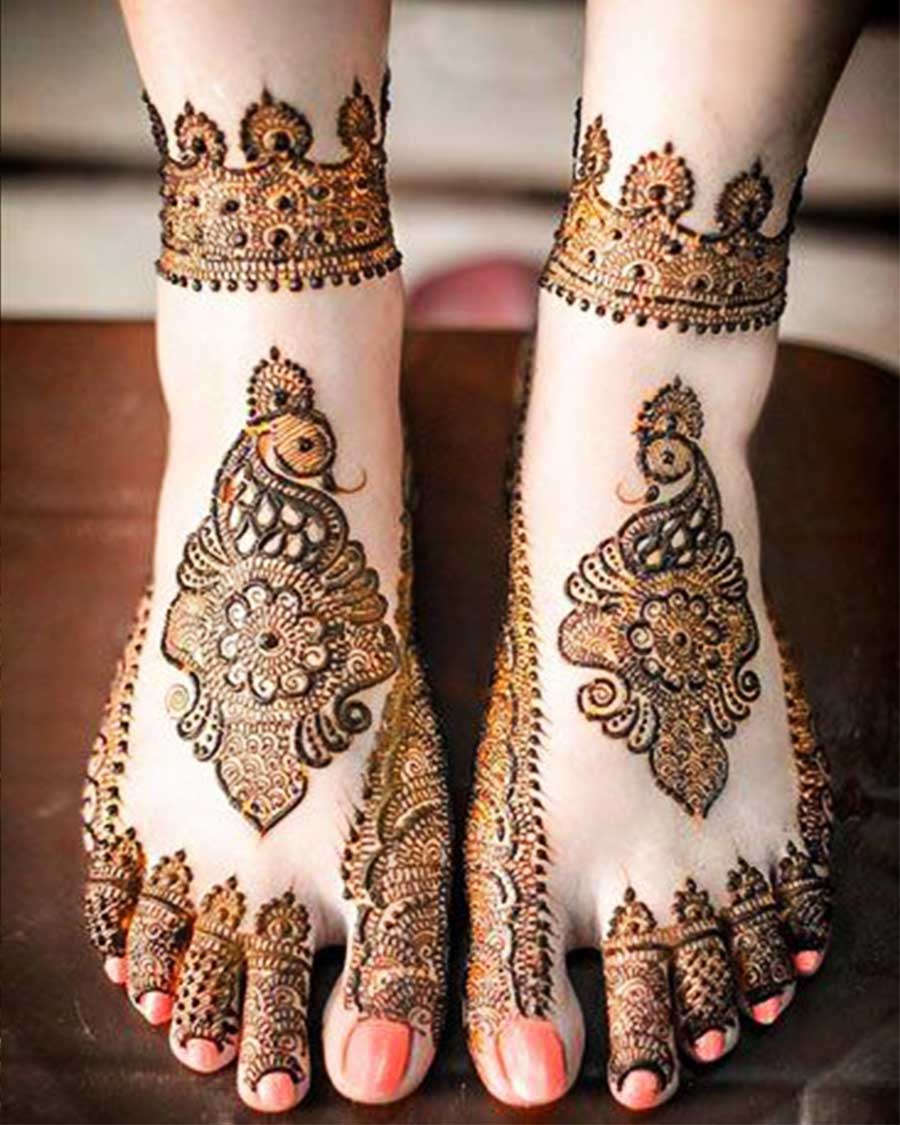 Image source link
Image 83
Image source link
Image 84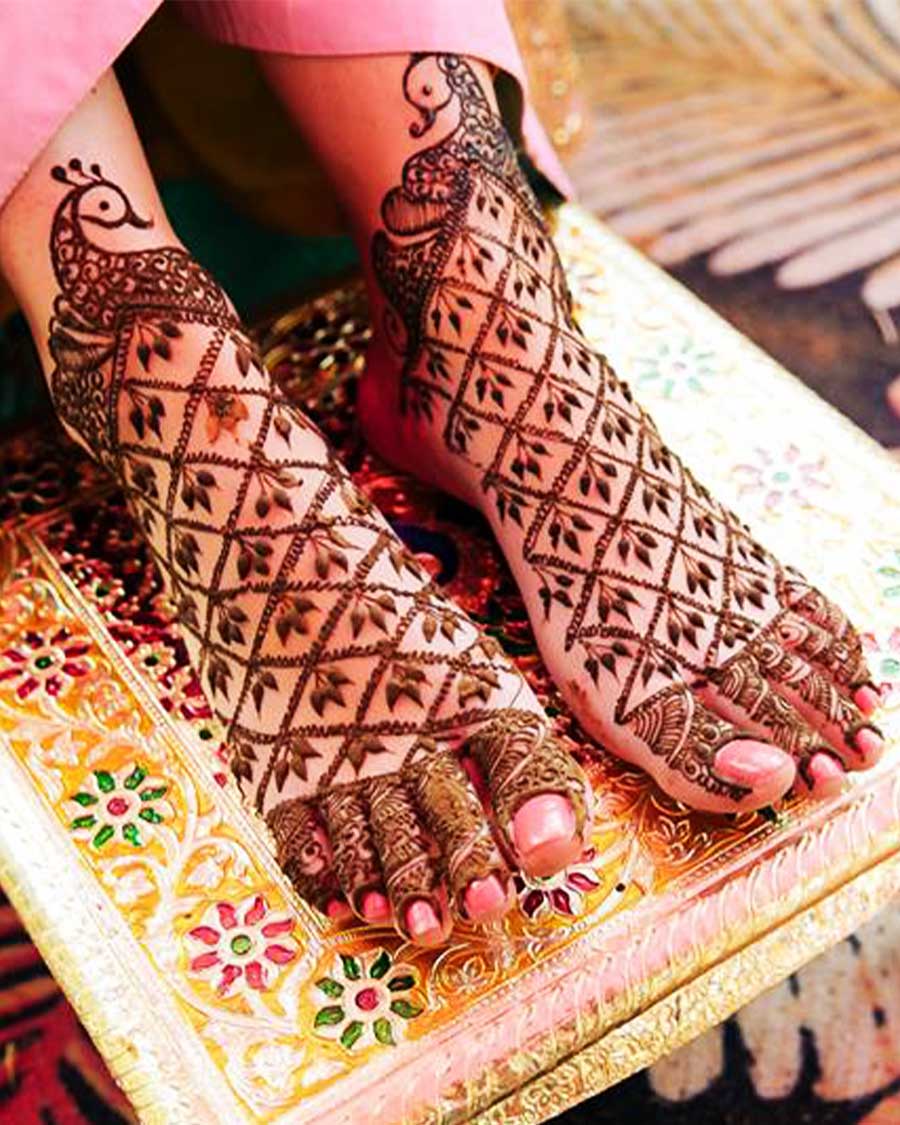 Image source link
Image 85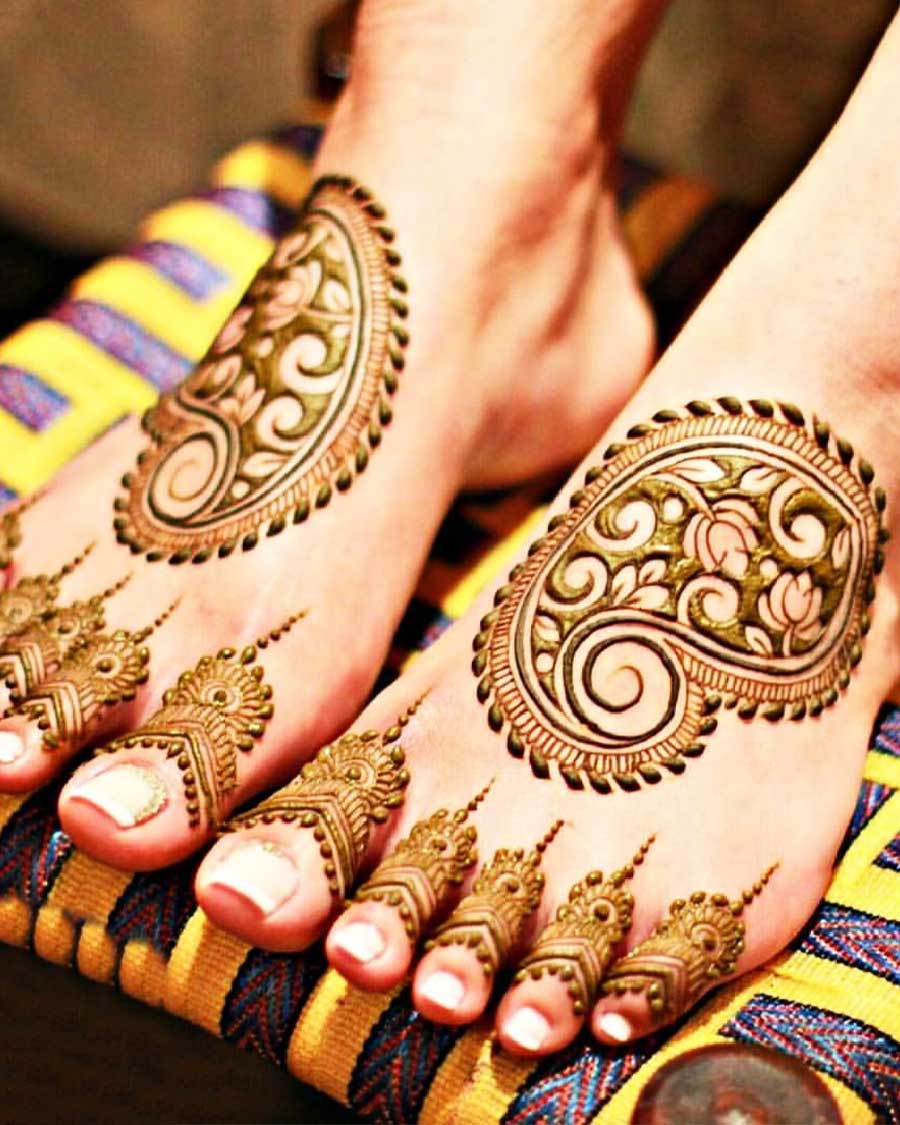 Image source link
Image 86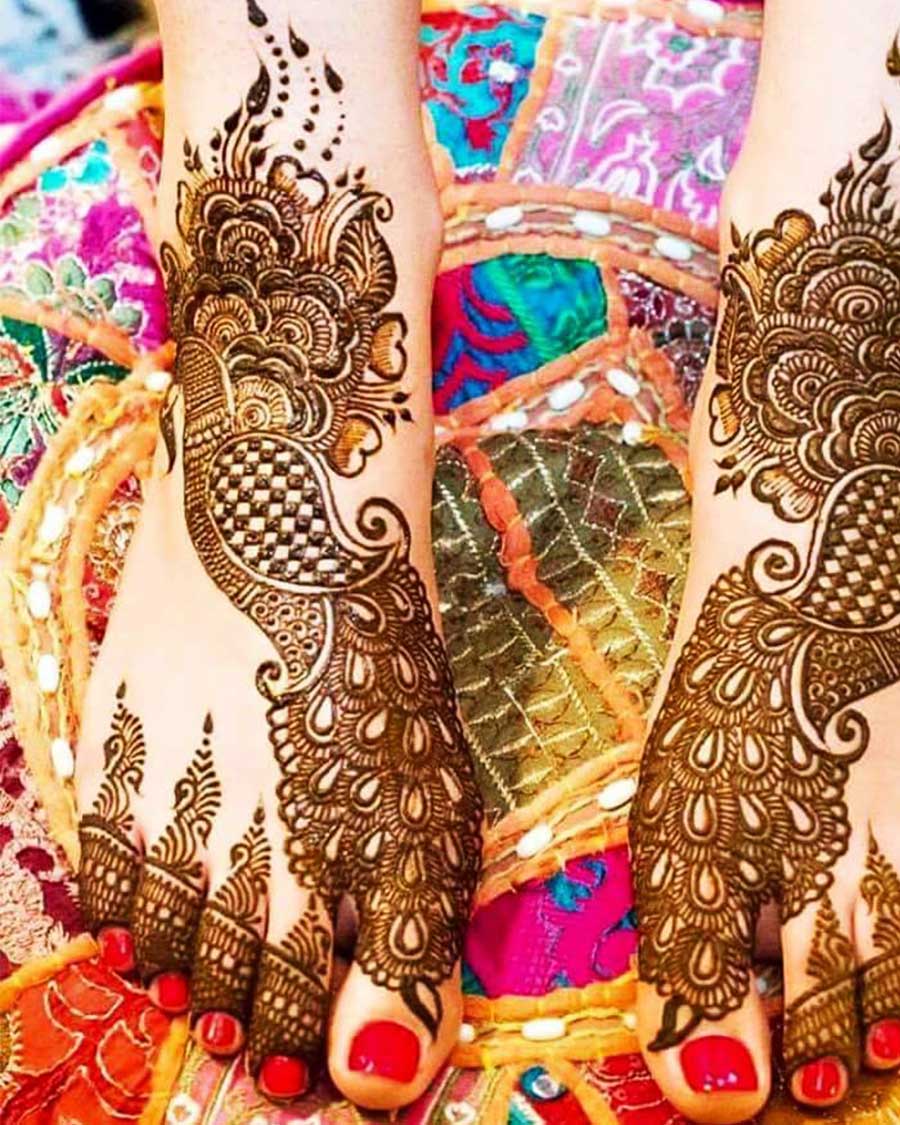 Image source link
Image 87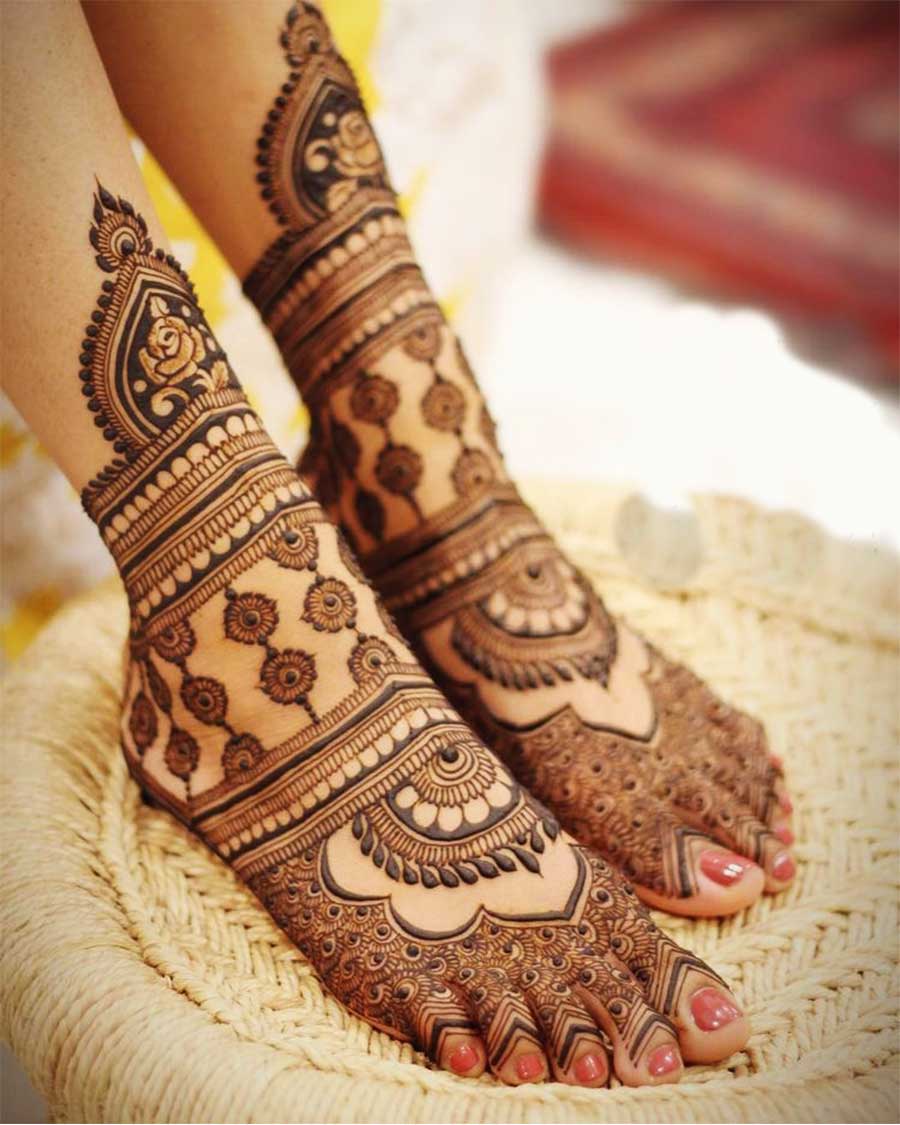 Image source link
Image 88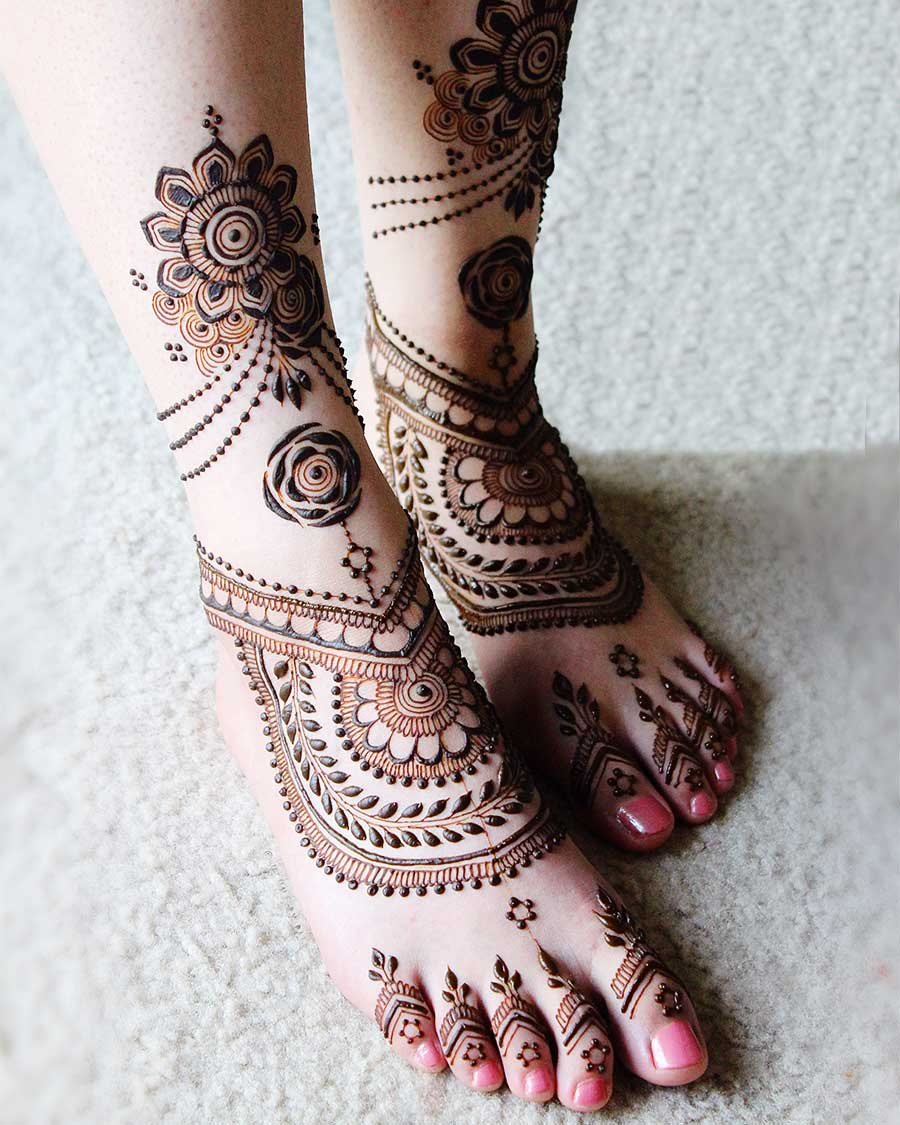 Image source link
Image 89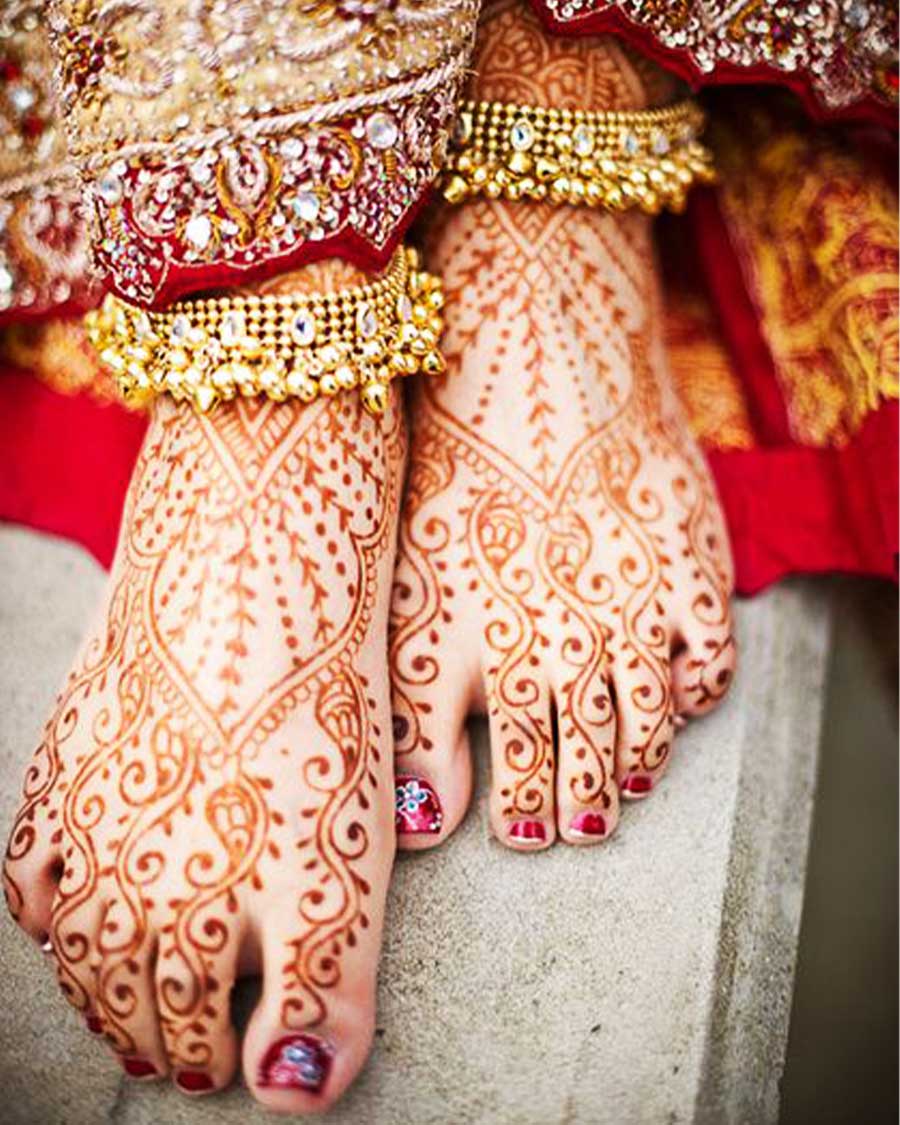 Image source link
Image 90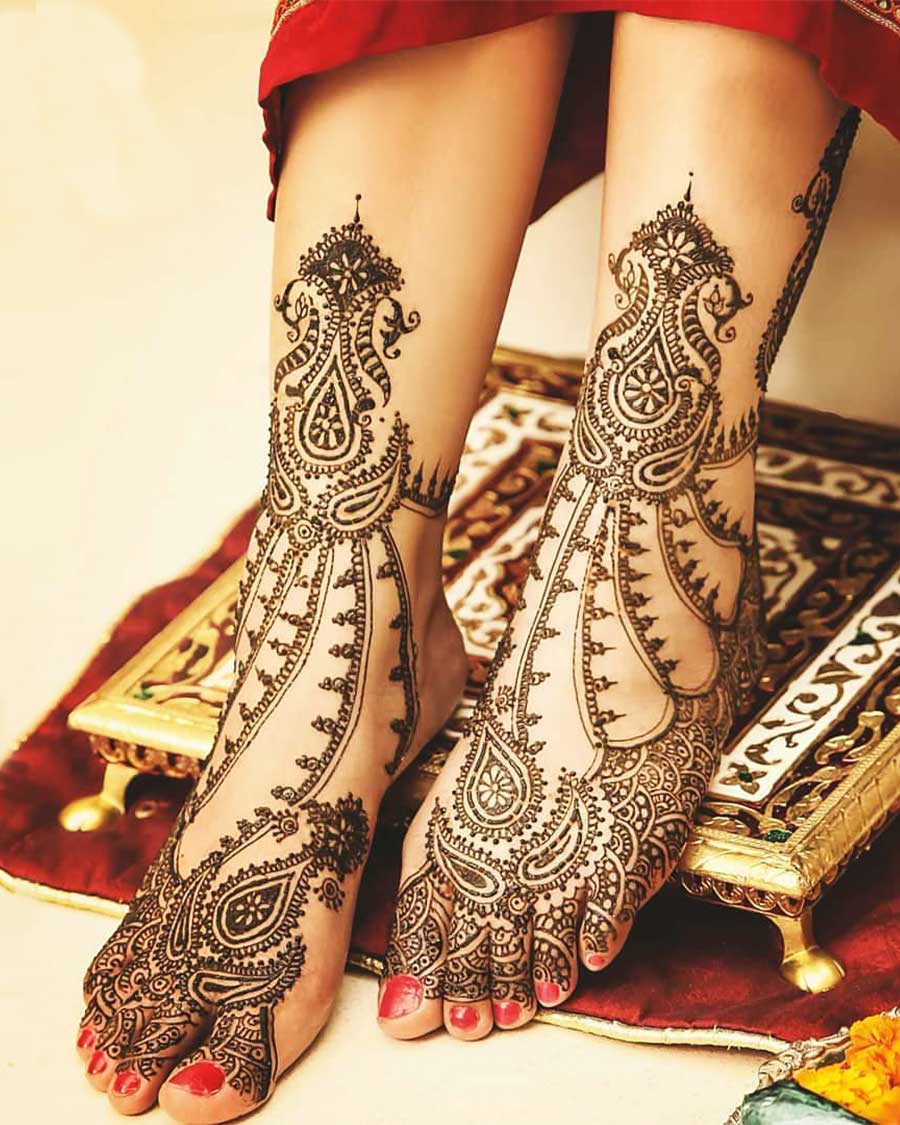 Image source link
Image 91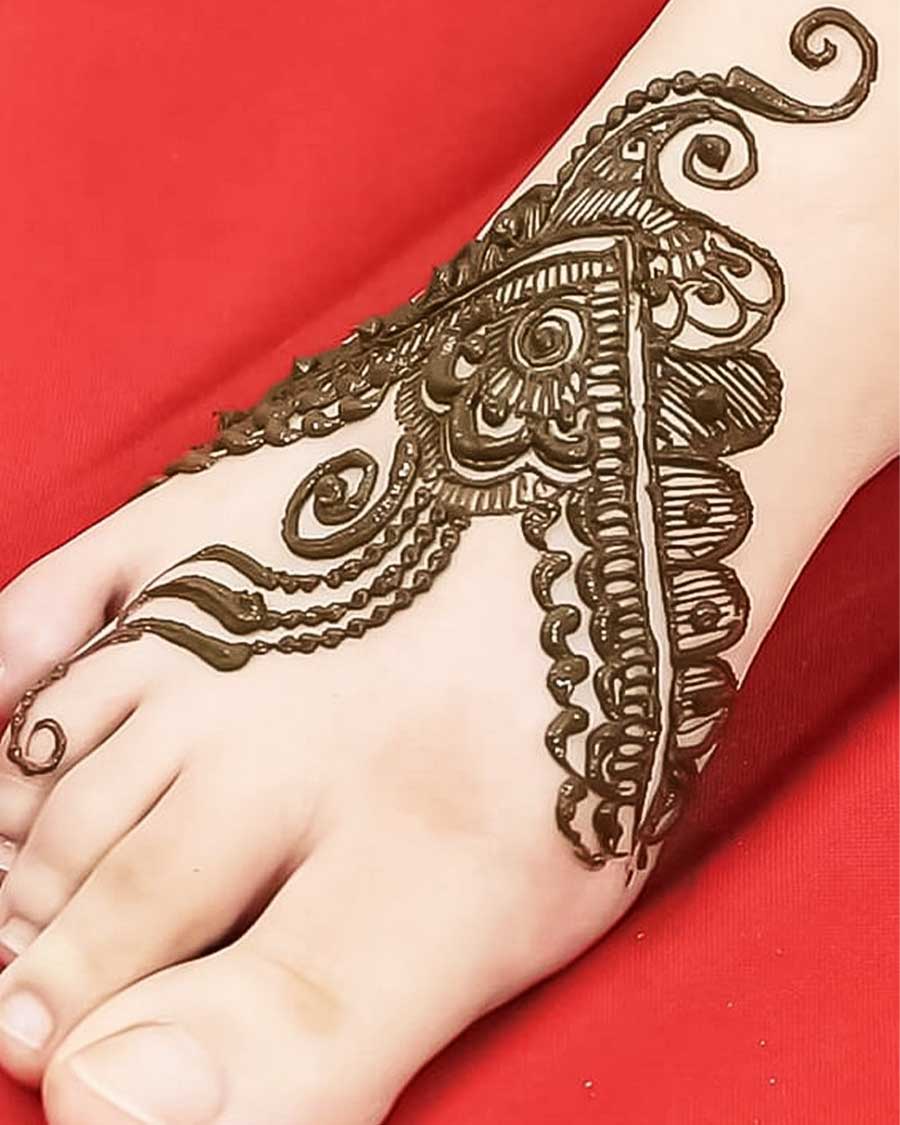 Image source link
Image 92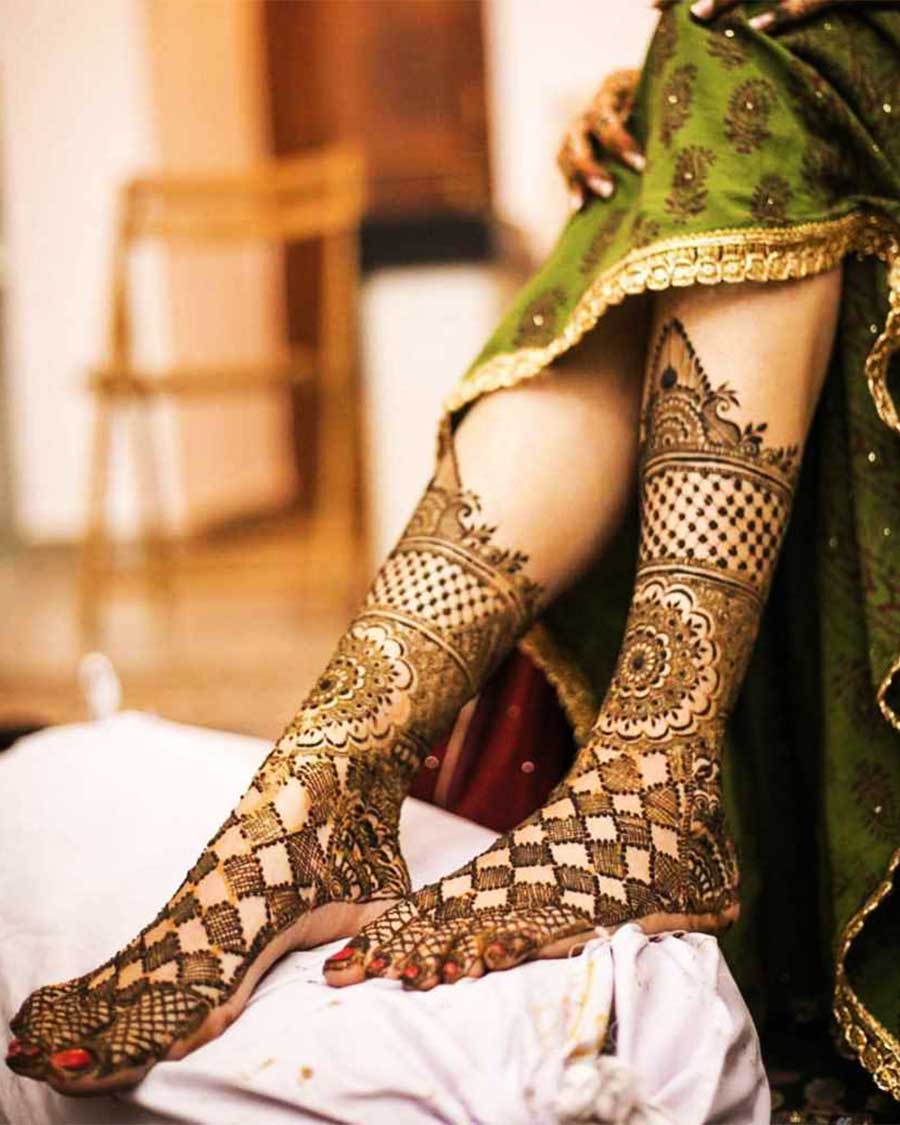 Image source link
Image 93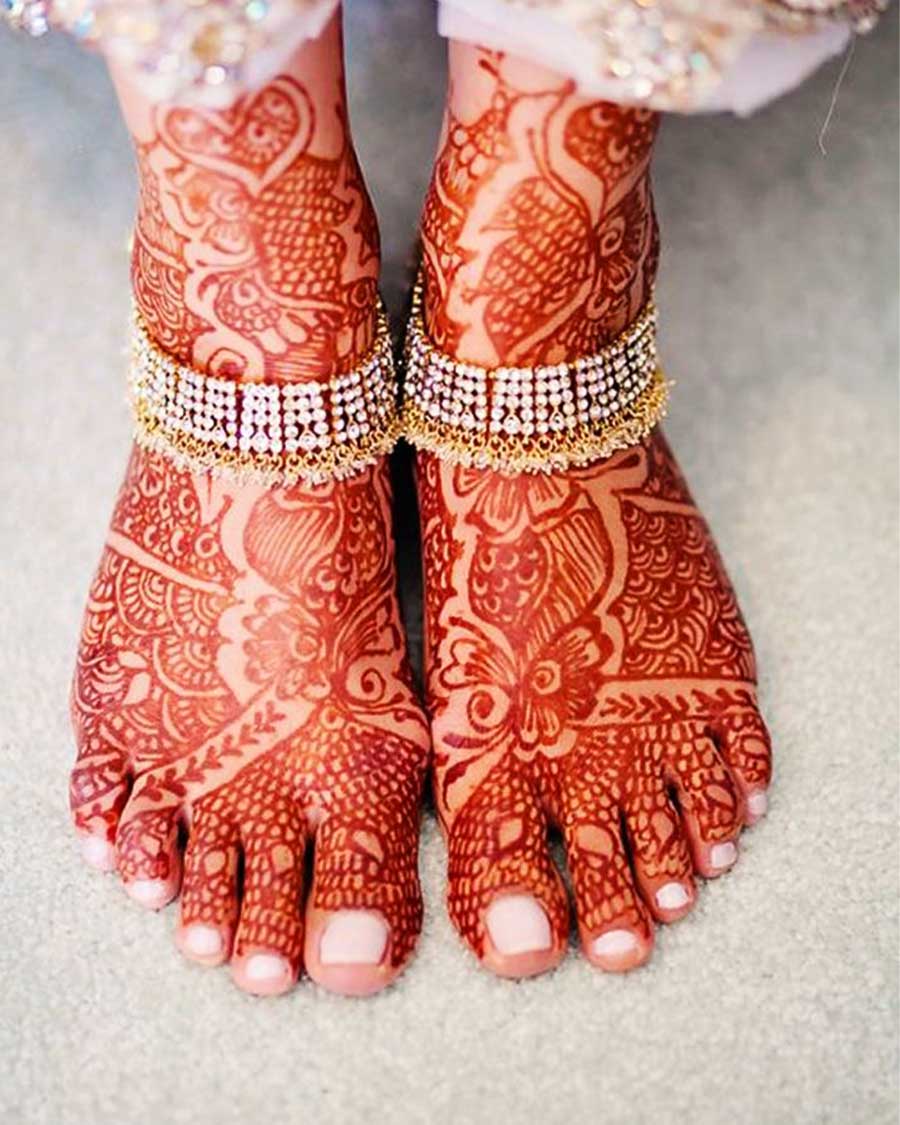 Image source link
Image 94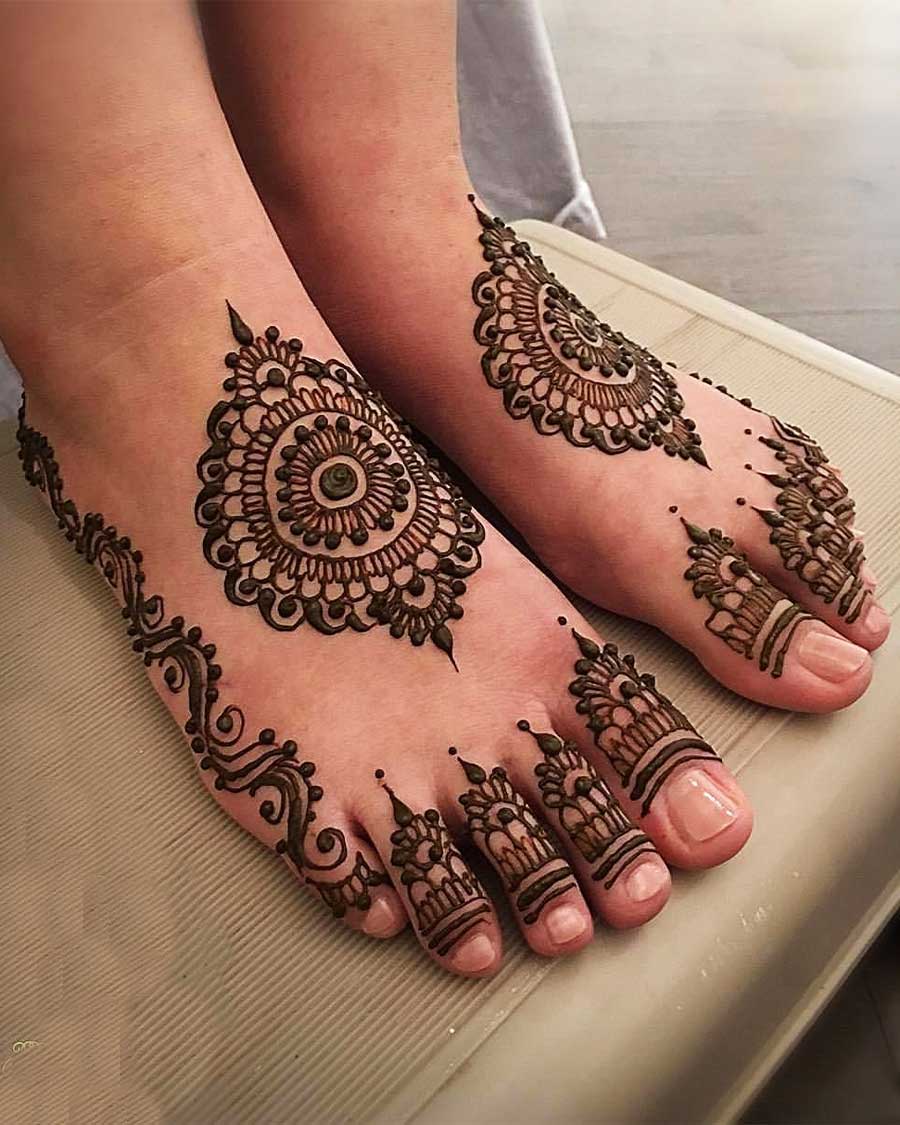 Image source link
Image 95
Image source link
Image 96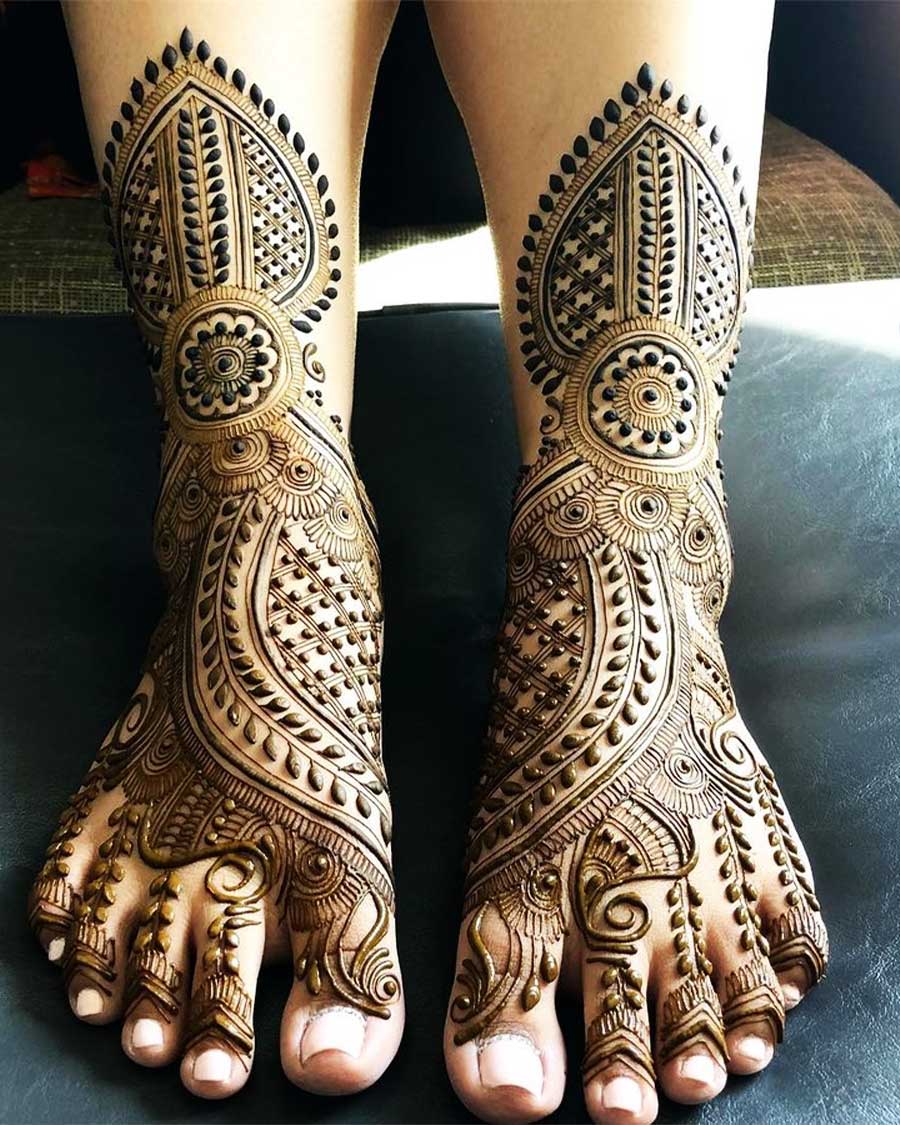 Image source link
Image 97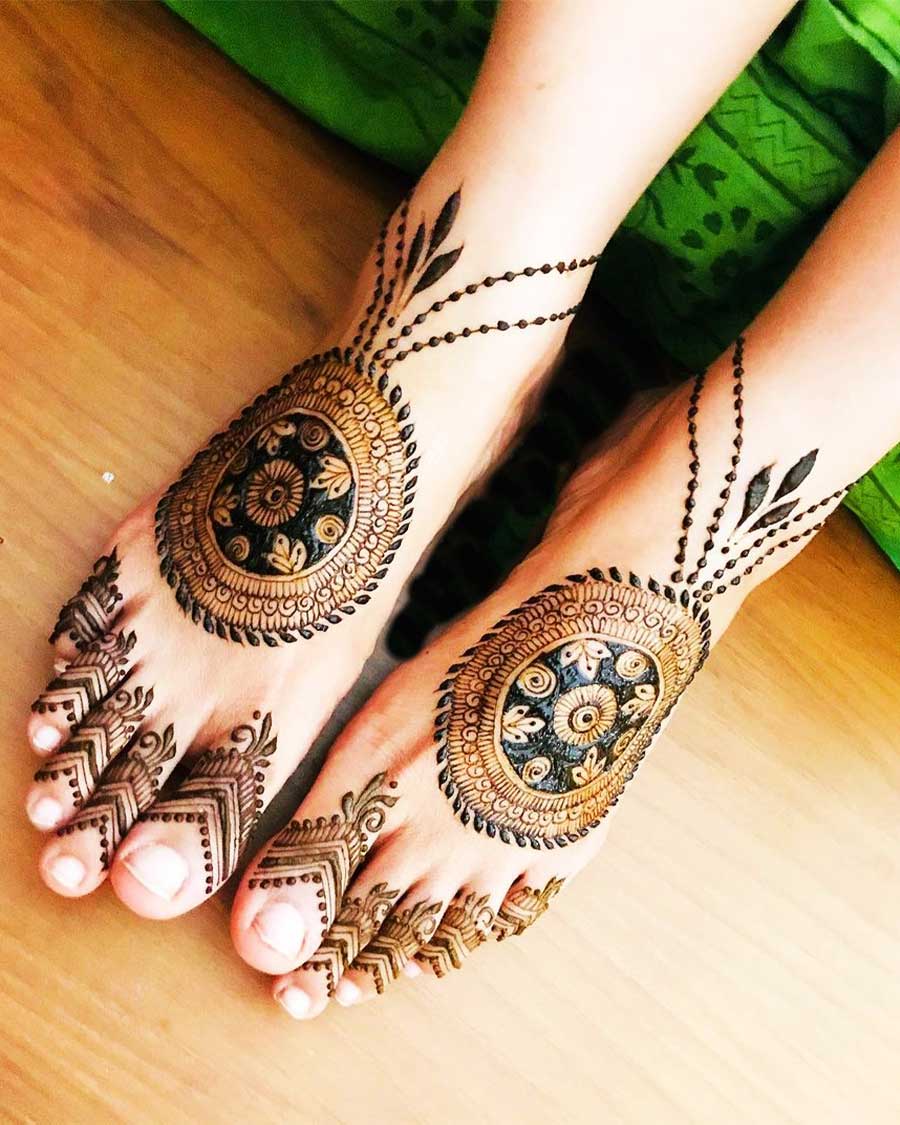 Image source link
Image 98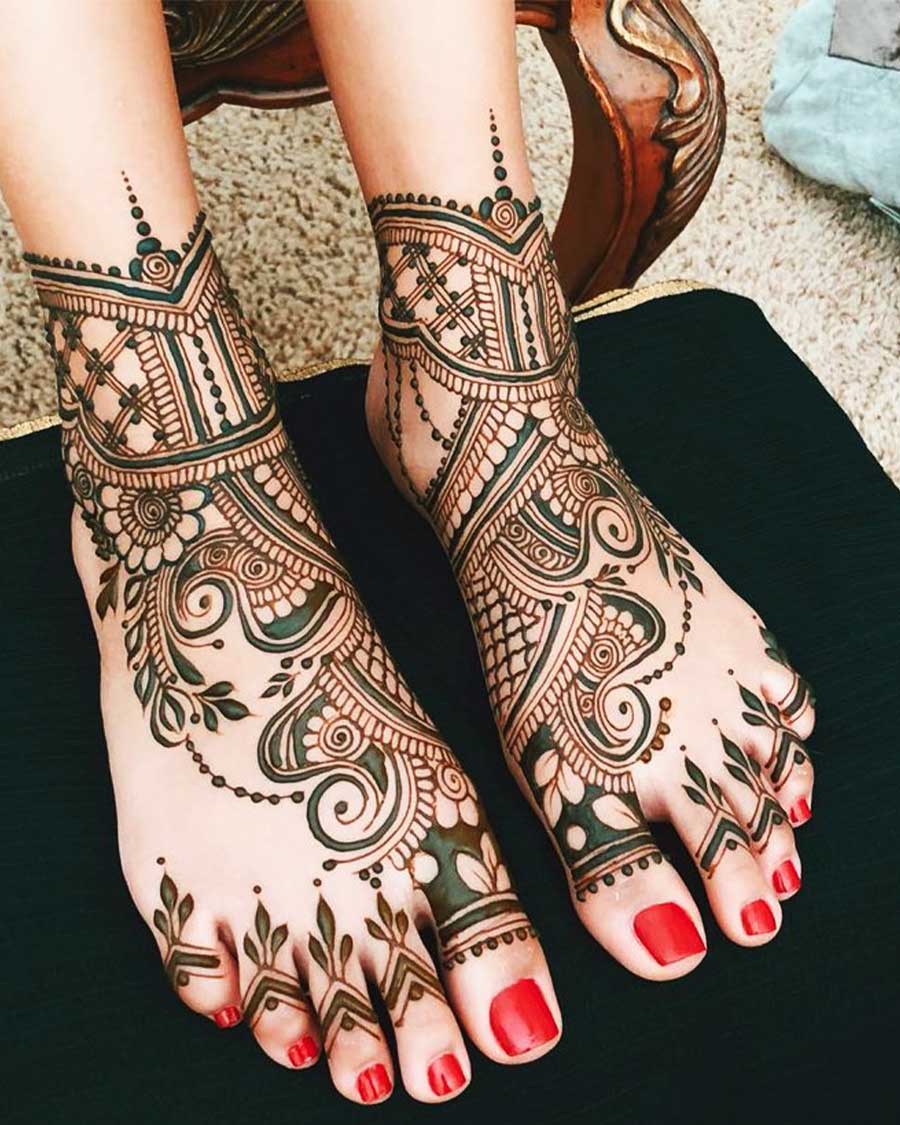 Image source link
Image 99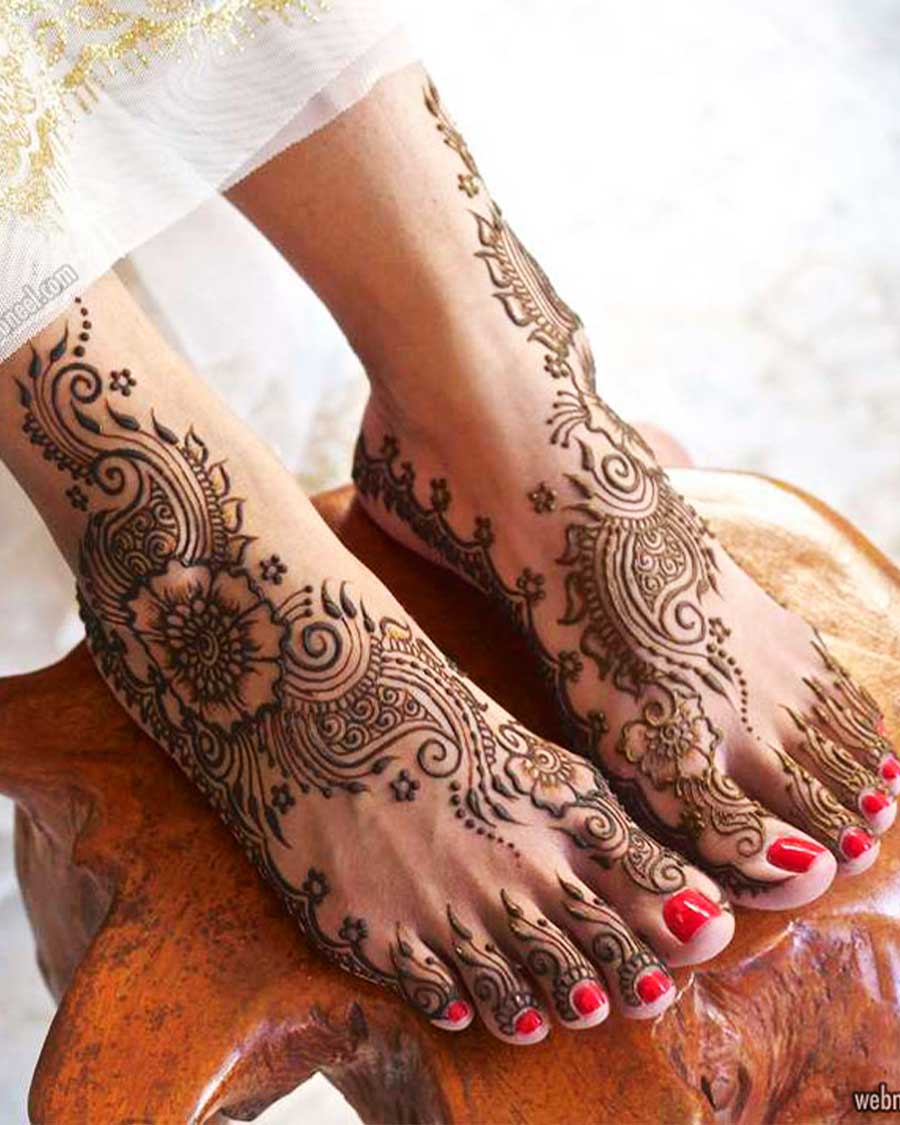 Image source link
Image 100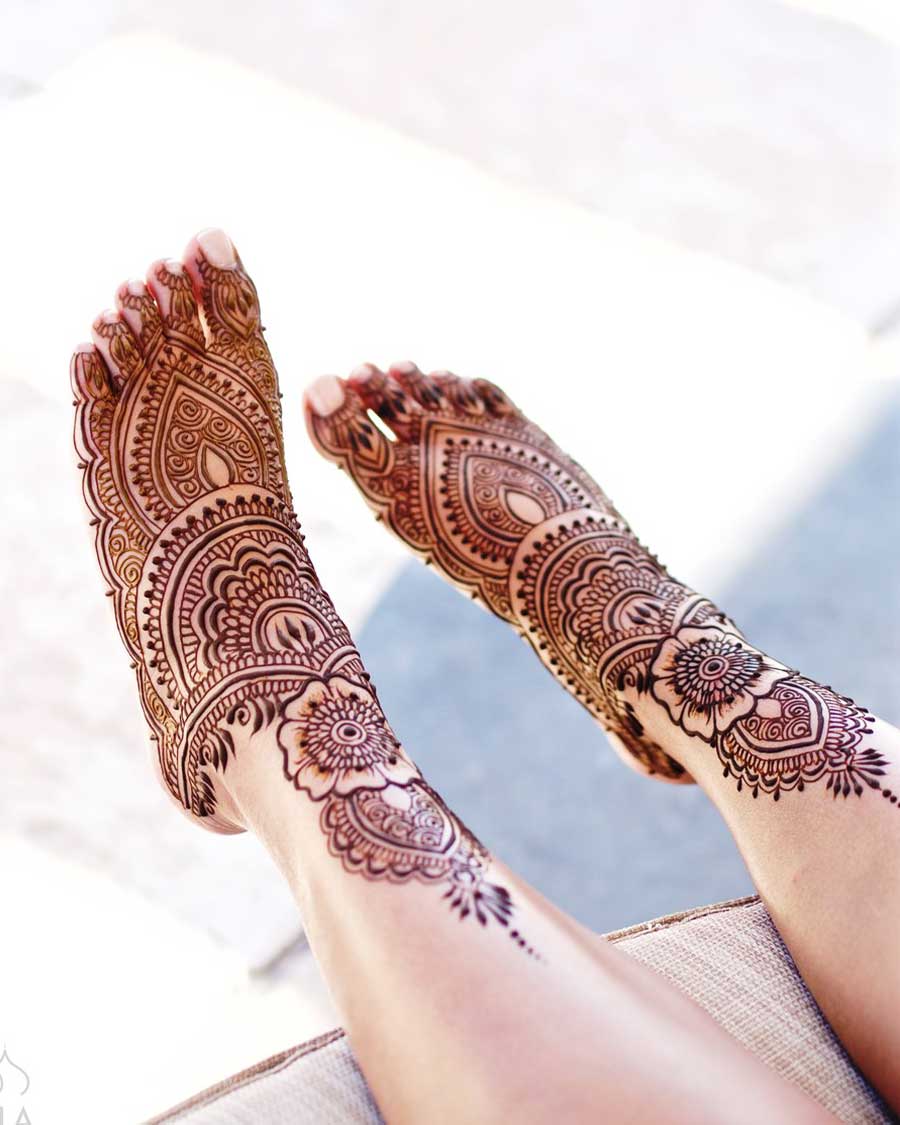 Image source link