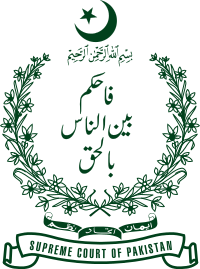 The Supreme Court of Pakistan is the highest appellate court of the country and court of last resort. It is the final arbiter of the law and the Constitution. Its orders/decisions are binding on all other courts in the country. All executive and judicial authorities are bound to act in aid of the Supreme Court. The Constitution contains elaborate provisions on the composition, jurisdiction, powers and functions of the Court. The qualifications for and mode of appointment of judges, the age of retirement, the grounds and procedure for removal and the terms and conditions of service of judges are elaborately prescribed.
Established in accordance to the Part VII of the Constitution of Pakistan, it has ultimate and extensive appellate, Original, and advisory jurisdictions on all courts (including the high courts, district, special and Shariat court), involving issues of laws and may act on the verdicts rendered on the cases in context in which it enjoys jurisdiction. In the court system of Pakistan, the Supreme Court is the final arbiter of legal and constitutional disputes as well as final interpreter of constitutional law, and the highest court of appeal in Pakistan.
In its modern composition, the Supreme Court is incorporated of Chief Justice of Pakistan, sixteen justices and two ad-hoc who are confirmed to their appointment by the President upon their nominations from the Prime Minister's selection based on their merited qualifications. Once appointed, justices are expected to completed a designated term and then retire at 65 years old, unless their term is terminated through resignation or impeachment by the Supreme Judicial Council resulted in a presidential reference in regards to the misconduct of judge(s). In their discourse judgement, the justices are often categorized as having the conservative, textual, moderate, and liberal philosophies of law in their judicial interpretation of law and judgements.
Honorable Chief Justice of Pakistan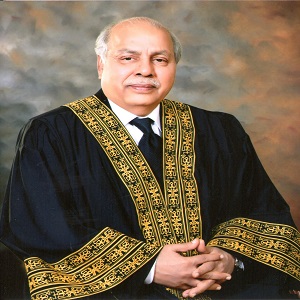 Mr.Justice Gulzar Ahmed
Honorable Judges of The Supreme Court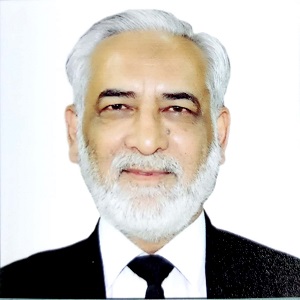 Justice Mushir Alam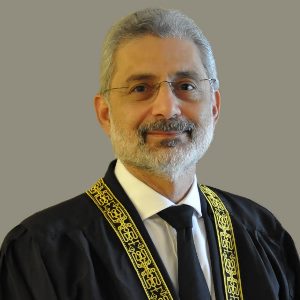 Justice Qazi Faez Isa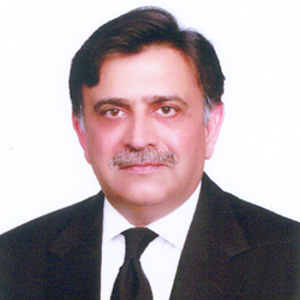 Justice Umar Ata Bandial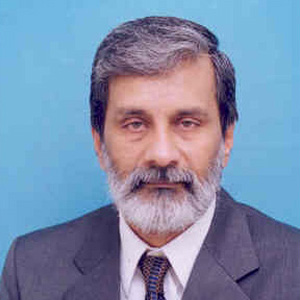 Justice Maqbool Baqar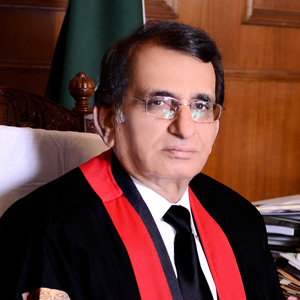 Justice Manzoor Ahmad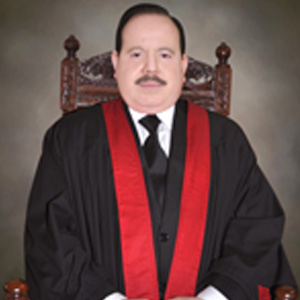 Justice Sardar Tariq Masood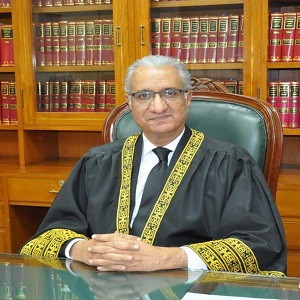 Justice Ijaz Ul Ahsan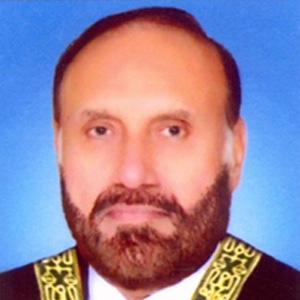 Justice Mazhar Alam Khan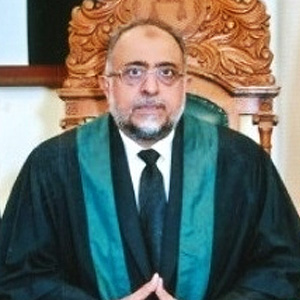 Justice Sajjad Ali Shah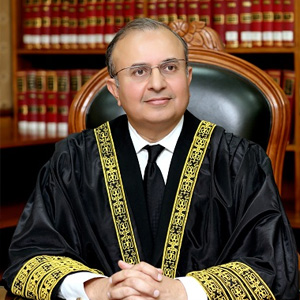 Justice Syed Mansoor Ali Shah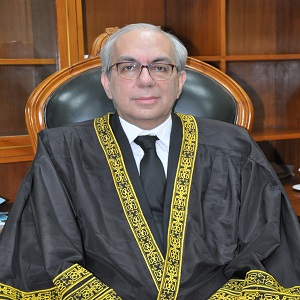 Justice Munib Akhtar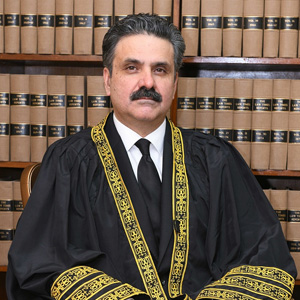 Justice Yahya Afridi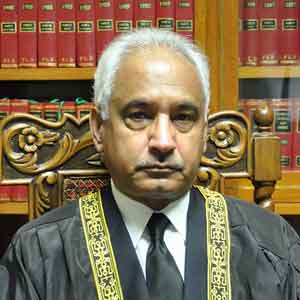 Justice Qazi Muhammad Amin Ahmed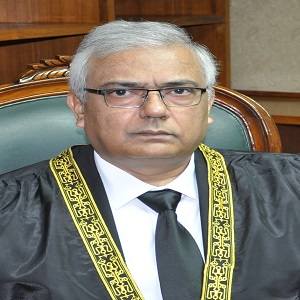 Justice Amin-Ud-Din Khan
Justice Sayyed Mazahar Ali Akbar Naqvi
Ad-hoc Members Shariat Appellate Bench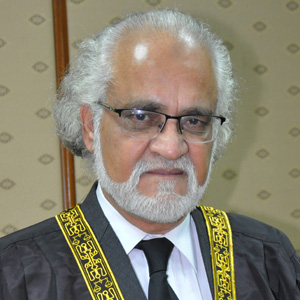 Dr. Muhammad Al-Ghazali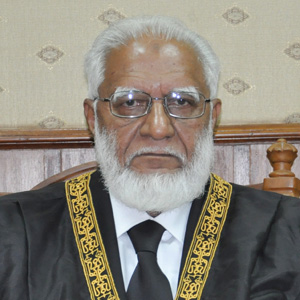 Dr. Khalid Masud
Officers
[ninja_tables id="2631″]
[ninja_tables id="2637″]
[ninja_tables id="2638″]
[ninja_tables id="2639″]
[ninja_tables id="2640″]