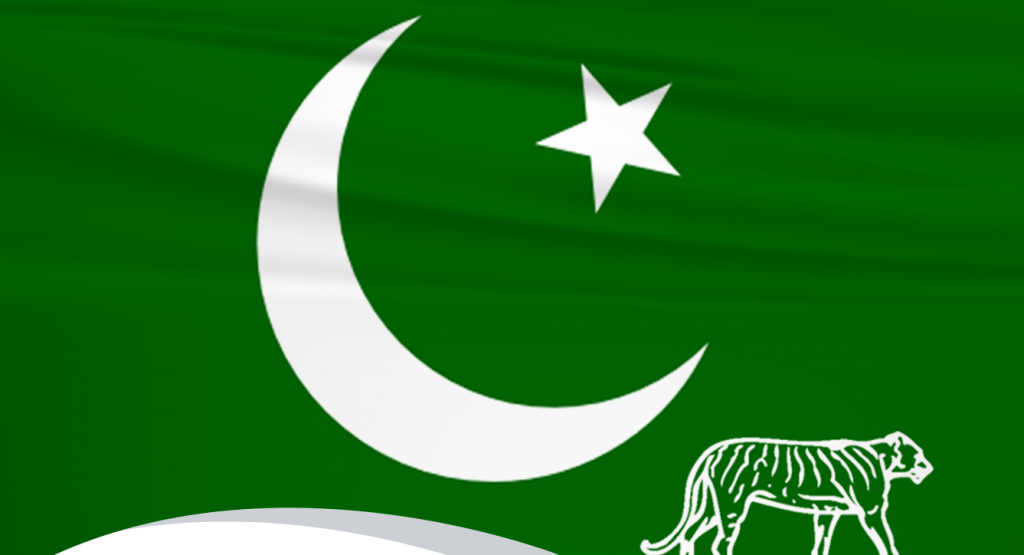 The Pakistan Muslim League (N) (Nawaz) PML(N) is a centre-right conservative political party in Pakistan. Alongside the Pakistan Tehreek-e-Insaf (PTI) and Pakistan Peoples Party (PPP), it is one of the three major political parties of the country.
Pakistan Muslim League (N)
founded by former Prime Minister Nawaz Sharif after the dissolution of Islamic Democratic Alliance in 1993. The party's platform is generally conservative, which involves supporting free markets, deregulation, lower taxes and private ownership. Although the party has historically supported social conservatism, this is no longer the case, and in recent years, the party's political ideology and platform has became more progressive on social and cultural issues.
Leadership
Quaid
Muhammad Nawaz Sharif
Born 25 December 1949 is a Pakistani businessman and politician who served as the prime minister of Pakistan for three non-consecutive terms. Sharif is the longest-serving prime minister of Pakistan having served a total of more than 9 years.
Quaid of Pakistan Muslim League (N). Born into the upper-middle class Sharif family in Lahore, Sharif is the son of Muhammad Sharif, the founder of Ittefaq and Sharif Group. He is the elder brother of Shehbaz Sharif, who also served as the chief minister of Punjab.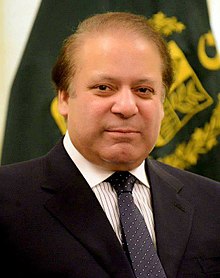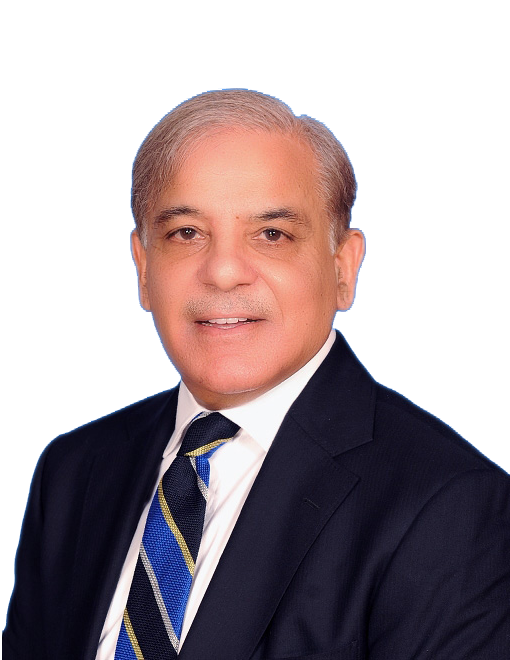 President
Muhammad Shehbaz Sharif
Born 23 September 1951 is a Pakistani politician who is the current Leader of the Opposition in the National Assembly of Pakistan, in office since 20 August 2018. He has been a member of the National Assembly since 13 August 2018 and is the current President of the Pakistan Muslim League (N). Previously, he has served as the Chief Minister of Punjab three times in his political career making him the longest serving Chief Minister of Punjab.
vice president
Maryam Nawaz Sharif
Born 28 October 1973 also known as Maryam Safdar, is a Pakistani politician and the daughter of former Prime Minister of Pakistan Nawaz Sharif. Maryam was initially involved in the family's philanthropic organizations. However, in 2012, she entered politics and was put in charge of an election campaign during the 2013 general election. In 2013, she was appointed as the Chairperson of the Prime Minister's Youth Programme. However, she resigned in 2014 after her appointment was challenged in the Lahore High Court.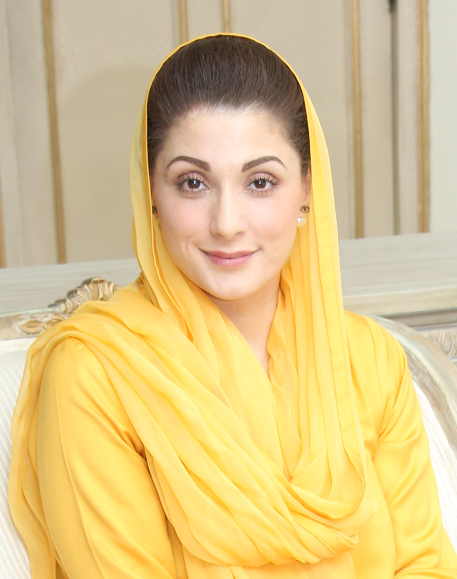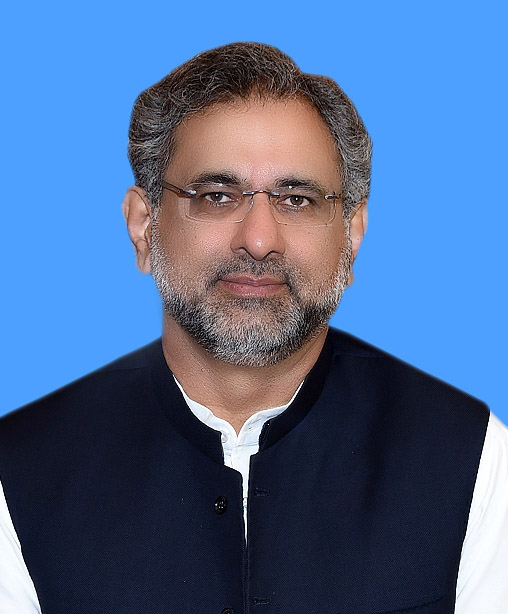 Senior Vice President
Shahid Khaqan Abbasi