Senate of Pakistan or Aiwān-e-Bālā Pākistān , literally "Pakistan upper house") is the upper legislative chamber of the bicameral legislature of Pakistan, and together with the National Assembly makes up the Parliament.
First convened in 1973, the Senate's composition and powers are established by the Article 59 of the Constitution of Pakistan. Each of the four provinces are represented by 23 senators regardless of population, while the Islamabad Capital Territory is represented by four senators, all of whom serve staggered six-year terms. The Senate secretariat is located in the east wing of the Parliament Building; the National Assembly convenes in the west wing of the same building.
The Senate has several exclusive powers not granted to the National Assembly, including the powers of making parliamentary as a being enforced into law. Elections are held every three years for one half of the Senate and each Senator has a term of six years. The Constitution does not allow for the dissolution of the Senate.
Chairman
Sadiq Sanjrani
Muhammad Sadiq Sanjrani born 14 April 1978 is a Pakistani politician who is from Balochistan and is the 8th and current Chairman of the Senate of Pakistan. He took his oath of office as Member and Chairman of the Senate of Pakistan on 12 March 2018. He is the youngest and first ever Chairman of the Senate of Pakistan who hails from the province of Balochistan.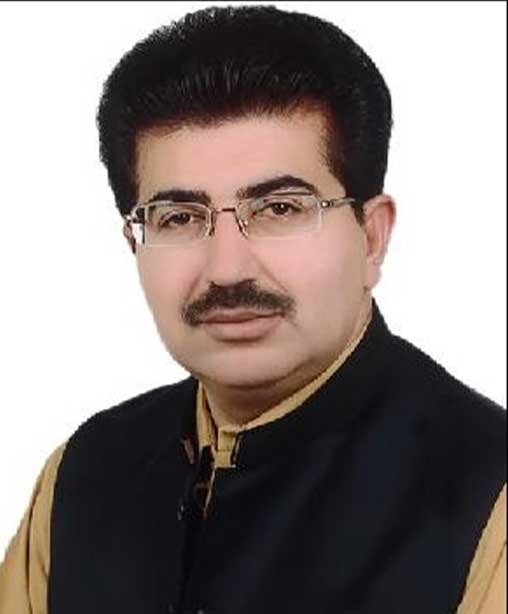 Deputy Chairman
Saleem Mandviwalla
Senator Saleem H. Mandviwalla (born 25 January 1959) is a Pakistani politician who serves as deputy chairman of the Senate of Pakistan, in office since March 2018. He was previously the president of the Board of Investment and Minister of State for Investment of the Islamic Republic of Pakistan, a position he held from October 2008 till May 2013.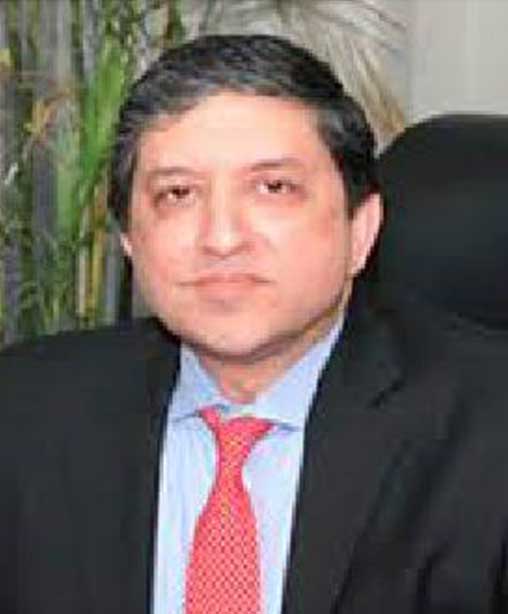 Leader of the House
Dr. Shahzad Waseem
Dr. Shahzad Waseem is a Pakistani politician who is serving as the Leader of the House for the Senate of Pakistan since 4 June 2020. He has been a member of Senate of Pakistan from Punjab since October 2018.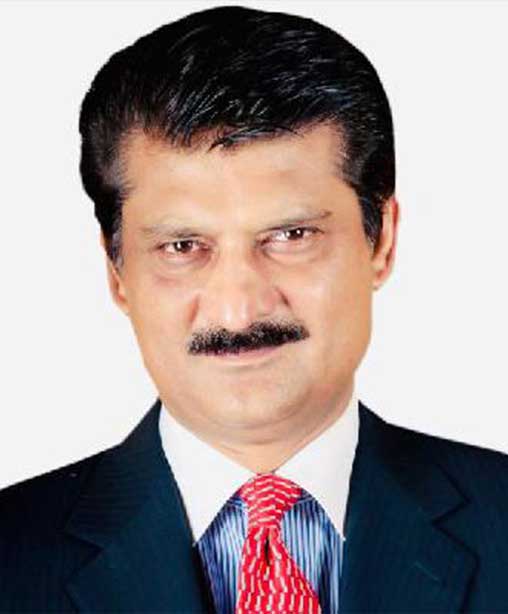 Leader of the Opposition
Raja Muhammad Zafar-ul-Haq
Raja Muhammad Zafar-ul-Haq, is a Pakistan Senator from the Punjab, serving since being elected on 12 March 2009. He is the current leader of the opposition in Senate. He is currently serving as the Chairman of the Pakistan Muslim League, a centre-right but conservative party, since 20 February 2000.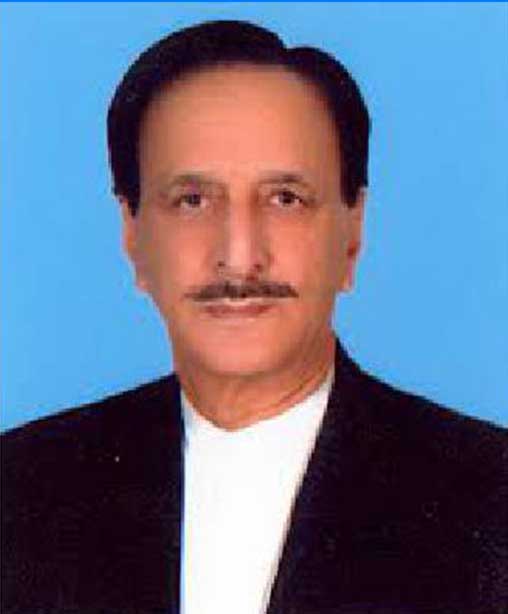 Members Of Senate
[ninja_tables id="2520″]